In the squash season, various dishes with this component are very popular. Among these dishes one of my favorite is the zucchini with cheese for dinner.
Squashes are very useful, but I love them only as part of a dish. Even if they are just rolled in flour and fried with garlic, but not in the usual stew … Therefore, I am constantly experimenting!
To prepare this dish we need the following ingredients:
Cooking:

Wash zucchini, peel and seed.
Cut into cubes. If the zucchini is young, you can, without cutting the seeds, cut it into circles.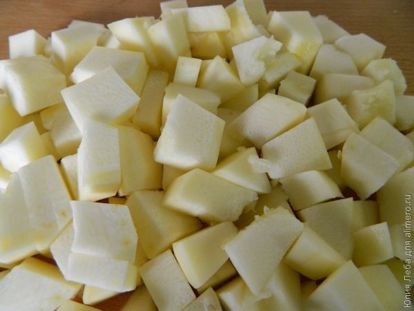 1 tablespoon of vegetable oil to lubricate the form. Put zucchini, evenly distributed.
Sprinkle with flour, sprinkle with 2 tablespoons of vegetable oil. Salt, pepper.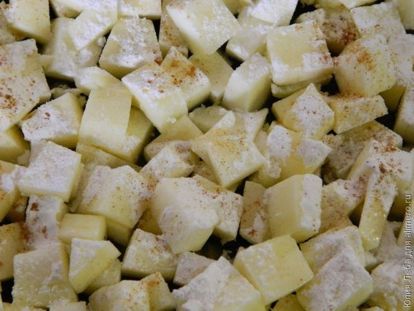 Put for 20 minutes in the oven with a temperature of 180-200'C.
At this time, prepare the remaining products. Squeeze the garlic through the press.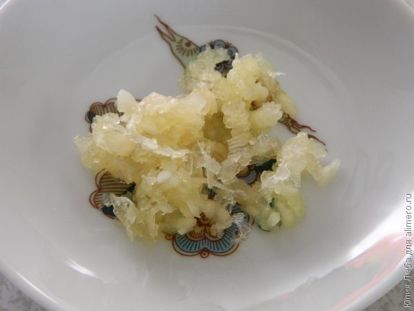 Grate the cheese into strips or on a large grater.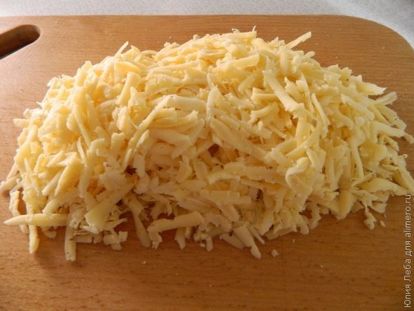 Remove the zucchini from the oven (they will be scorched a little), smear it with mayonnaise. Quantity – to taste. I make the middle layer, so that the zucchini was covered, but not thick.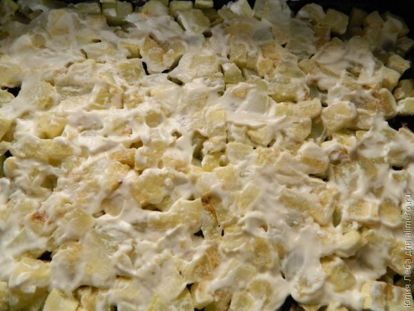 Top with half the cheese, garlic on it.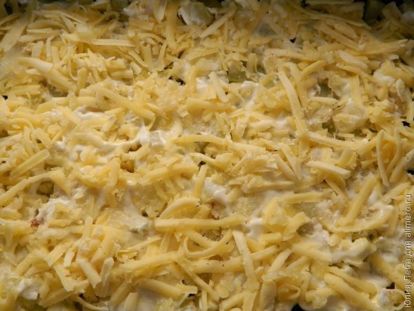 Sprinkle with the remaining cheese.
Put in the oven for another 25-30 minutes, setting the temperature to 220'C.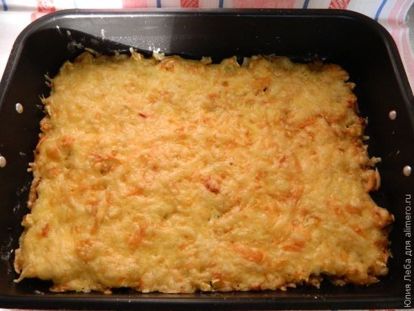 Squashes in this combination are obtained soft and juicy, and from the crispy cheese crust, I absolutely love it!
Delicious! I advise everyone =)
You can make a casserole with zucchini, cheese and eggs, you can just fry the zucchini and serve with grated cheese, and you can make very tasty rolls! Options with such wonderful products – the mass!
Did you use a combination of zucchini and cheese in any dish?