Having seen one video on the Internet, I have long wanted to cook this dish. I rarely buy cottage cheese, because I do not like it myself. And in vain, I thought, it turned out very tasty and unusual. In addition, the dish was very light and non-greasy.
I do not know why I have such a dislike for cottage cheese, but I eat it in the form of lazy dumplings or cheesecakes, which I do not know how to cook. How many times I have not tried to cook cheesecakes, they do not work for me)) But this is another story 🙂
The only bad luck came out with an egg, which I remembered at the very end of cooking. Oh, this girlish memory)))
Time for preparing: 1,5 hour
The difficulty of cooking: average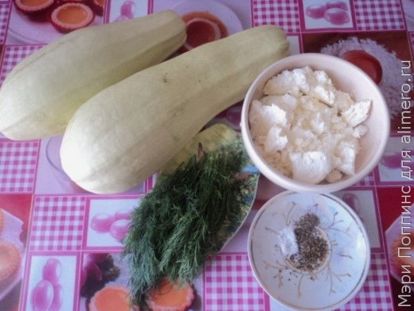 Cooking:
It is necessary to cut courgettes on such barrels, not thin and not large. So that you could cut a core out of them. I had zucchini rather large, you can take less thickness.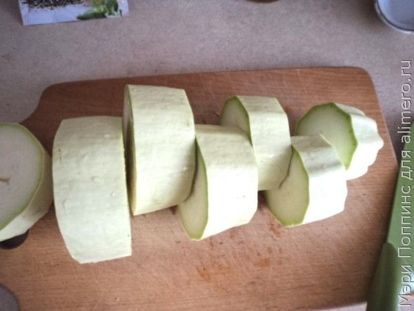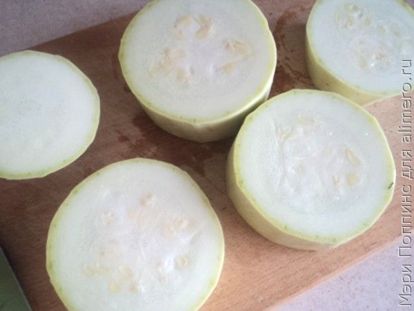 Then you need to remove the inside with a teaspoon.
It turned out such zucchini with holes for stuffing.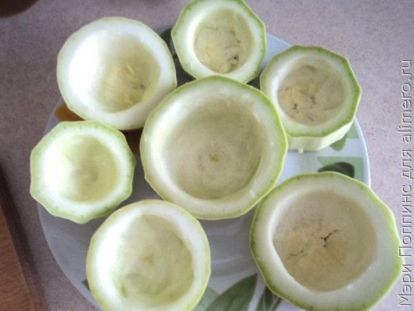 Then we need to blanch our zucchini. We drop it not into boiling water so that it almost boils for 5-10 minutes.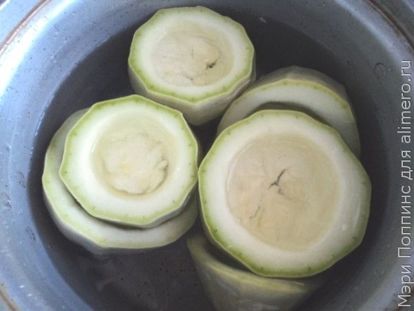 We take out the zucchini and let them cool, but for now we will be preparing stuffing.
First knead cottage cheese with a fork.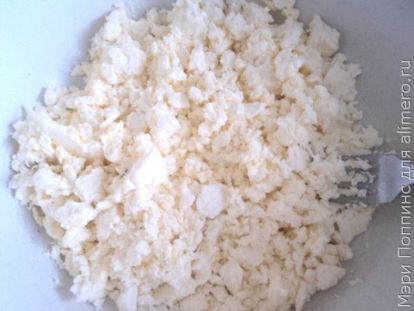 Add chopped greens.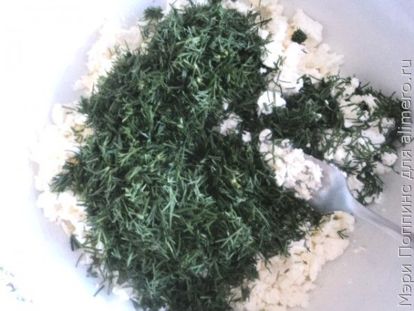 The interior of the zucchini also shred small. And add to the cottage cheese with herbs.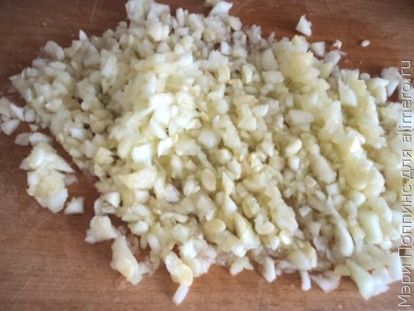 Mix thoroughly and add spices and an egg that I did not add. I thought it would be better with an egg, the stuffing would not fall apart. But it turned out quite normal. Mix well.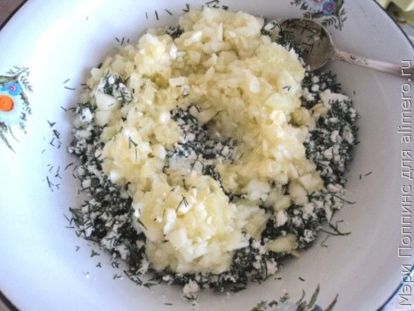 We start our zucchini barrels.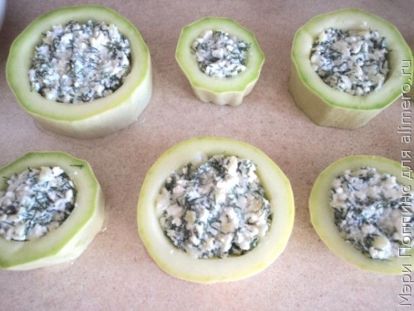 We cover it with foil and spread it with sunflower oil.
We spread the stuffed zucchini and bake at a temperature of 180 degrees for about 30-40 minutes. Sprinkle with grated cheese 5-10 minutes before cooking.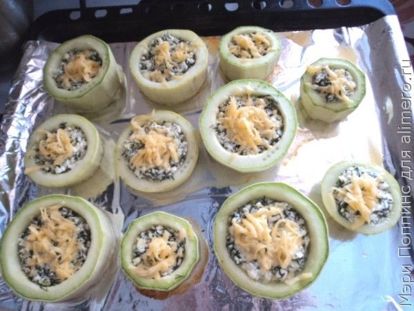 For those who love more roasted zucchini, you can hold them in the oven more in time. Just make sure not to burn.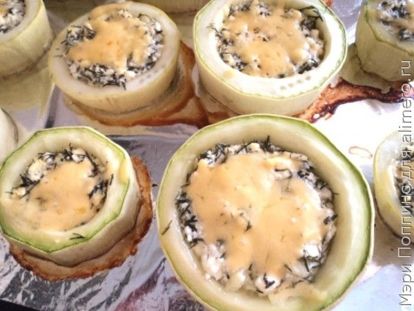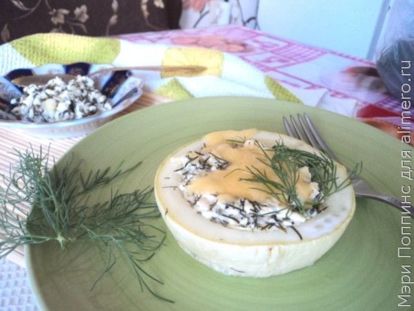 It turned out such a beauty! Enjoy your meal!