So it is time for preparations for the winter. As experience shows, in the cold season all the jars with seaming are very useful 🙂 Yes, and a piece of summer, saved in this way, is able to warm up, despite the blizzard and frost outside the window.
But I confess honestly, I don't really like messing with seams. Therefore, I usually use not very complicated recipes, the preparation of which does not take a lot of energy and a lot of time.
Today's recipe for squash caviar to the disgrace is simple to prepare, and anyone, even a beginning hostess, can cope with it. And the taste of this caviar is just delicious. In general, I propose, together with me, to prepare fragrant, bright and tender caviar from zucchini.
Complexity is not difficult.

Time for preparing (total, taking into account the time for cooking) – about 3.5 hours.
For the preparation of squash caviar, we need the following products: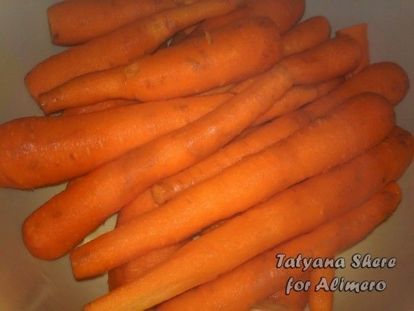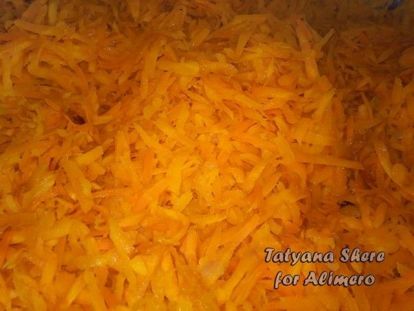 Peel and chop the onion.
Now fry onion and carrot in vegetable oil. You can do it in the same pan – it doesn't matter if, of course, there is a pan of this size 🙂 I roasted on different.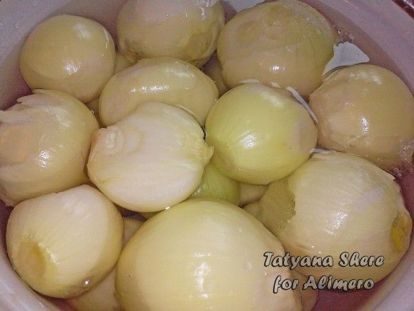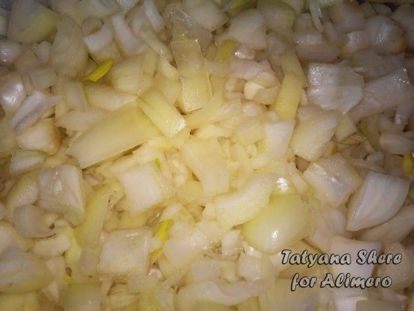 Meanwhile, squash mince through.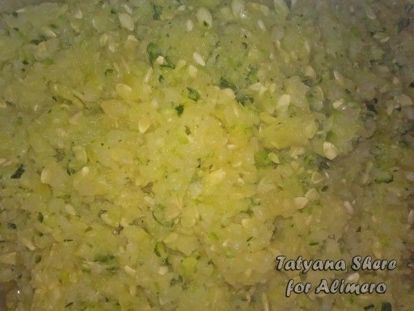 When onions and carrots are ready, we also twist them in a meat grinder.
We mix everything together in one container – chopped zucchini, onions and carrots. And we send it all to boil for 2.5 hours, not forgetting to mix it regularly.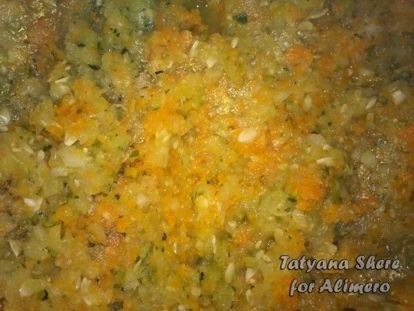 After 2.5 hours, add salt, sugar, tomato paste, vinegar and ground pepper. And let him cook for half an hour. 2 minutes before we begin to roll the eggs, add garlic, passed through the press. Stir.
While our caviar is boiling, we will not waste time and sterilize the banks in the usual way. I usually sterilize them in the oven and boil the lids.
After 3 hours of cooking caviar, close it in the already prepared jars and shroud it for 6 hours.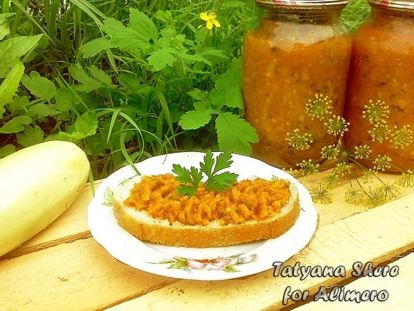 And now we are not afraid of winter – we already have caviar!