Never made zucchini in the form of a salad. Something more like frying, carcass, baking … This recipe accidentally caught my eye and immediately became interested. Thin slices of a young zucchini, honey, vegetable oil – it even sounds tasty!
True, I changed this popular recipe a bit – I reduced the amount of vegetable oil and put apple oil instead of regular vinegar.
– 500 g young zucchini;
– 0.5 tsp. salts;
Complexity: not difficult.
Time for preparing: 20 minutes for directly cooking salad and from 2 hours for marinating.
My half a kilo of zucchini fit in three young Zelentsy.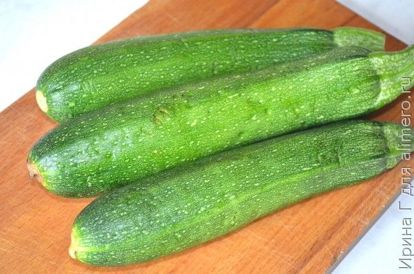 She cut off their noses and stalks.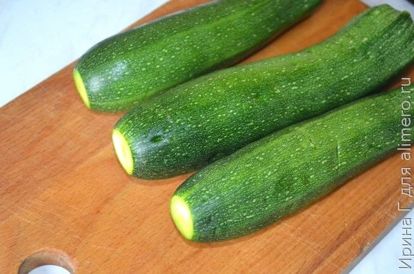 It was necessary to cut into thin slices – slices. I decided that I wouldn't do better than a combine, and I missed the zucchini through a shredder (but not the smallest one).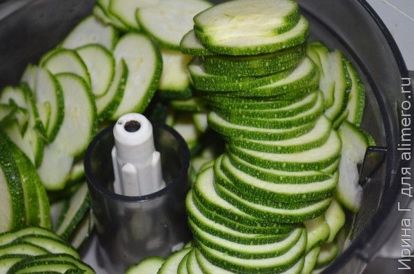 Mixed zucchini with salt and left them for about 30 minutes.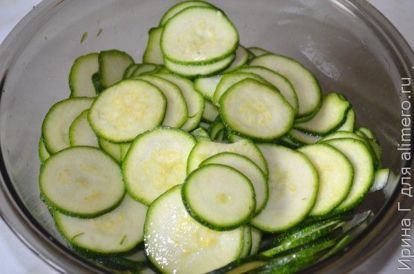 While the zucchini was giving away excess liquid, I made a fill of vegetable oil (I mixed sunflower and olive), honey, black pepper and vinegar. In the original recipe was 100 g of oil, but, it seemed to me, 60 grams – the most it.
Cut greens (you can put other herbs, and dried seasonings).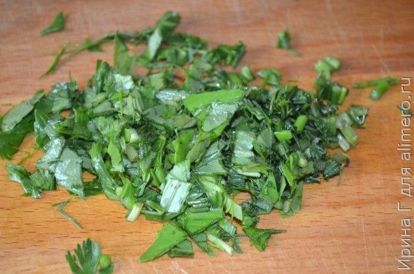 Cut it into thin plates.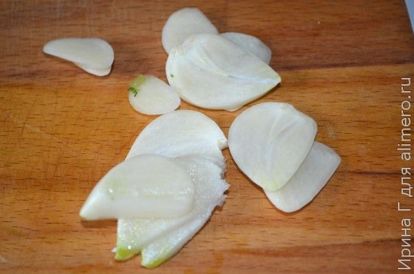 Poured liquid from zucchini.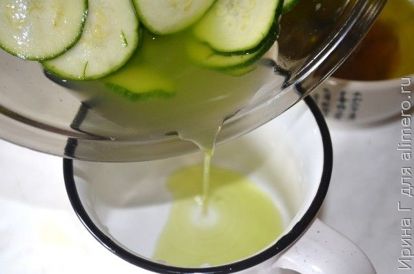 Dressed with oil mixture, dill and garlic. Stirred up.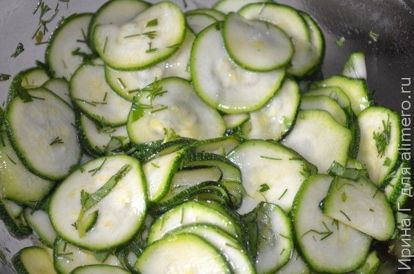 Left to marinate in the fridge.
A few hours later, very tasty zucchini ready.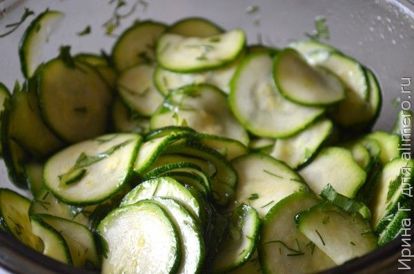 After marinating zucchini settle, and the salad is not so much. Such zucchini is eaten instantly, so you can increase the amount of ingredients.