– Good day! And again I am on the air with chicken breast and zucchini!
I think it is already possible to create your own line of recipes with the participation of these products and start it with these words.
In fact, jokes are jokes, and I'm just trying to find an alternative between tasty, healthy and low-calorie dishes. I do not know how anyone, but I do not lose hope to go to the sea this summer and proudly (or at least without shame) to lay bare on the coast to a bathing suit.
By the way, the calorie content of my current dish is 100 kcal per 100 grams.
Difficulty of preparation: medium
Cooking time: about 1 hour
Ingredients for the preparation of zucchini lasagna:
So as not to waste time, we start with the fact that you need to fry-squash.
That is, finely chop the onion.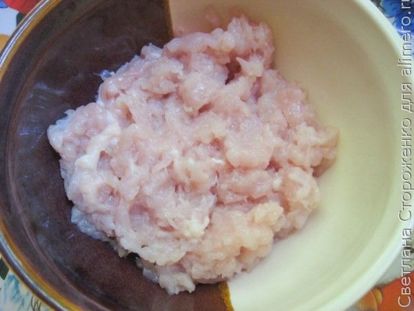 Fry it all in a frying pan. When the vegetables and mince are almost ready, add tomato paste, salt and pepper and turn off the gas in a minute.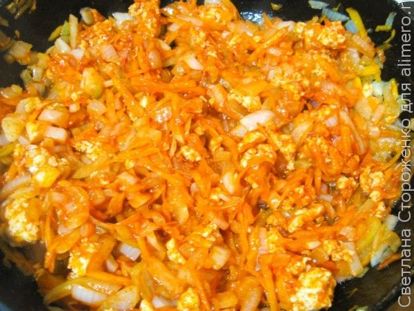 Instead of bechamel sauce (a traditional lasagna sauce, including milk, butter and flour), we will make our own white sauce. It will be more useful than the original and less calorie in 10 times.
Mix in a container with high sides yogurt, egg, salt, pepper and a pinch of nutmeg.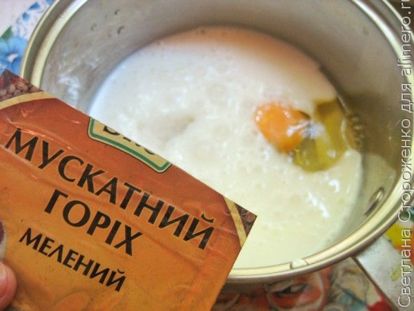 And beat everything well with a mixer.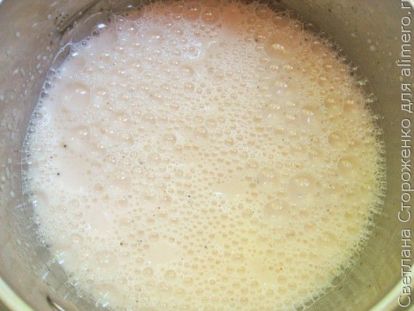 White bechamel sauce for slender fellows is ready.
Instead of dough plates, we will also have an alternative low-calorie option – zucchini plates.
Slice the squash into thin plates up to 0.5 cm thick.