Chicken liver dishes are very difficult to overestimate – they are all incredibly healthy, and with proper and successful cooking, they are also very tasty!
In my today's recipe for liver pancakes, I decided to double their benefit by adding a zucchini to the dough! And to improve the taste and aroma, we suggest using fried onions and a little garlic!
The dish turned out MEGA tasty.
For making liver pancakes with zucchini, you and I will need:
From inventory without fail we will need a meat grinder or a blender
The complexity of this recipe: everything is quite simple and affordable
How long will it take: if there's no more distraction, then in half an hour we can fully manage
The course of the proposed actions during the preparation of delicious liver fritters with zucchini:
In order to reproach the process and minimize the time spent on the preparation of these pancakes, I propose to combine the two processes: fry the onions and wield the meat grinder.
But for this, we first clean and chop the onion into small cubes.
And also prepare products for the meat grinder: wash the chicken liver.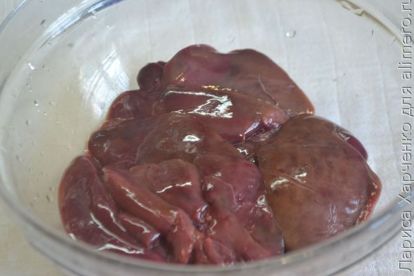 And cut into pieces for zucchini, convenient for the mincer.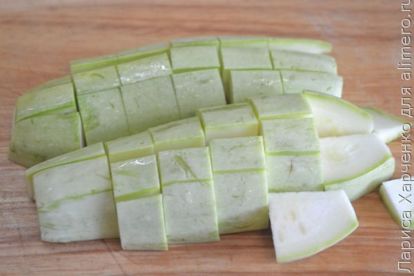 We spread onions on a preheated frying pan, adding a little vegetable oil.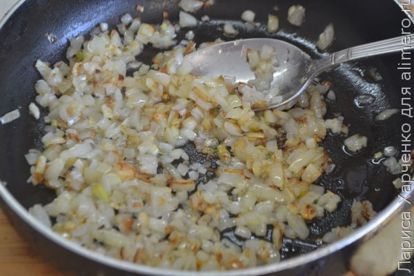 While the onion is reddening, we skip the chicken liver through a meat grinder.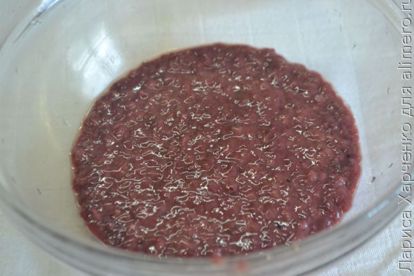 And behind her and zucchini. Mix everything with a spoon.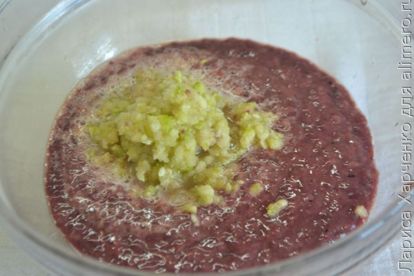 We break to the resulting mass the egg and mix again.
Next, clean a couple of garlic cloves – it also needs to be somehow chopped. To do this, you can use a float or a special press. I decided to grind it together with fried and already cooled onions with a small blender bowl.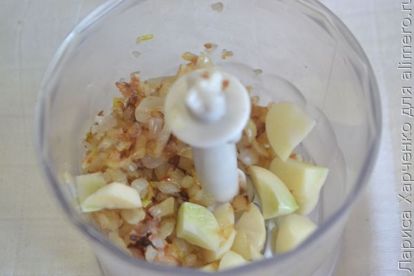 The resulting mass is laid out to a mixture of liver, zucchini and eggs. And mix again.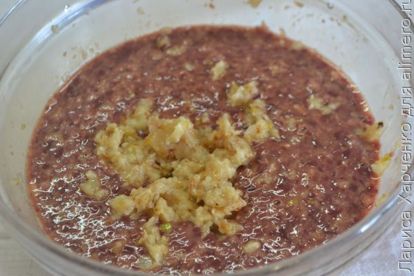 We let on a pinch of salt and black pepper.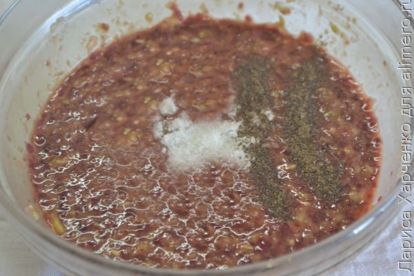 And add flour.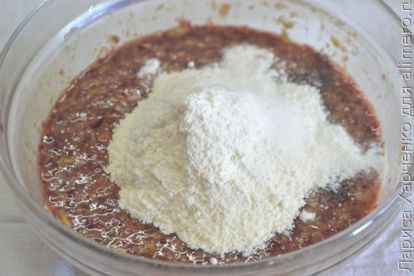 We combine the mass until homogeneous – the dough should not be very thick, so that it can slowly drain from the spoon.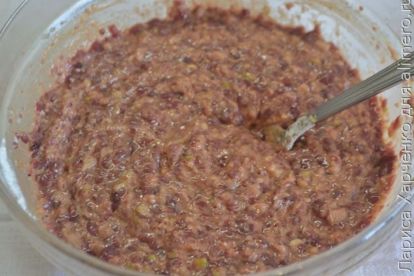 You can start baking pancakes – lay out a tablespoon of liver mass on a hot frying pan with vegetable oil. Fry the pancakes on medium heat, as usual, on both sides.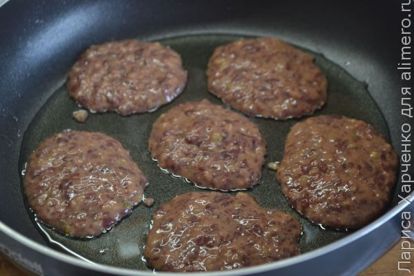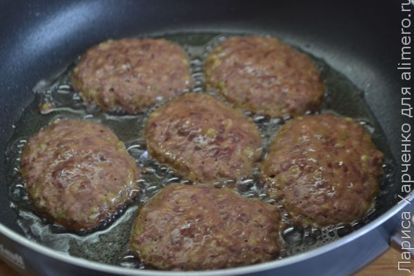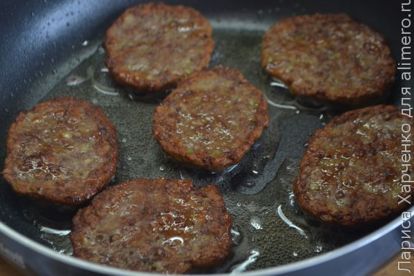 With the finished pancakes remove excess oil and cool slightly.
Served with a favorite side dish or fresh vegetables.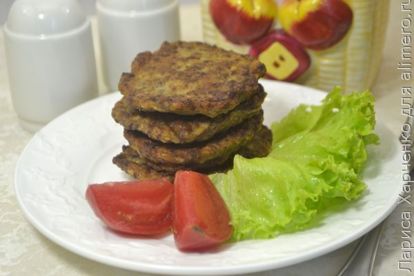 Cook with pleasure!