What to cook for dinner? I think every hostess asked such a question.
After all, you want to cook a light, tasty and requires little time to prepare the dish. Today I offer you the perfect recipe, which turns out very tender, at the same time, light zucchini casserole with minced meat. One of my favorite dishes.
Time for preparing: 40 minutes.
Degree of difficulty: minimal.
For the preparation of tender zucchini zucchini with minced meatwe will need:


Cooking method:


Any minced meat (I used pork) fried in vegetable oil over low heat. Salt, pepper to taste.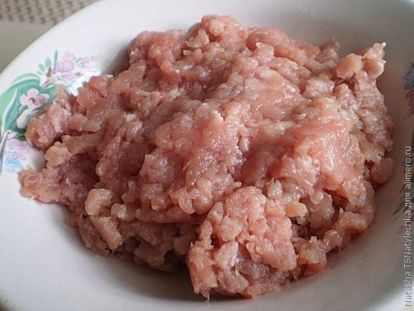 Onions chop. Add to the pan with minced meat and fry.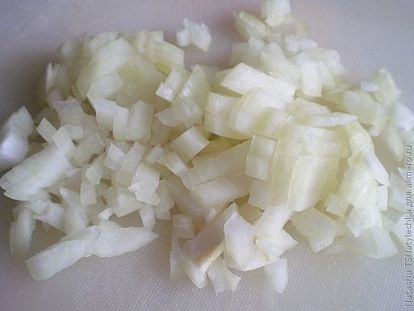 Then add the tomato paste. Stir and simmer until the meat is cooked. Cooling down.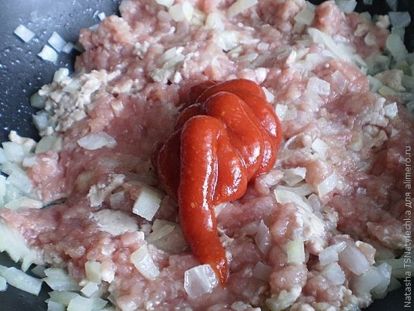 Zucchini cleaned from the rind and seeds. If you use a very young zucchini, then it is not necessary to do this at all.
Rub on a coarse grater.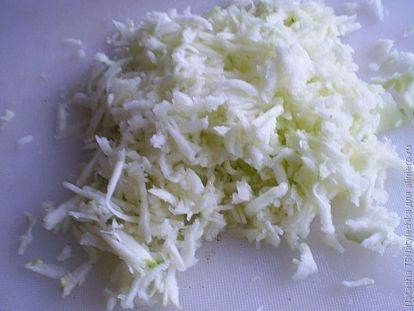 If there is juice, then squeezed zucchini squeeze and spread half to the bottom of the greased form.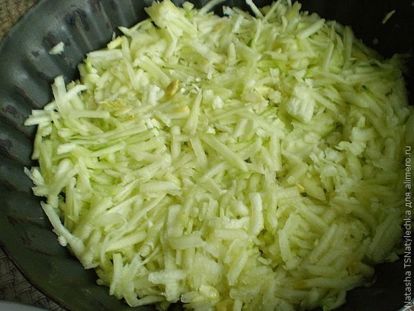 On top, the next layer is put the finished roasted minced meat. Smoothly distributed over the entire surface.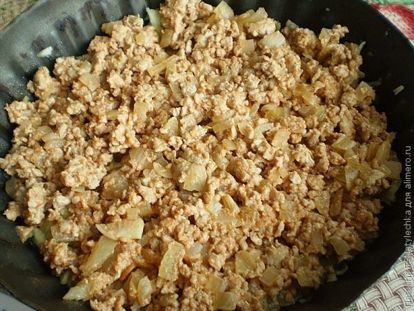 Cover with the remaining grated zucchini.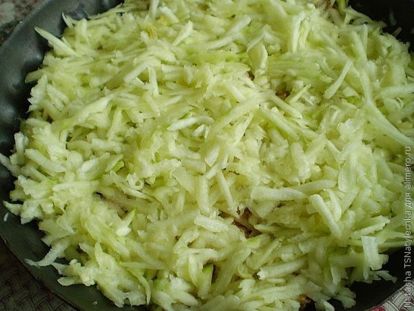 Salt a little salted.
Cut the tomatoes into circles and spread on top of the zucchini.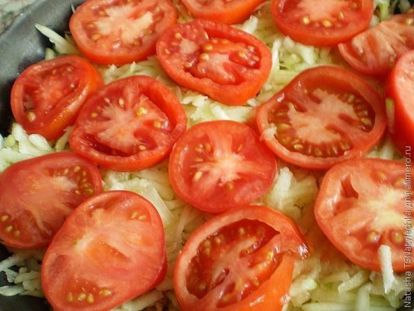 Beat eggs with sour cream, salt to taste.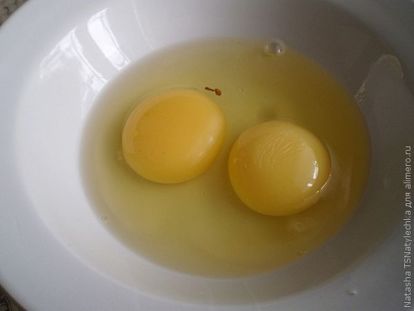 Pour the egg-sour cream mixture over the zucchini.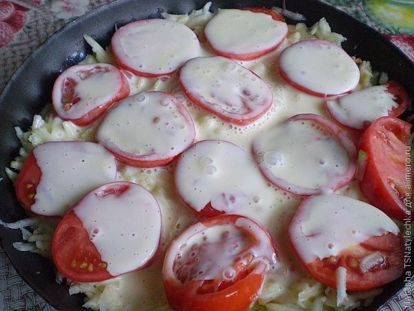 We rub cheese on a fine grater (I used melted cheese). Sprinkle the prepared casserole.
The form is sent to the oven for baking at a temperature of 200 degrees for 25-30 minutes.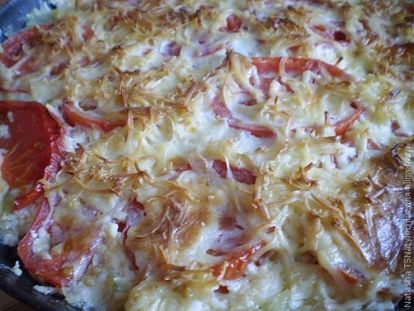 Delicate zucchini casserole with minced meat is ready for your table.