You know, I did not understand at all why we need squashes. It seemed to me that this is a very useless vegetable, because nothing really can be cooked from it. Well, perhaps, just fry them and serve with mayonnaise and garlic.
And since I eat mayonnaise rarely, and without mayonnaise I didn't have to eat fried zucchini, I forgot about them for a while.
But then my mother-in-law with plantations appeared in my life;) And the zucchini was planted there, how many. So much so that it was possible all summer there are some zucchini.
In general, today I think that zucchini is a vegetable, in general, cool, because of it you can cook a wide variety of dishes. And today I would like to share one of the ideas.
Complexity is just

Cooking time – about half an hour

For the preparation of boats from zucchini need such products: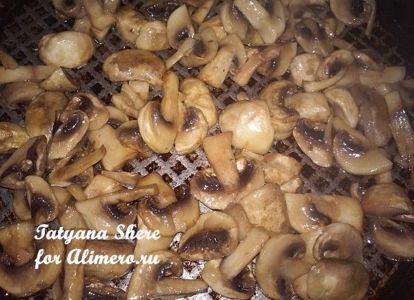 Cabbage cut. Laid out to the mushrooms. Fried it all together for about 5 minutes.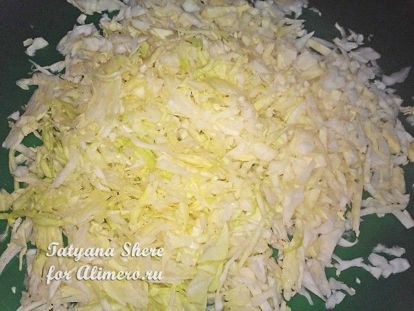 The cabbage was young, so it did not take long to cook. Salted and peppered cabbage and mushrooms.
Zucchini washed. I cut it in half along.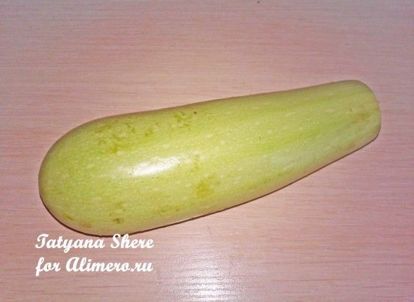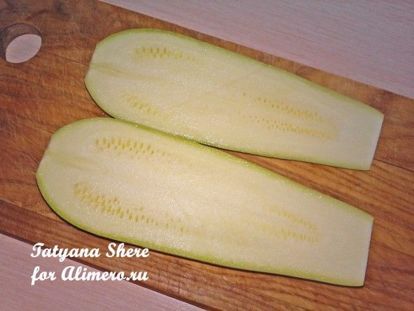 A teaspoon took out the middle of the zucchini so that its walls were not too thick, and he could bake well. Salted it inside, because the zucchini itself is very bland, so you need to salt it inside.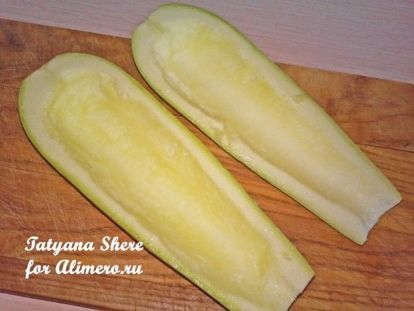 Laid out cabbage with mushrooms.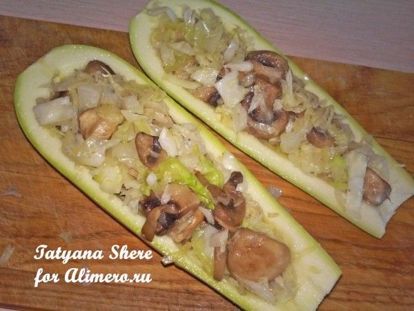 Sent to a hot oven for 20 minutes (t = 180 o C).
Meanwhile, the cheese rubbed.