Let's introduce you to the recipe for roasted peppers with a colorful name Odessa.
The history of this dish, unfortunately, I do not know. But the fact that it is very popular along with forshmak, no doubt.
The basis of the dish is roasted bell pepper. But onions, tomatoes and garlic give the dish a special piquancy.
In my version of fried pepper in Odessa, I did not remove the skin from the pepper. But this is a whim of my husband, he likes to do it himself, in a small plate. So do not blame me. Now turn to the products.
I do not specify the number of products, you can adjust them yourself depending on how much pepper you will be frying.
The complexity of the dish is minimal, and the cooking time is 30-40 minutes.
In this dish, the most important thing is to choose the right pepper. It should be fleshy and juicy, but not bitter. It should be washed and water drops removed from it with a kitchen paper towel. Pepper, we do not chop, do not remove the seeds.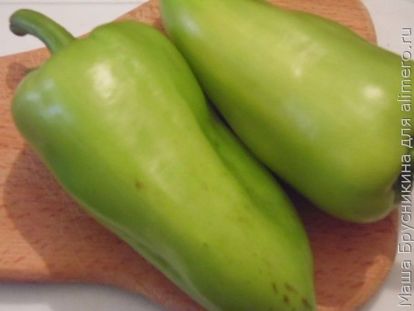 On a heated pan send pepper fry. From time to time we turn it over so that it will get gold from all sides.
Roasted peppers are sent to a plate to cool.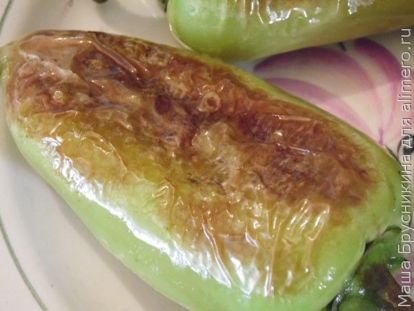 Then quickly cut the onion. You can rings, half rings. After we removed the peppers from the pan, we send onions to it. Fry it until it becomes transparent. Onions need to be salted.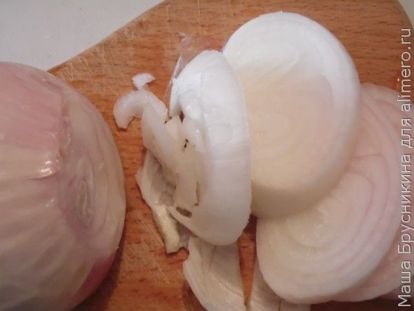 Fried onion – go to the tomatoes. Cut them into small slices, and do the same with garlic. Fry tomatoes together with garlic. Tomatoes also need salt.
We take a plate on which we will serve the dish. In the center lay pepper. Fried onion is on top.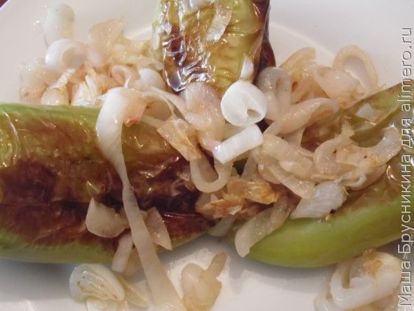 And the final touch – fried tomatoes.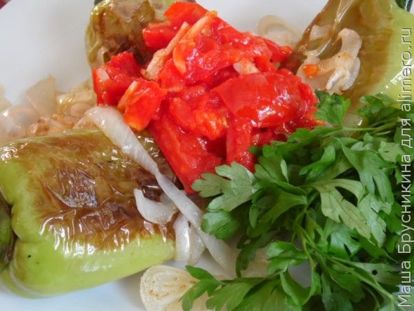 A little more greens and the dish is ready to eat!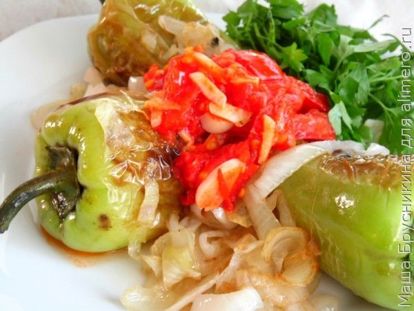 Good appetite!