I love fast and tasty dishes that can be easily devoured for breakfast or as a snack. Or add to absolutely any side dish for a hearty lunch or dinner. Therefore, over the years of my family life, I have not accumulated such recipes so little. Gradually share them with you, dear readers, cooks)
Today it is just omelet rolls. Even a man who cooks only scrambled eggs and pasta will be able to cope with such a dish)
Degree of difficulty: small
Time for preparing: will leave exactly no more than half an hour, minute 20-30
The ingredients we need for two servings:
I do the filling all at once, but the omelets are more convenient for me to bake separately – first one, then the second. You can, of course, do it right away – as convenient.
For the first omelette break a couple of eggs.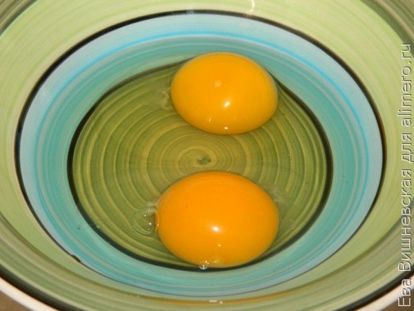 Add 4 tbsp to them. spoons of milk, pepper, salt.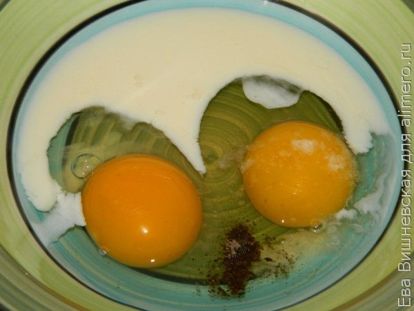 Whisk just whisk slightly.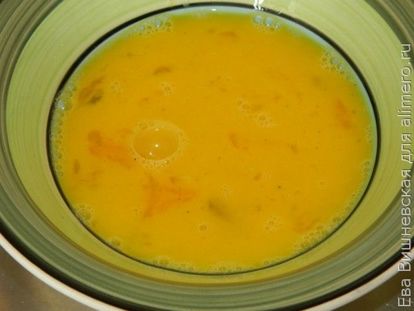 Pour this egg mass onto a hot frying pan with vegetable oil. We turn down the fire, cover with a lid and fry until done. And at this time we prepare the egg mass for the second omelette. Then we undertake the filling. Cucumber wash, cut into strips, removing nozzles.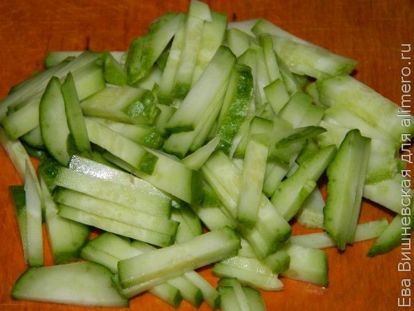 We also wash the radish, remove the nozzles and cut into cubes.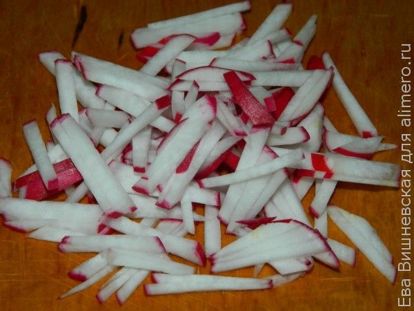 Smoked bacon also cut.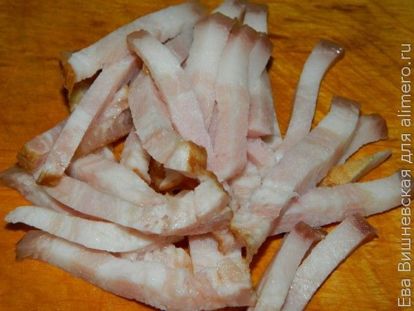 Mix it, radish, cucumber. In the meantime, the first omelette had completely cooled down.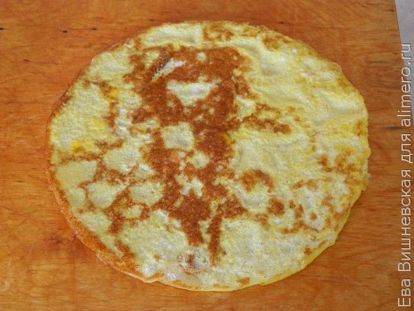 We spread half of the filling on the side that was in contact with the pan.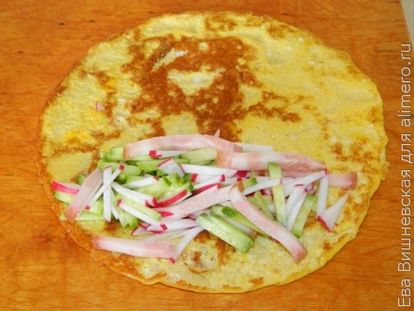 We turn into a roll. Above was the side that did not directly grill itself.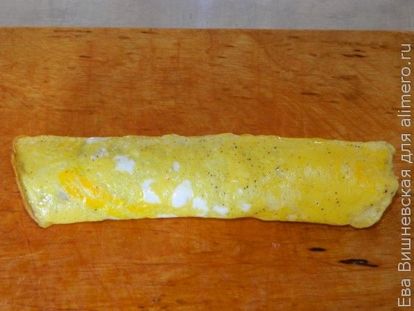 We cut each such roll into five pieces with a sharp knife and a diagonal. We spread on a dish. Good appetite!