And again, we have cauliflower in the lead role 🙂 Today, let's make a delicious omelet with this wonderful vegetable.
In my opinion, omelets are ideal for breakfast, as they give a long feeling of fullness due to the high protein product – eggs. And I also love an omelet for the opportunity to experiment with it and add new products to its composition. And thanks to this, enjoy every time the new taste of this dish.
In my family, the recipe for this omelet once appeared due to … lack of time. I really wanted cauliflower in batter, but there was no time to stand at the stove. So I decided to simplify and speed up the cooking option. So this recipe came to us and got accustomed, which, by the way, my husband cooks much more often than I do 🙂
So, for the omelet need the following products: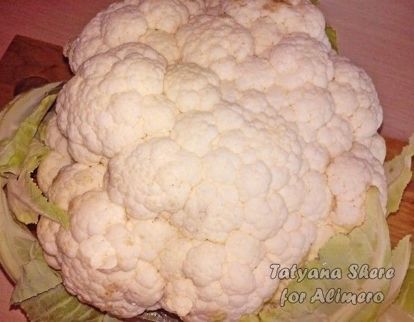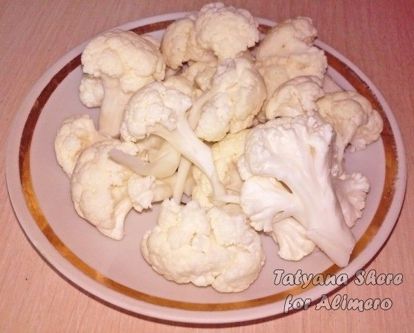 Put it immediately to the pan.
All eggs break into a bowl.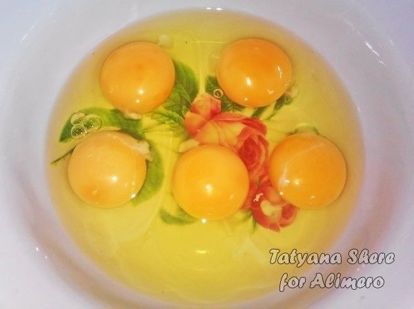 Add milk to the eggs and whisk with a whisk. Salt and pepper to taste.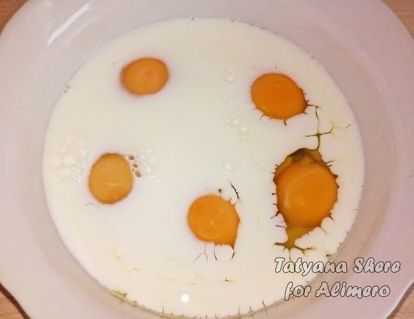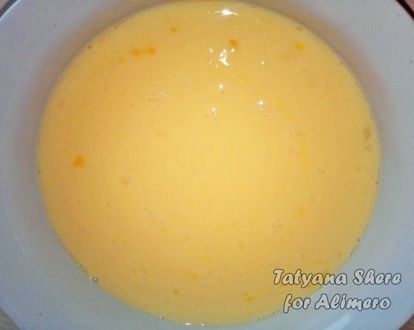 Pour this egg-milk mixture into the pan.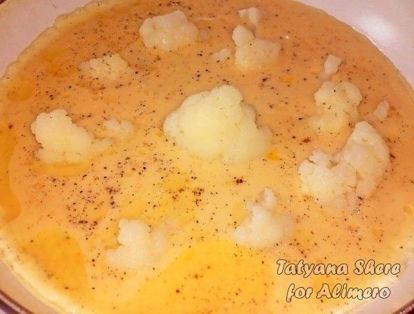 Cover the pan with a lid and leave the omelet to roast for 7 minutes.
In the meantime, chop the dill.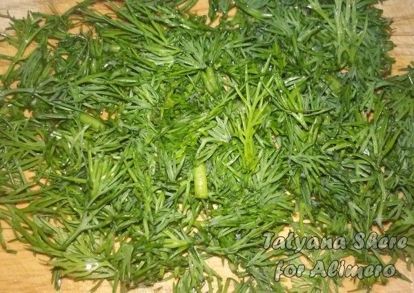 Cheese let on terochku.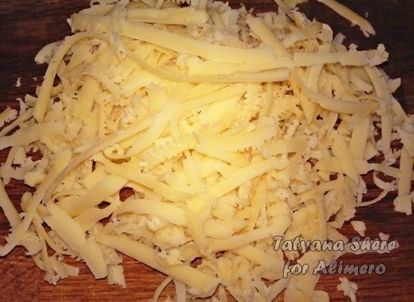 2 minutes before turning off the fire, sprinkle the omelet cheese and greens, and again cover with a lid.
That's it, the omelet is ready!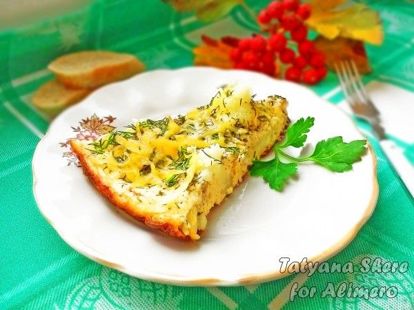 Serve it hot, while the cheese is melted and weeping. In general, I recommend lovers of omelettes and cauliflowers! 😉
Wish you enjoy your meal!