I never cooked bean vermicelli … When I saw in the store, I bought it purely from sports interest. Thought that you can cook with it? Ideal – liver, juicy and aromatic. What is the matter? I got down to business. In the end, I realized that such a vermicelli is a capricious thing, and next time I will cook it differently.
Actually, do not need to be scared. Indeed, in my recipe, the main character is a liver! And here the main thing is to do everything in time. But first things first.
The main thing is that everything about everything will take half an hour. As far as complexity is concerned, the only question here is to fill one's hand in preparing such a liver. I think, having tried it, you will definitely resort to this recipe more often later. In any case, I often have a liver in the freezer all the time. No matter – pork or beef. I still like this recipe because the liver is chic.
Liver – 300 g
Rice noodles – 150 g
Onions – 1 pc.
Lemon – to taste and desire
Ketchup to taste
Salt, herbs and spices – to taste
Olive or vegetable oil – for frying
Prepare all the products.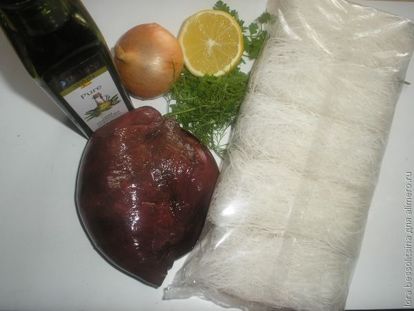 Ideally, the liver is frozen and slightly thawed. In this case, the liver will be cut thinly – very thinly, as we need, namely – in 2-3 millimeters. Do not forget to salt and pepper to taste. Sprinkle with lemon juice later, when everything is ready.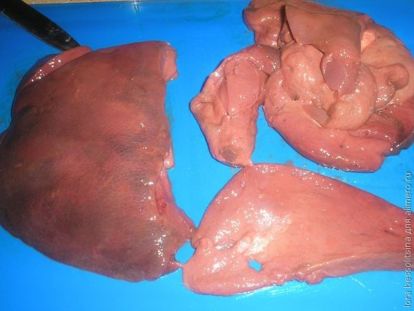 Then everyone prepares vermicelli or noodles according to the recipe indicated on the package. In my case, I had to pour cold water on the noodles first.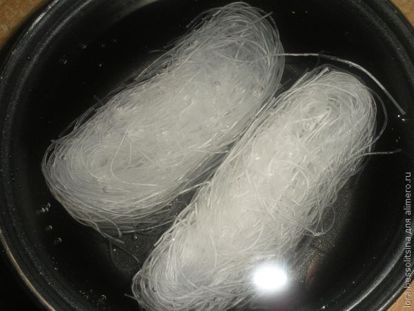 In the meantime, the noodles are prepared in this way, we put the pan on the fire and chop the onion. It needs more – fried so it will be terribly tasty! I cut it with the finest straws.
That is, as you already understood, everything is cut very thin, because it will literally roast for 5-7 minutes.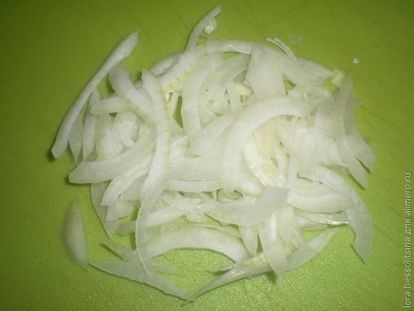 So, the oil is already heated. Put the pieces of the liver in boiling oil and after a minute or two we turn it over. We put more onions on the fried pieces – cover everything with a thin layer. The fire is not reduced, and fry over high heat. Literally in three or four minutes everything is ready!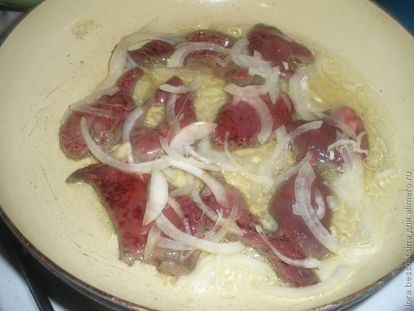 I hope the vermicelli is ready? We stood in the water for 10 minutes, then we boiled it for 5 minutes and poured water through a colander.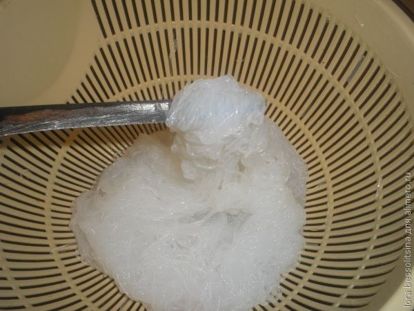 I didn't salt the vermicelli, and it turned out so pleasant and tender! And it was decorated with its flavors of liver with onions. Put the noodles in a plate, place the pieces of liver with onions and pour them with butter from a frying pan. If you want – drop on top a couple of drops of lemon and sprinkle all the finely chopped greens. Here, by the way, any ketchup will perfectly go!