Braised Cabbage with Rice Poured is an excellent side dish and an individual dish. Braised cabbage with rice goes well with meat and fish.
It is worth noting that this dish has many names, in the village of my grandmother it is called Solyanka, for 100 km from it in another area such a dish is called Kapustnyak, my girlfriend calls it Peresypka I am sure you will also find your name for such a dish.
This dish can be cooked with meat or pork lard (cracklings), this time I cooked it with lard, as lard gives flavor and taste.
To prepare you will need:
Cooking time – 40 minutes.
The recipe is designed for 4 servings.
Fresh lard should be washed, separated from the skin and cut into cubes of medium size. Place the griddle on the stove and heat the fat on it. It should be cooked on low heat.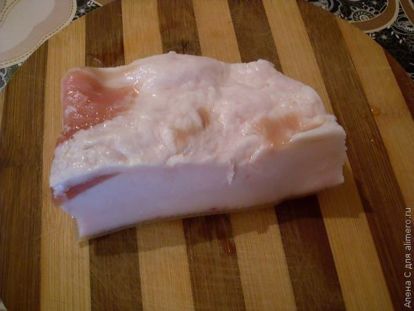 Next, peel and chop two onions. Add the onions to the lard in the pan and stir fry them to continue stirring.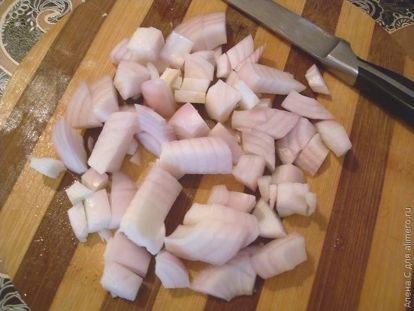 When the onion turns golden, add 2 spoons of tomato paste to the pan, mix well and immediately remove it from the stove, as the tomato may burn slightly due to the high temperature of the lard.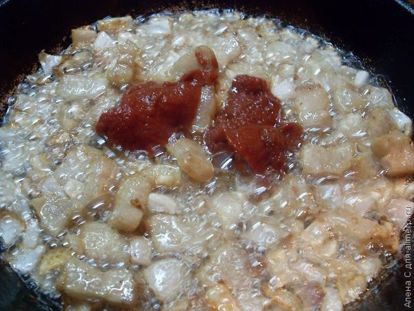 Next, cut the cabbage with a knife on the board, put the chopped cabbage into the pan.
Thoroughly wash the rice and add it to the cabbage.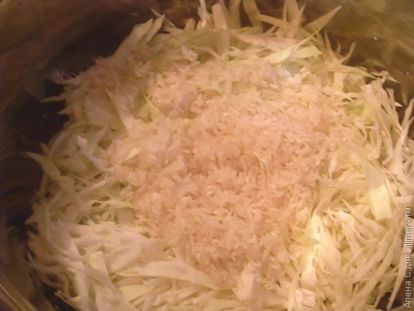 After that, add fried pork with onions, salt and black pepper to taste.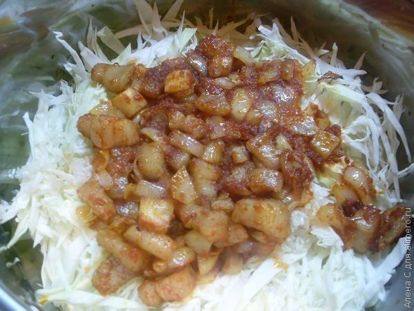 Mix all ingredients.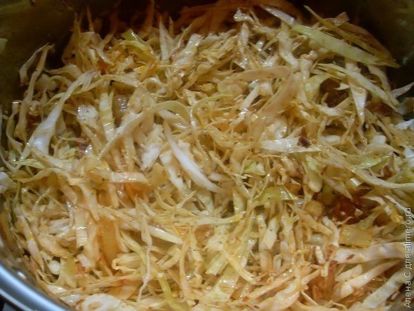 In the pan you need to pour water, so that it covers the cabbage, and add bay leaf. Put the pot on the stove on a large fire, as soon as the pouring boil to reduce the heat and open the lid. It is necessary to cook on low heat until ready for about 30-40 minutes. Serve the dish can be immediately.