To make the stuffed tomatoes tasty, you do not need to fill them with meat. Here is an example of this – a delicious baked dish stuffed with boiled eggs, browned onions and rice. Such tomatoes can serve both as a side dish and as an independent dish.
For this dish you need to take a few tomatoes (how many are placed on a baking sheet) of medium size, wash them.
Then they do not need to cut off the cap to the end and remove the core with a teaspoon.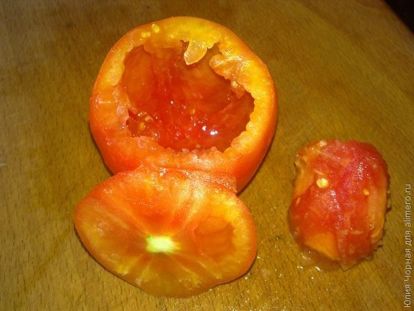 The filling is prepared as follows. Boiled rice, washed.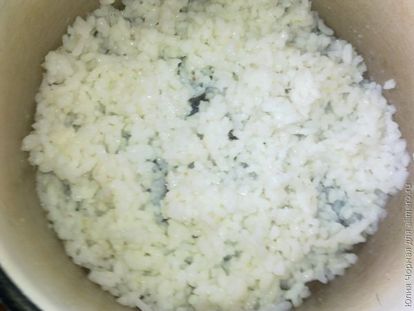 Boiled eggs should be peeled from the shell, washed.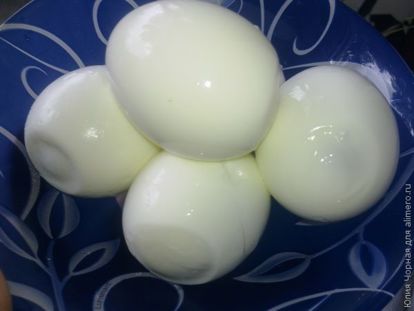 Next, chop the eggs.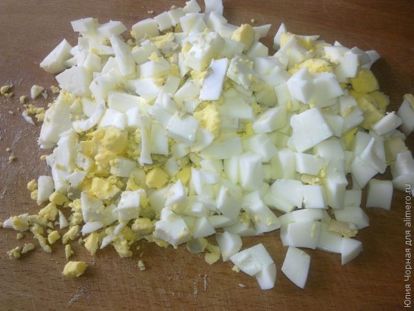 Then rice and eggs are combined.
The next stage – cutting onions.
Onions can be fried, and you can spasserovat – as you like.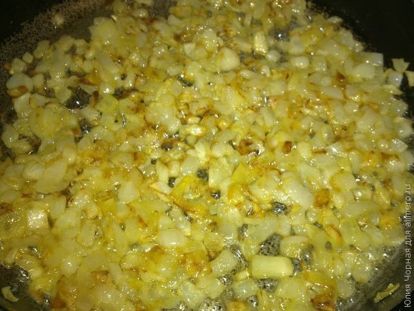 Then you should combine fried onion with rice and egg, salt and pepper. The filling is ready.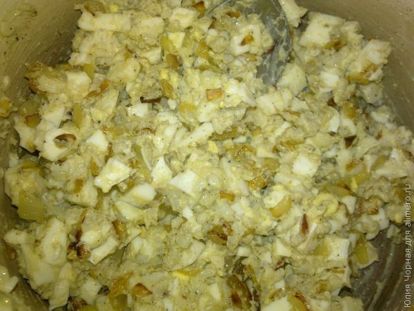 Hollow tomatoes need to be filled with stuffing.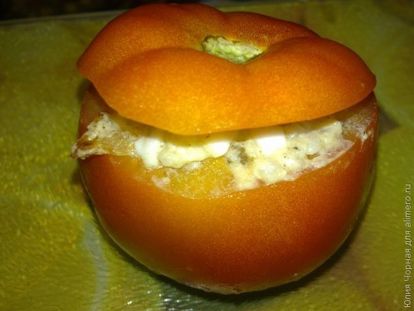 For baking, a white sauce is made from broth, mayonnaise and sour cream. Salt, pepper.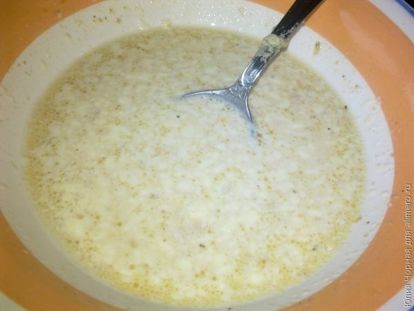 Next, tomatoes need to lay on a baking sheet and pour the sauce.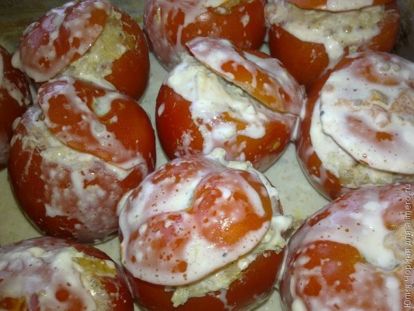 Stuffed tomatoes are sent to the oven for 25 minutes.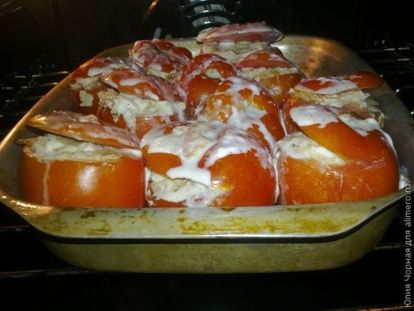 It turns out that's such a delicious dish.