As soon as the heat sets in, I don't want to look at the food, but my eyes stop on refrigerators with soda and stalls with ice cream. I often at this time prepare milkshakes, they both saturate and give the desired coolness. A glass of cold cocktail in the morning instead of coffee is much healthier, and breakfast can, if desired, be replaced.
Now to prepare a cocktail is a matter of 5 minutes, take the fillers you want, everything is available. But there were times when a milkshake could be drunk only in a cafe, and we, as if by a miracle, watched how we put ice cream in a cup before our eyes, pour milk and syrup, and then strangely suspend the cup, and after a short buzz you get a frothy cold glass of yummy.
Cocktails I make the most different, in addition to the required ingredients – milk and ice cream – add fresh or frozen berries and fruits. Bananas in general for a milkshake as if specially born. The first cocktail will be with a banana, and in memory of those cocktails from my childhood, I supplemented it with raspberry syrup.
For the preparation of 4 servings of banana-raspberry cocktail, we need: 700 ml of milk, 300 g of ice cream, 2 bananas, 2-4 tbsp. spoons of raspberry syrup.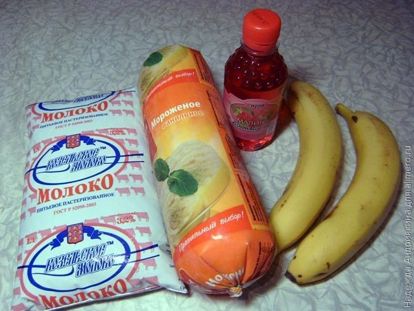 Bananas are peeled and cut into pieces.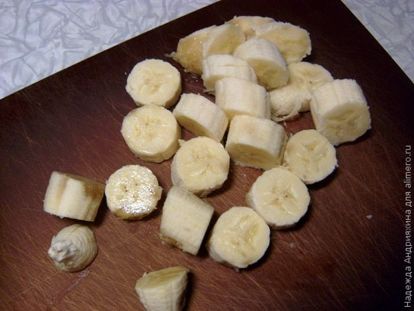 Put the bananas in a mixer glass and mix with raspberry syrup until mashed. Instead of syrup, you can take fresh or frozen berries or add a spoon or two of raspberry jam.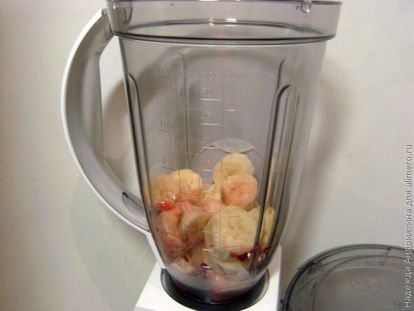 Syrup or jam – the ingredients are sweet, so here the quantity is determined by itself, but the berries give a very pleasant acidity, they are more suitable if you limit the sweet.
Now add the ice cream and mix again.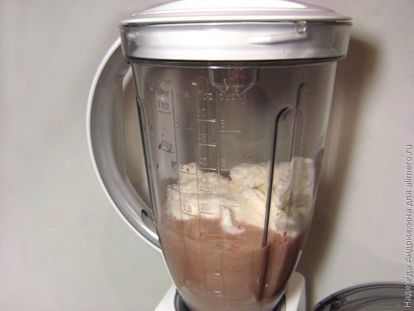 It remains to add milk, the speed should be maximum and it is better to buzz for at least two minutes so that a good frothy cream appears and the cocktail thickens.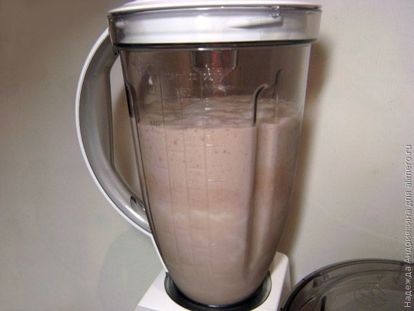 Well, everything, pour into a glass, put a straw and enjoy.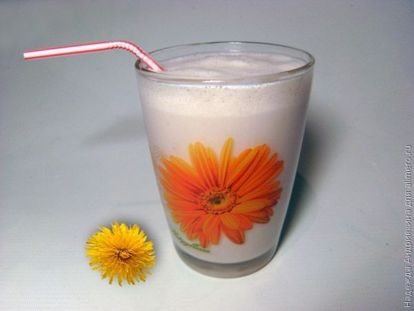 I recently looked at the second cocktail here on Alimero, it seemed to me very interesting. But it rarely happens to me that I take the recipe without change, as it is, so this cocktail also did not go without transformations.
I took the following ingredients: 500 ml of milk, 400 g of ice cream, half a pack of Jubilee cookies with chocolate icing (60 g), some chocolate for decoration.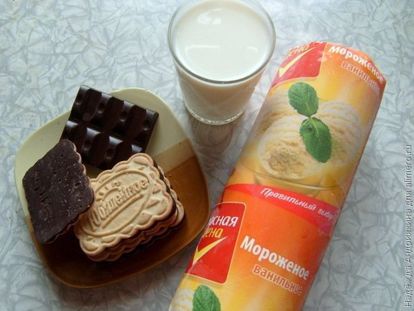 First, in a blender, grind cookies into the smallest crumb.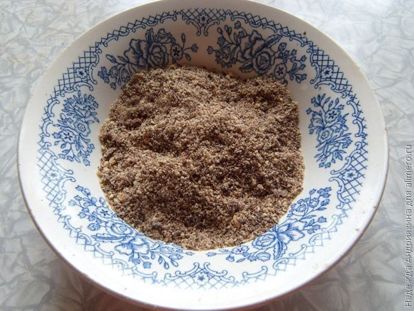 Chocolate rubbed on a fine grater shavings.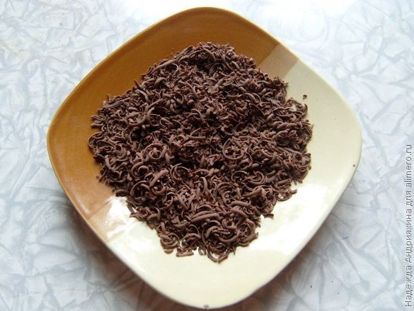 Beat milk with ice cream into a frothy mass.
He added the crumbs, whipped again.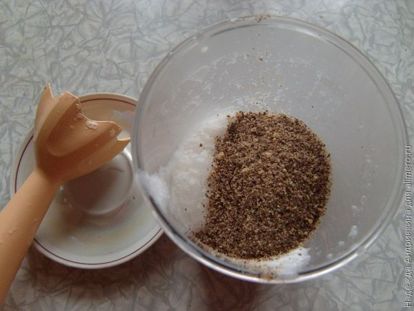 Poured into glasses, added a float of ice cream, sprinkled with chocolate. There was a Desert Storm, it became an Oasis in the desert.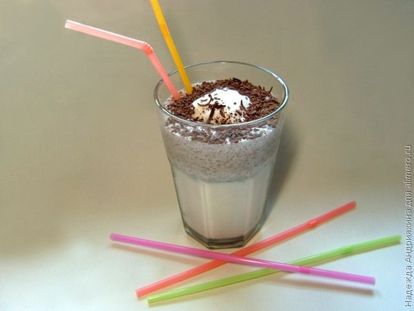 By the way, this effect is unusual from the presence of cookies and chocolate: first, the grains of sand fall on the tongue, and then flow away with a sip of coolness and freshness of the cocktail.