Milkshakes I love since childhood! Probably, now I often do them not even because of the taste, but exactly those memories that warm the soul and involuntarily create a good mood;)
This time, when I got a melon, for some reason my first thought came about a cocktail, and not just to eat it)) However, I managed both, because I needed only 250 g for a drink. Else It was cut into pieces and served a separate delicacy 🙂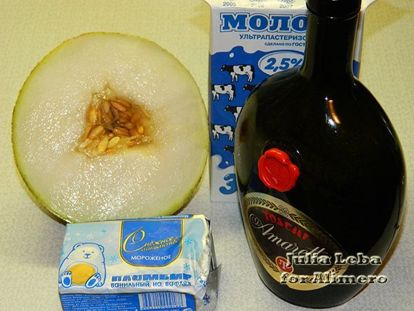 So, the ingredients for a cocktail:
Melon washed, peeled, cut into small pieces.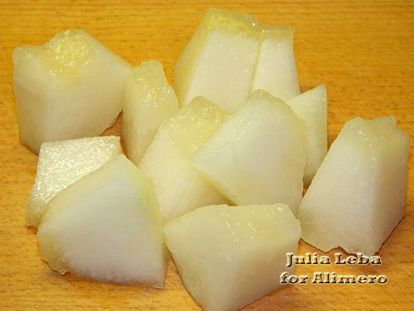 Translated into a tall glass, filled with milk.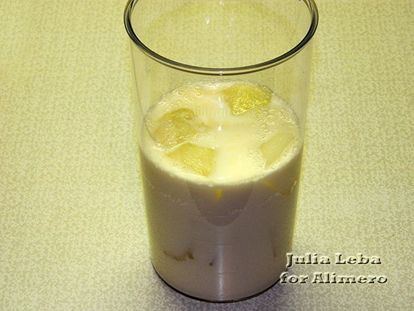 This also poured liquor. Used the one that cooked herself – coffee.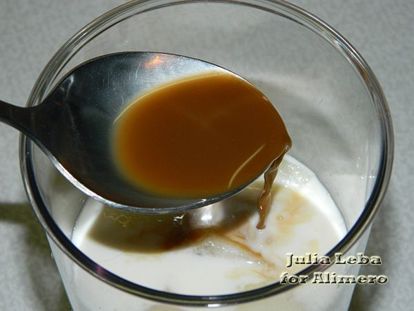 Transformed the entire contents of the glass with a blender into a homogeneous mass. Beat for 15-20 seconds at maximum speed.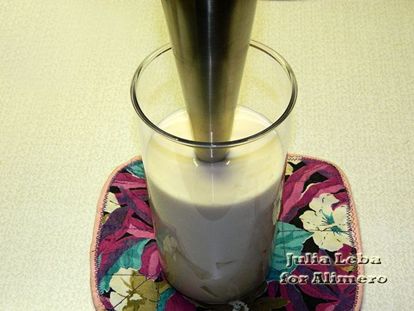 Poured into glasses.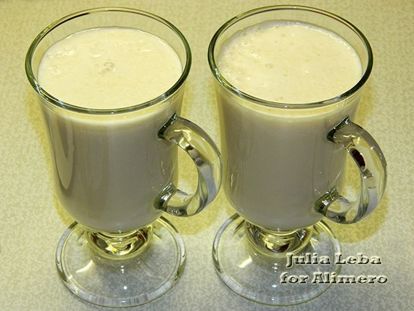 Wafer from the ice cream cut diagonally.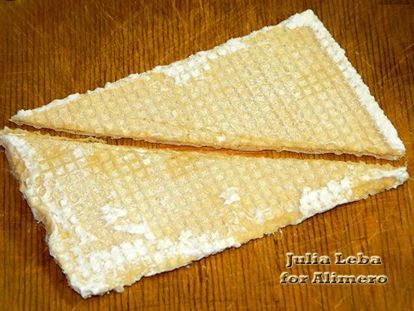 Put a sharp tip in a cocktail.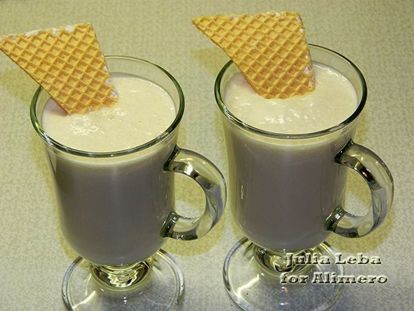 Using the ice cream spoon, I made two hemispheres from the ice cream.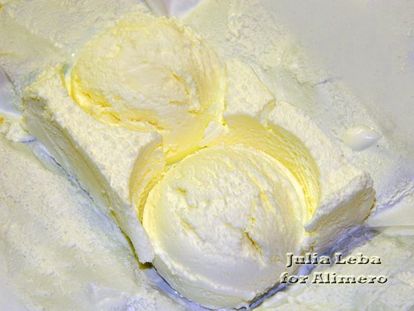 Put them on a cocktail with a waffle.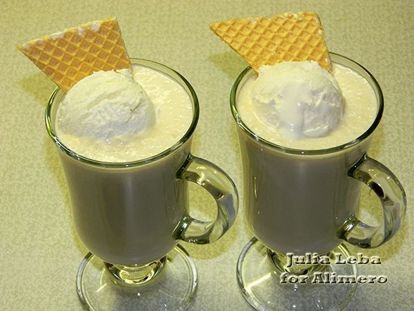 Decorated with cranberries. By the way, I like it not only as a decoration. It is very useful and pleasant in small quantities – sour and bursting with fun)) In my opinion, a sliced ​​strawberry would also look good here!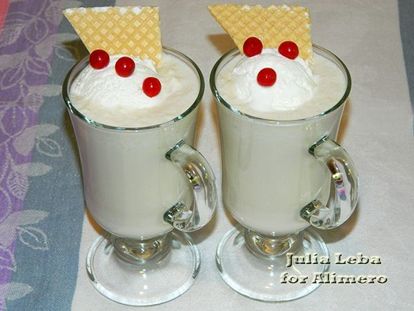 That's all! You can treat your welcome guest with a pleasant drink, enjoy a cozy evening and warm memories! 😉