Finally, warm days came, and with them the desire to drink something cooling.
Today my friends came to visit me and we chose for a long time what kind of drink we would dilute the conversation with. Instead of the usual champagne for us, we decided to treat ourselves to a milkshake. And so that he was a little bit alcoholic and invigorating, we added brandy. And for the aroma and exotic put cinnamon.
None feast can do without various alcoholic beverages. When choosing them, you can not make a mistake. It can be expensive – ruin all the fun and mood. That is why you need to correctly choose alcoholic beverages, and even more important to control the amount of alcohol consumed.
Today we had a light cocktail with a bit of alcohol. He created a festive mood for us, without the threat of overuse.
I want to tell you how I cooked it. Good recipes are usually shared, so write down and do it for health.
Degree of difficulty – very very easy.
Time for preparing – 10 minutes.
Ingredients for 3 servings (I have glasses of 250 grams):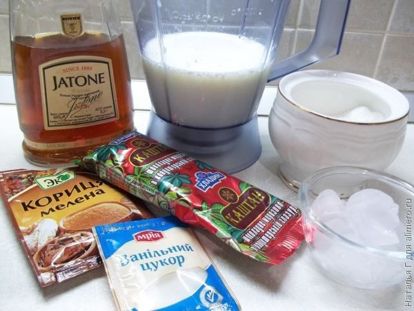 Pour the milk into the blender. I use a stationary blender. If you have an immersion blender, then pour the milk into a deep bowl or jar.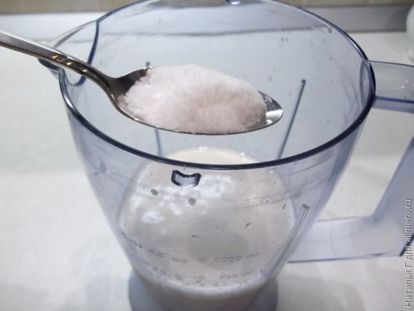 Send vanilla and sugar to milk.
There is ice cream.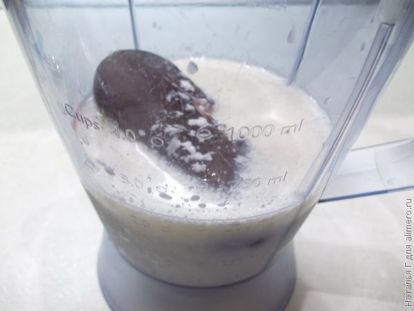 Pour brandy.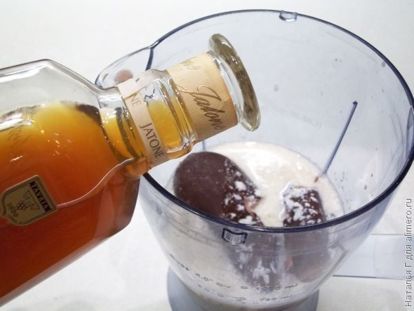 Add cinnamon.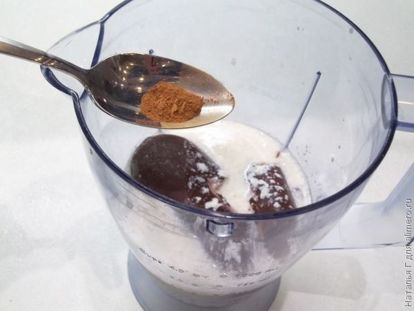 Put ice.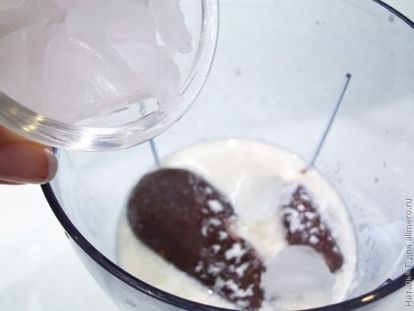 Put the lid on the blender bowl, place it on the power supply and beat the products until a homogeneous mass is formed. If you have an immersion blender, then lower it into a deep container and also start beating.
When the ice is detailed, and the milk is whipped into a thick foam, you can pour the cocktail into portioned cups and serve.