I never thought that there are many variations on this drink. Bloody Mary I tried for the first time in my student years. This was probably the only vodka cocktail that I liked.
A few years later, when I came to one of the fast-food establishments for lunch, I learned that such a cocktail can be non-alcoholic and incredibly tasty. I still haven't found out the recipe for this drink, but I already know a lot about other variations of bloody Mary, and I'll write about it below.
It turned out that the cocktail that I knew from the students, the people have the name of Russian Mary.
Time for preparing: 10 minutes.
To prepare the bloody Mary alcoholic drink, we will need:
1) tomato juice
2) vodka
3) salt
4) red pepper (or tabasco sauce)
5) ground paprika
6) greens for decoration
7) lemon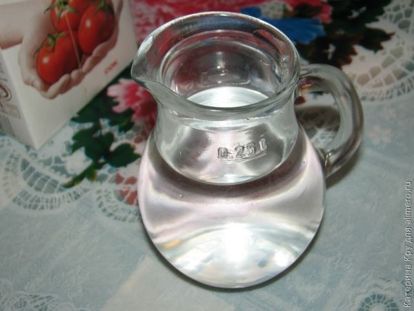 Prepare glasses or other dishes for making a drink.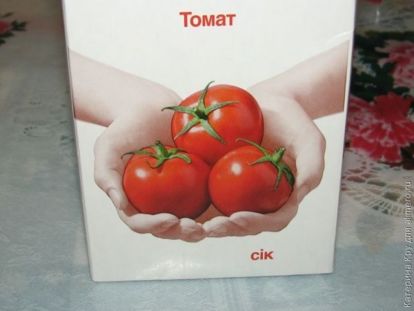 In glasses gently pour tomato juice with salt. Before use, it must be shaken, as the main part of it is the pulp, which, when stored, sinks to the bottom.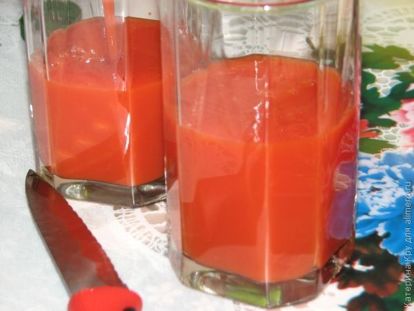 Gently pour vodka over the blade of a short knife so that it stays on the surface of the juice in a separate layer.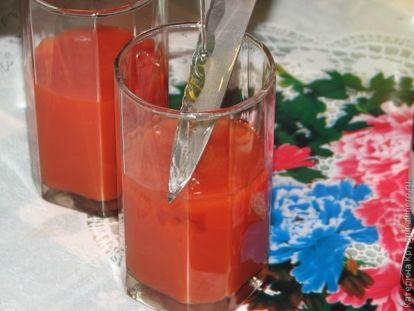 The glass can be decorated with green sprigs or lemon slices.
The second version of this drink is considered a classic. At the same time, in addition to salt, tomato sauce is added to a tabasco sauce or a whisper of red pepper for spice.
Glasses can be decorated with a red border.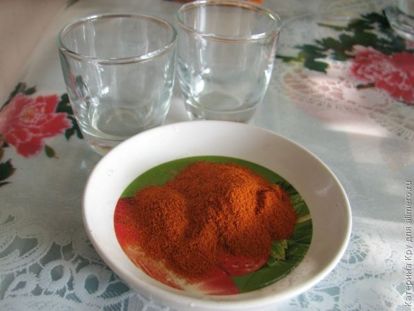 To do this, lemon juice is squeezed into one saucer, and ground paprika is poured into the other.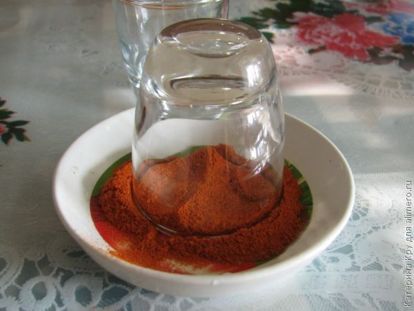 The glass is first dipped in a couple of millimeters of lemon juice, and then in a dry paprika.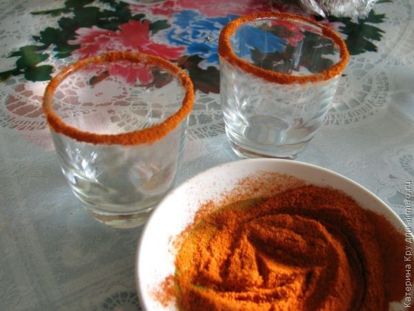 The mixture is shaken in a shaker and poured into prepared glasses.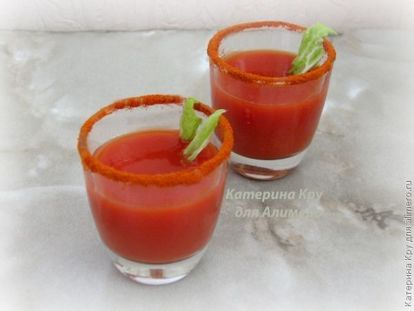 Do you know the recipe for a soft drink based on tomato juice and herbs?