Nonalcoholic, and even children's, a cocktail from a water-melon is pleasant to me and my son. The husband did not appreciate the virtues of the drink, but men are not as sweet as children and women. Most likely, the reason for this.
The watermelon season opened a month ago, when you could see an abundance of watermelons on the shelves of shops and on the market stalls. But in our family this season opened when the first watermelons ripened in our garden.
I want to note that watermelons from the garden are slightly different in taste from the ones purchased. The berries from the garden are sweeter and more fragrant than the shop ones. And we didn't process watermelons from the garden, which makes them still clean and useful.
These quality products produce the most delicious cocktails. This also applies to other berries and vegetables, cocktail recipes from which I will share with you in the following topics.
And today we are preparing a cooling watermelon cocktail. The following products are necessary for its preparation: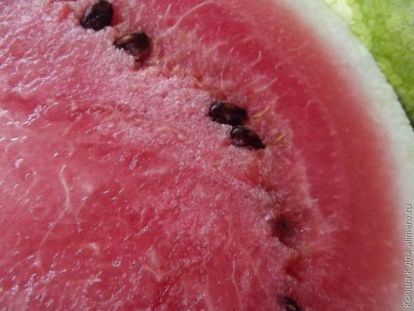 In order for watermelon to be such, it is necessary to choose it correctly. To do this, remember basic rules for choosing this big berry:
– the watermelon peel should be smooth and shiny
– stripes should be contrasting (bright green and lighter)
– the spot of contact of the watermelon with the ground should be the minimum size (no more than a palm)
– if you make a scratch on the rind of a watermelon, it should start to smell like ripe watermelon, so feel free to smell it
– if you knock on the watermelon, it should make ringing (rather than stupid) sounds.
From the cold watermelon (from the fridge) we squeeze out the juice (I used a juicer).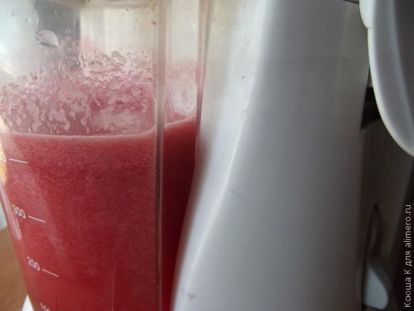 Mint leaves mixed with large sugar.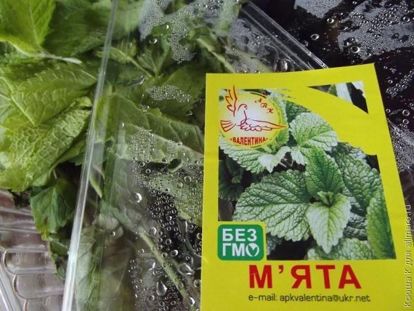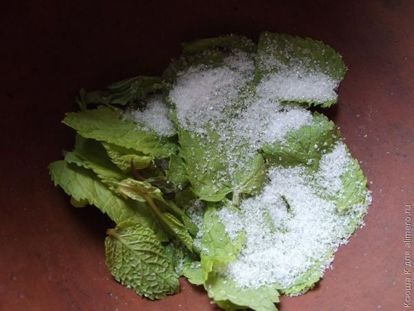 Grind the pestle mint with sugar into mush.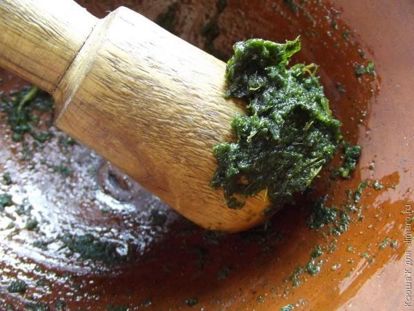 Add watermelon juice and mix. You can add optional lemon juice for contrast sour.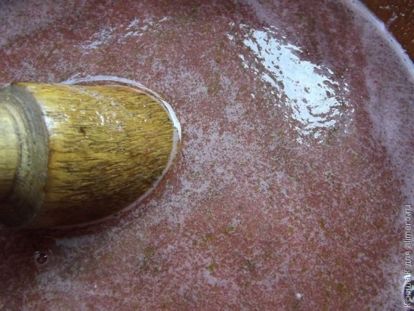 Pour the cocktail into glasses, add ice and decorate with mint leaves.