I recently saw a very appetizing recipe for making oyster mushrooms… And so I wanted to repeat it, that I immediately bought a pack of these wonderful fresh mushrooms, in order to surprise my husband with a new tasty dish in the evening.
In order to successfully prepare this delicious snack of oyster mushrooms, you and I will need only:
The complexity of this recipe: everything is simple to indecency
How much time is needed: about 15 minutes and an hour or two to marinate
The course of action proposed during cooking:
So, the mushrooms. Immediately I want to say that I practice not washing oyster mushrooms, unlike champignons – it is better to just wipe them gently with a soft sponge so that they do not absorb excess moisture.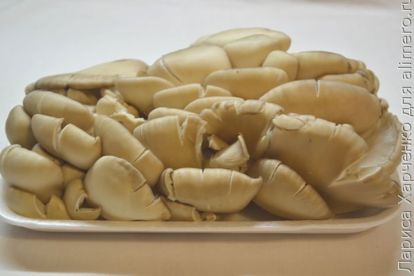 Sponge-rubbed mushrooms we now cut into slices. You can determine their size, of course, yourself, but in this case, as for me, it is preferable that they be bigger – it will still decrease during the heat treatment.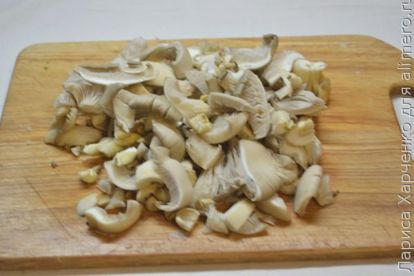 Next, cut thin slices of garlic.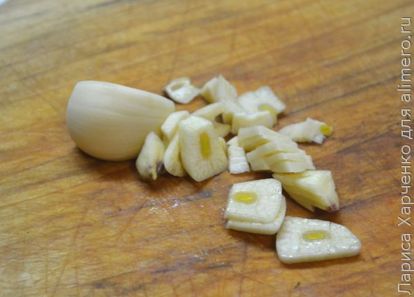 Chop the washed and dried parsley.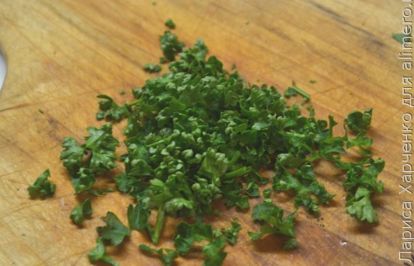 We put the frying pan on medium-high fire, heat the vegetable oil in it, and then spread the sliced ​​oyster mushrooms. Immediately we slightly pepper and fry the mushrooms until they turn red.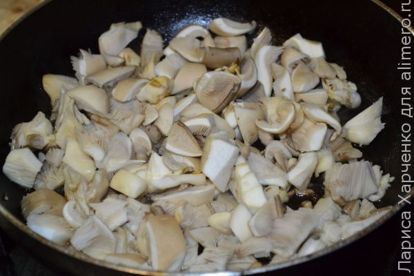 Spread chopped garlic to the mushrooms.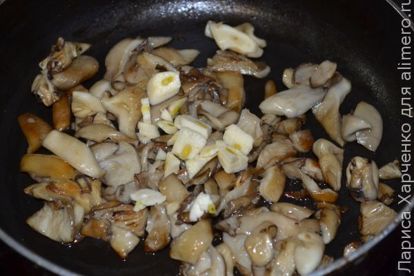 Then we send finely chopped greens.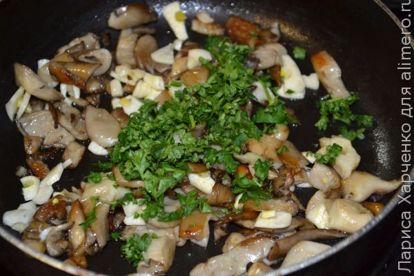 Immediately let off a pinch of salt, mix everything well and keep the pan on fire for just a couple of minutes.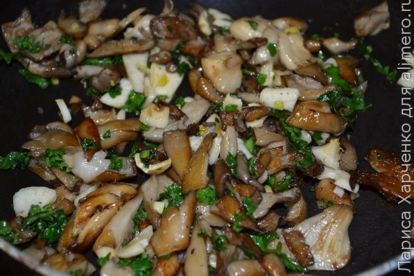 After that, roasted mushrooms with garlic and herbs are put in a deep pan and balsamic vinegar is added to them. Stir again.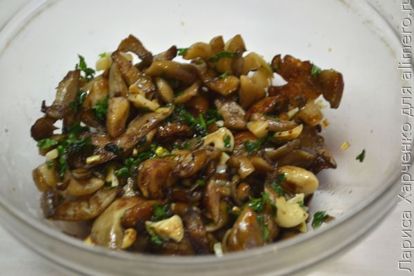 A bowl of mushrooms should be an hour or two away in the fridge for marinating.
The appetizer turned out just canceled, I tell you – my husband and I really liked it!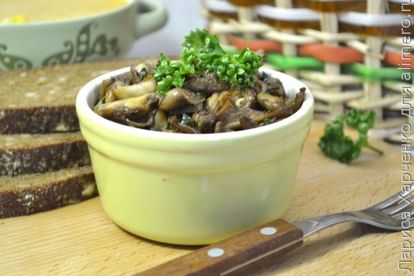 Cook with pleasure!