For me, this appetizer is a real delicacy. Not in the sense that it involved some unusual products, although not without them.
Just its elegance well, just does not allow to cook often.
No need to worry that fatty fish can add extra grams. Everything is balanced, and at some nice holiday you can cook all this beauty!
Time for preparing: 20-30 min.
Complexity: very simple
Nothing complicated! Boil cool eggs (if there are no ready ones) or take already cooled ones, clean and cut them in half (better along). Take out the yolks.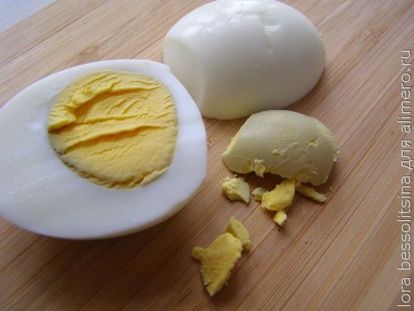 Then our task is to mozzarella (it can be both a large and a small ball) to grind the fish as much as possible. This mass must be filled halves of protein.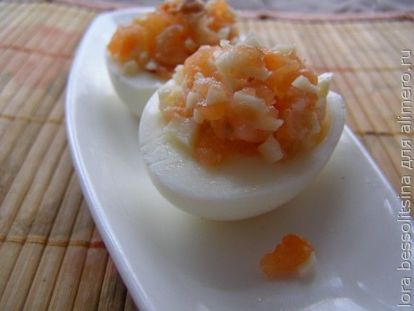 The next stage is cucumbers. We also cut along, and take out the flesh very gently with a teaspoon. It is necessary to get a flat notch.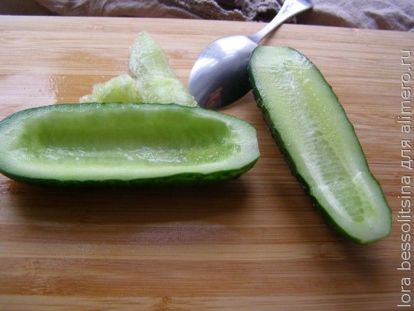 And now the turn has reached yolks. Crush the cheese well first. Then chop the yolk. Connect Want, put mustard, in a word, something with it!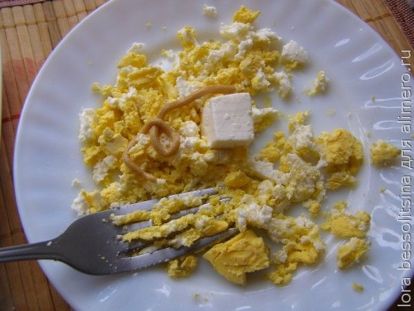 By the way, I like it when you add this yolk mass with ground pepper, yummy things! Well, this is a matter of taste. In short, this mass is decomposed into cucumbers.
Why do we need tartlets? And so beautiful caviar looked! Yes, it is possible and on bread, but just as unusual … You can put it as much as your heart desires!
Then we build something like sandwiches from lemon and hard cheese. Which cheese is more suitable? It is better that it is not spicy, because the lemon will share its sharpness …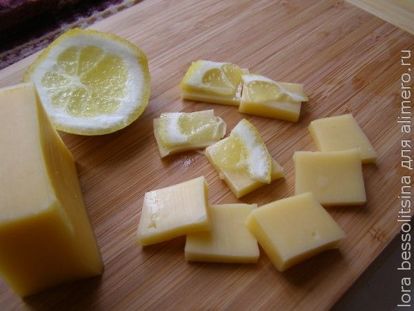 That's all. Quickly. Handsomely. Yummy. Unusually. New! You can serve this snack in different ways. I laid out the salad leaves in a plate, decorating everything with olives, olives and greens.