This appetizer of liver and avocado is very simple to perform, but bright in taste. She will have to the table for those who love little sharp!
For this recipe, we need liver and avocado. From the liver, we will prepare the cake for our cake, and avocado will be the basis of the cream.
The choice of the liver is not critical. In this recipe, I used pork, but the chicken will be even more tender.
Such a snack, in the form of an unusual cake, I offer for the holiday table. Surely your guests will be surprised at such an unusual presentation of the usual product.
To make a livercake, you need the following ingredients:
– Avocado – 1 pc.
– Olive oil – 2-3 st.l.
– melted cheese – 1 pc.
– garlic – 2 cloves
Time for preparing – 30 minutes.
Let's start with the fact that we make the dough for the mini-cake layers. To do this, cut the liver into small pieces, add onions, garlic and grind in a blender. Who wants, that can use and a meat grinder.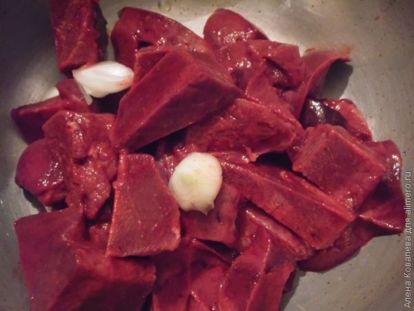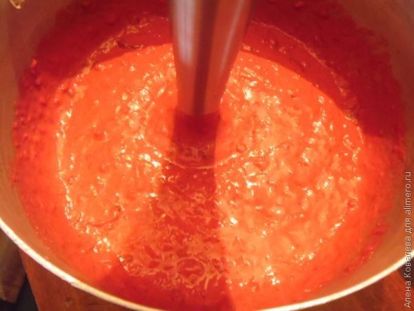 Then add the egg and milk, whisk.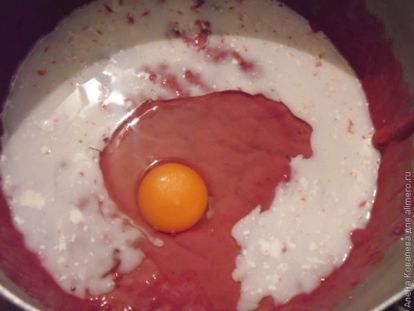 Sift flour, add to the liver dough, knead.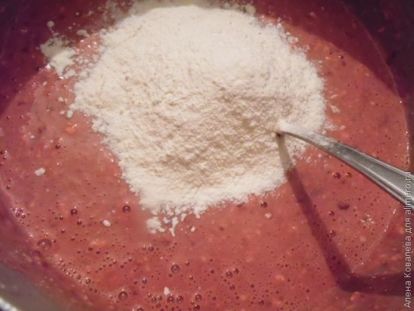 Fry in vegetable oil on both sides until golden brown. Give our mini cake to cool.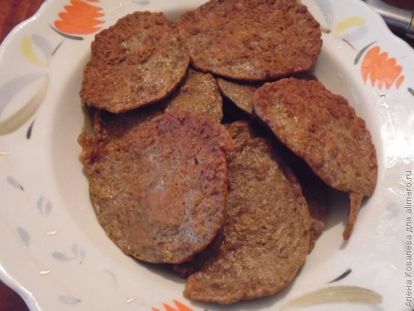 We turn to the preparation of avocado cream. Prepare the products.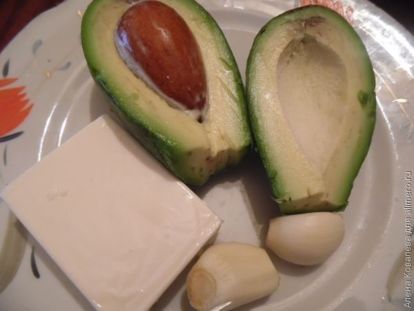 In a blender, chop the avocado, melted cheese, garlic. Add a few tablespoons of olive oil. My melted cheese is salty, so I did not add salt.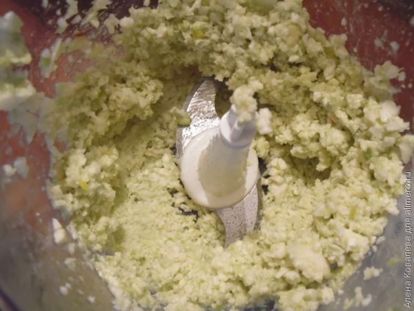 Now turn to the formation of cakes. Hepatic preparations are smeared with avocado cream. Before serving, decorate the snack with red currant berries.