This simple, juicy and original dish is loved by all my family! It is suitable for a hearty snack, and for refreshments to the arrival of guests.
You can make all kinds of dishes from lavash and here is the recipe for one of them.
Pita bread cut into squares, about 14 cm x 14 cm. I got 8 pieces from one sheet of thin pita bread.
Next, take one square and smoothly grease mayonnaise. Better, of course, home. I laid out the recipe for classic homemade mayonnaise a little earlier.
Lubricate with mayonnaise pita necessary, as the cheese and tomato are quite juicy. Mayonnaise in this case will not only glue our envelope, but also prevent the juice from flowing out.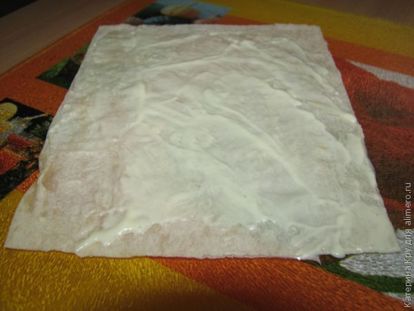 Cut the tomato into slices. If large – cut in half.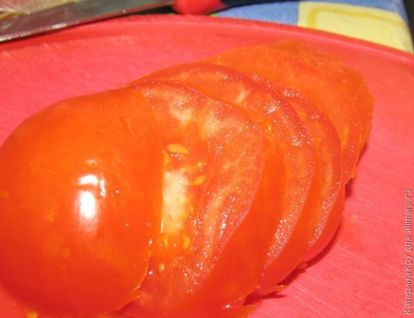 Next, finely chop the dill.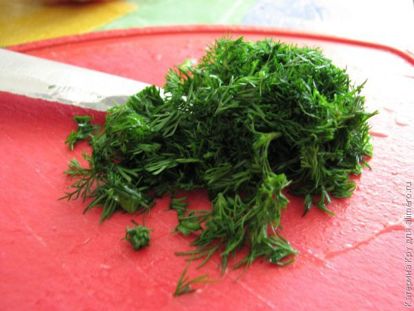 Cheese cut into squares.
Then in the center of the square lay out the greens. It can be varied: dill, parsley, green onions or other greens to your taste.
Put a circle of tomato on top of the greens.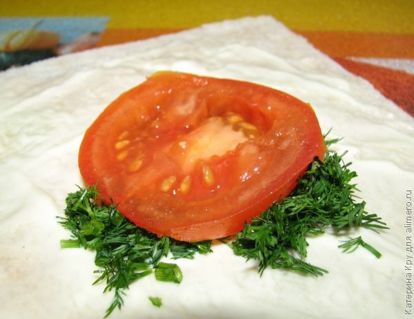 The next floor is a slice of salted brynza.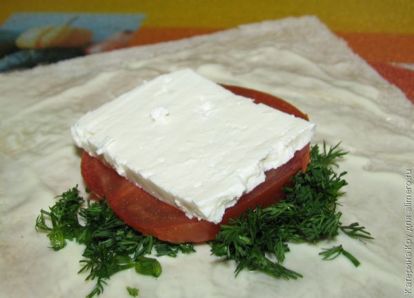 And we fold our envelope as in photo 1-2-3-4.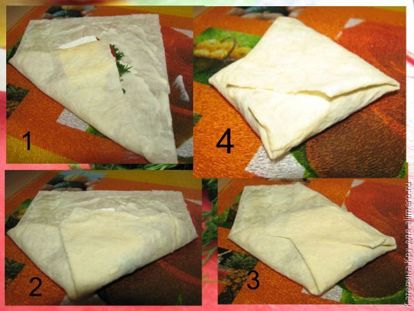 Pour some vegetable oil into the frying pan, heat it and put envelopes in the corners down.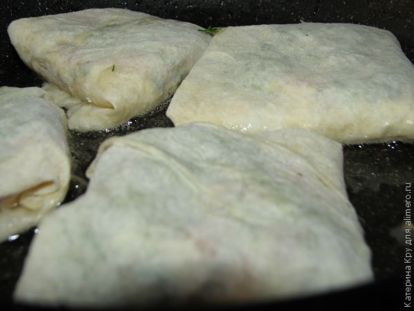 As soon as the envelope has been fried on one side, we quickly turn it over to the other. They prepare quite quickly over high heat, just a couple of minutes. Served immediately, as in the form of heat they are more delicious!
Enjoy your meal!