Frankly, I never ate bamboo! And then caught in a store that recently opened nearby. I first drew a bright color – yellow. When they told me it was bamboo, I decided to try. To him bought something else. Well, I composed this beauty at home.
For myself, I called this dish Caprice in Korean, and it is no coincidence. After all, it was my whim – to buy one to surprise myself. And in Korean – because half of the ingredients were cooked in Korean. And I did it. As always, everything tasty is swept away instantly. That's how my whim disappeared …
Time for preparing: 15 minutes
Complexity: zero, and what's so complicated, chopped and eaten!
I was so happy to cook this snack, anticipating how it would be gorgeous! After all, I had only to do cutting. Of course, from the bamboo start! I made him a thin circle.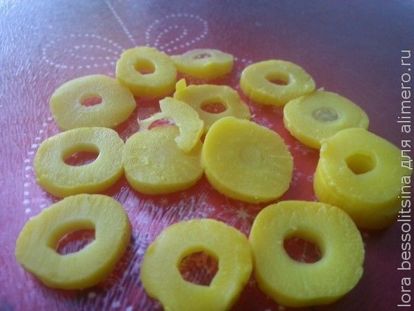 The second was veal. As I understood, it was prepared by the type of vegetables in Korean. Well, very tasty! The stripes turned out delicious.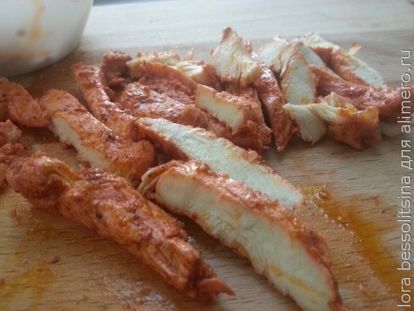 Fresh cucumber, only from the garden – so I was told. This time I decided not to withstand any formats, because there is a whim! But the figure cut into a circle. Aesthetics!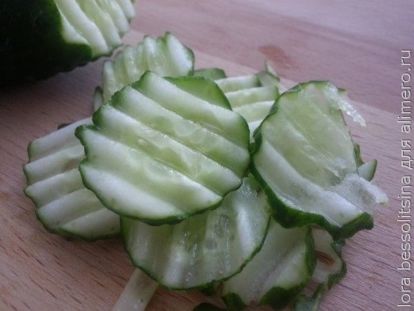 I also had some special cheese, it was poured out in some spices. I wanted to leave it with slices, but it was salty, so I cut it into straws.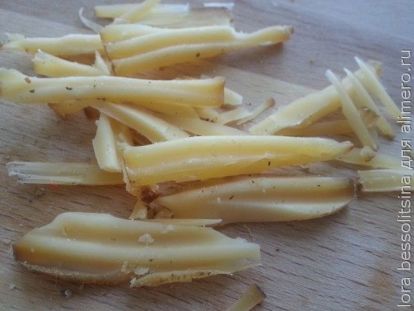 I put the tomato because it had to soften the taste. After all, everything is spicy around! Cut into small pieces.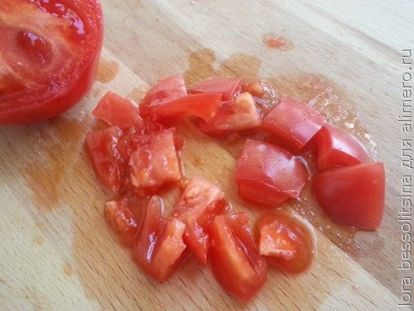 I decided to try it – I don't have bought this seaweed for nothing. Not for nothing – very tasty and useful, as I later read.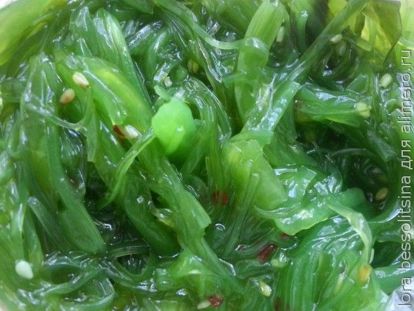 At the very end, I set up cucumber slices. It is necessary to somehow decorate the flow.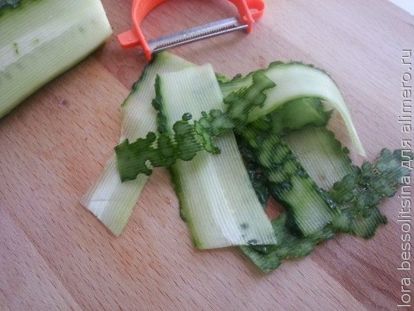 Well, add up everything. While it penetrated each other, and in fact everything is juicy, I thought – what to fill. But, having tried, I decided – with nothing. So much delicious juice let out the ingredients. But sesame can be a little powder. In a word, a whim was a success!