When we were younger, friends simply called and said: Now I'll run for a while. Or, in general, came unexpectedly. So they served to the table what they had, experimented, ran to the store, or they themselves brought some ready-made dish. Gradually, all got families, everything became sized and meetings began to be arranged in advance. Therefore, the menu is already more thoughtful, beautiful and tasty.
For example, while a chicken is cooked in the oven, a seductive smell causes appetite to the audience, and salads or snacks are used to distract from it. I offer the variant of one of the appetizers today in my recipe.
Time for preparing: 1 hour.
Degree of difficulty: not difficult at all.
To make an appetizer of herring pancakes is necessary:
For filling:


– Light-salted herring – 1 pc.
– egg – 3 pcs.
– Onion – 1 onion
– salt
– mayonnaise
– vegetable oil for onion roasting
Cooking method:


I did not write in the recipe the number of products that will be needed for pancakes. Take your proven and favorite option. Bake beautiful, thin pancakes.
For the filling, boil the hard boiled eggs, pour them with cold water, so that it was easy to peel off the shell.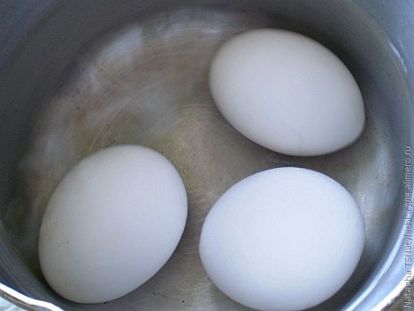 Separated herring from the bones, you can also take ready-made fillet, which is now available in various marinades.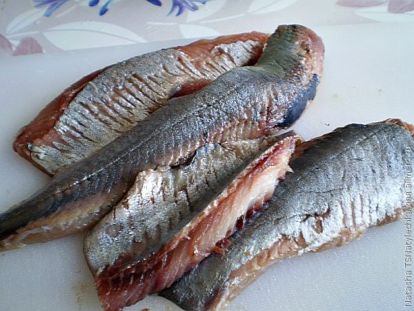 Cut fish into small pieces.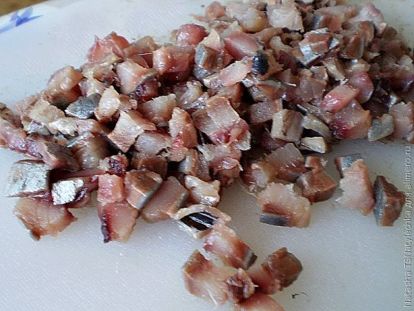 Eggs cleaned. Grate or grind with a fork.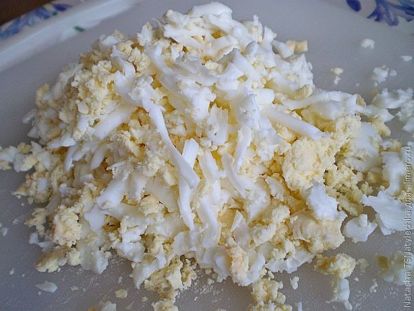 Mix with herring.
Chop onions, fry in vegetable oil until it becomes golden in color. Mix it with the previous ingredients. Salt is not necessary.
Then add mayonnaise. Stir.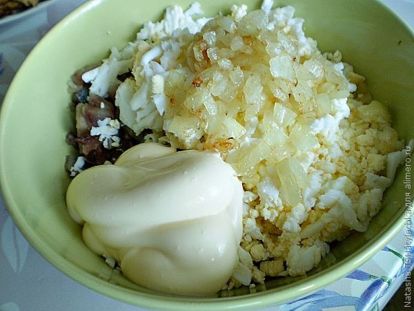 Pancake spread on a flat surface more fried side down. Lubricate the filling.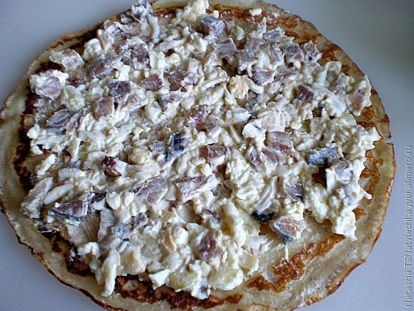 We roll up into a dense roll.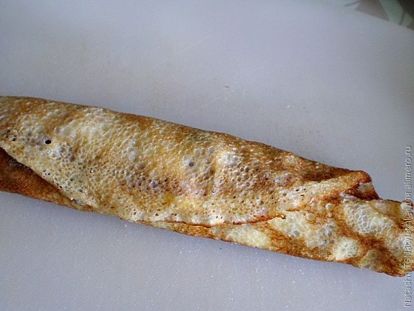 Ready stuffed rolls must be placed in the refrigerator for 30 – 40 minutes.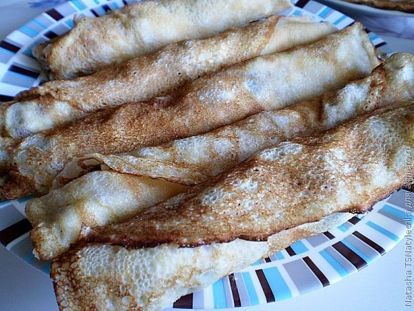 After cutting them diagonally with a sharp knife.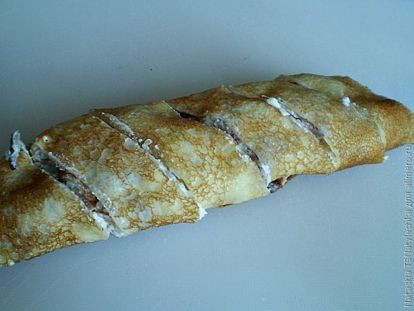 Beautifully laid on a plate, if necessary decorate.