There are a lot of options for snacks from pita. Changing the fillings, the shape of the twist, the type of cooking we get different dishes to taste. My recipe is with fish.
My family completely replaced dinner with these envelopes. It turned out nourishing, tasty, in appearance – festive. Can be served with your favorite sauce.
Time for preparing: taking into account the fish extinguishing 45 minutes.
Degree of difficulty: minimal.
For the preparation of pita bread with fish we will need:


Wash the fish and cleanse the entrails, remove the skin and disassemble the fillets. Very convenient to use ready-made fillet, if available.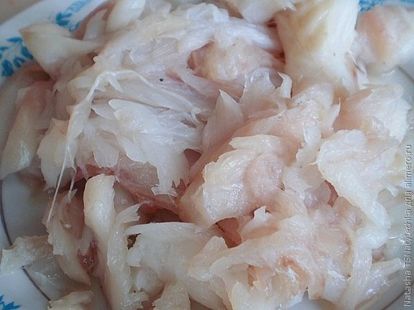 The resulting fillet is cut into pieces. Sent to the pan with vegetable oil.
Onion chopped.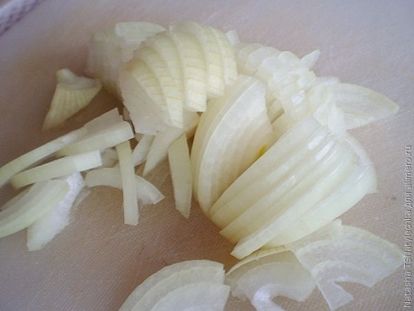 Peel carrots, grate.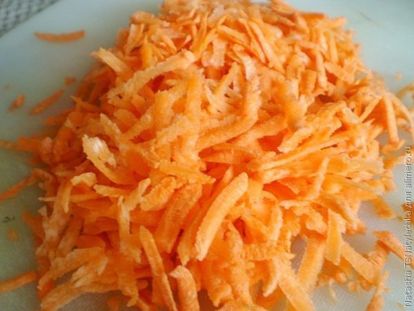 Prepared vegetables stew together with fish fillets in vegetable oil until fish is fully cooked (20-30 minutes). Salt, pepper to taste.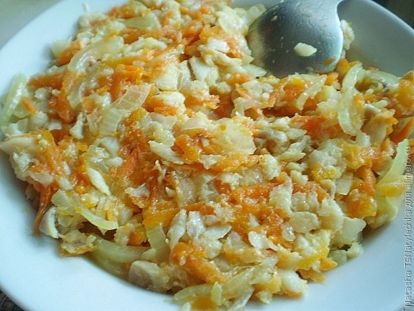 Lavash is cut into squares, choose the size at your discretion.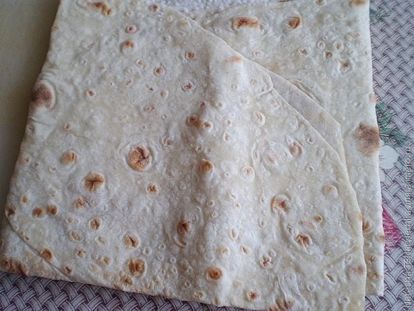 In the middle of each square, lay out the cooled stewed fish and vegetable mixture.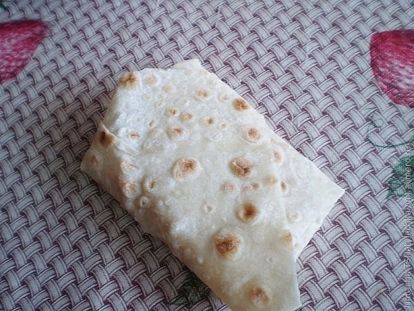 Beat the egg with a fork or whisk until foaming.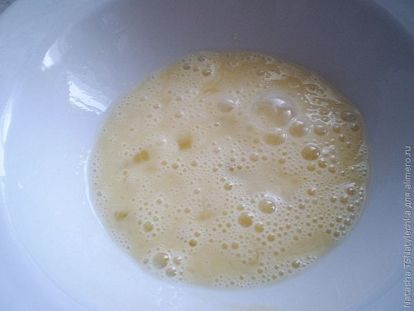 Dip the prepared squares from the pita bread with the filling into a beaten egg and place it in a baking dish, well oiled, seam down. If the egg is left, pour it onto the envelopes directly into the baking dish.
When all lavash envelopes are in shape, sprinkle them abundantly with grated cheese.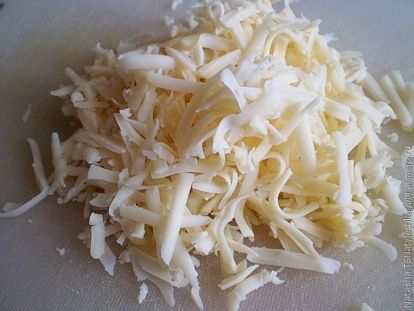 We bake in the oven for 10 -15 minutes, at a temperature of 180-200 degrees.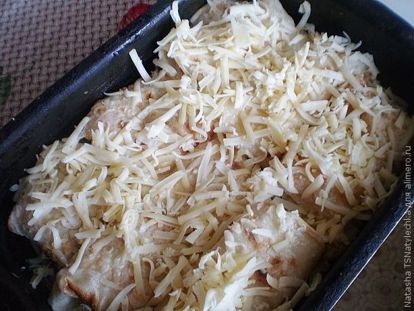 Neatly put the finished snack with a spatula on the dish.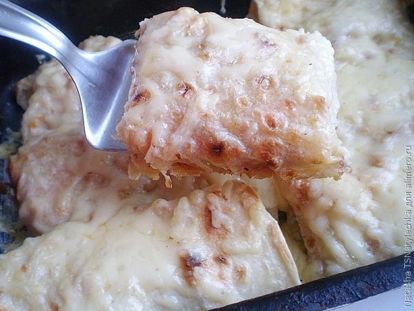 Appetizing and festive.