Picnic snacks are a great addition to kebabs and other catering dishes. They are easy to prepare and can bring a bright variety to the menu.
The warm season involves frequent forays into nature with friends and family. Such a pastime is one of the most favorite for many families, so there are a lot of recipes of dishes and snacks for trips to nature.
There are different variations of cooking potatoes, kebabs and spicy snacks, but Armenian lavash, in terms of the variety of the table, turned out to be a real favorite.
From this product you can easily and quickly make the most delicious and light snacks for meat and fresh vegetables. Today I share my favorite recipe – envelopes of pita with cheese.
In this case, I most often use suluguni cheese, since it melts easily and has a neutral taste. But you can even use the usual processed cheese, it also does not spoil this snack.
For envelopes, you should purchase: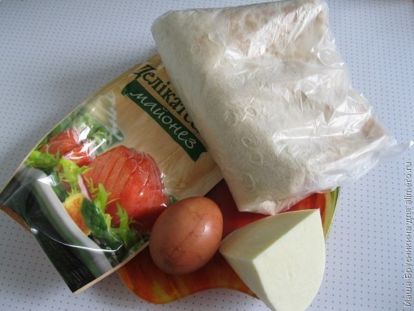 Cooking time – 20 minutes.
Difficulty – absent.
Lavash sheets cut with ordinary scissors, or cut with a knife in half or into four parts. It all depends on the size of the sheet, they are different everywhere.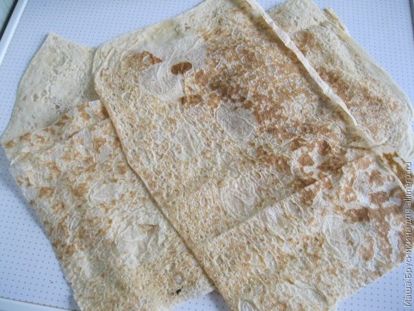 Each part is greased with mayonnaise.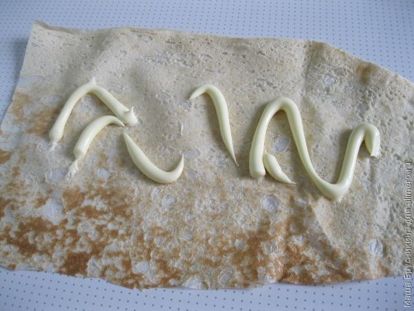 Cheese, egg rubbed on a coarse grater.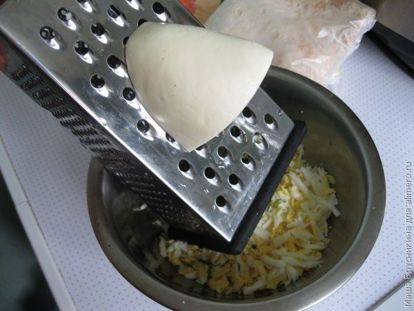 My greens and grind, mix with cheese and egg. There we introduce sour cream. Mix mass and spread with a spoon on each sheet of pita.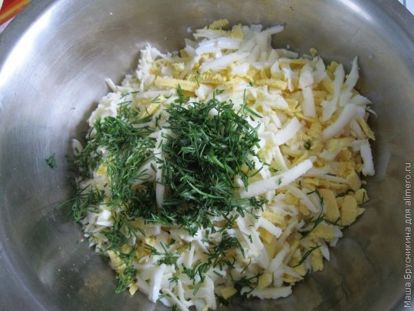 Fold the pita bread with filling in the form of square envelopes.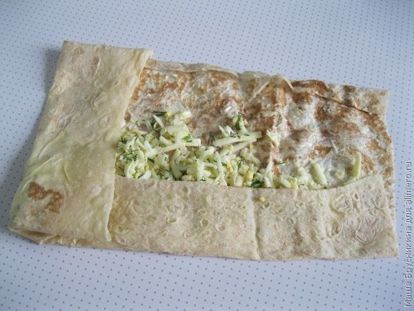 We do this in order to put envelopes on the barbecue grill. Then you need to fry the appetizer for about 5 minutes until golden brown. This can be done in a frying pan, but it is much better to fry them immediately after the meat and serve with the kebab.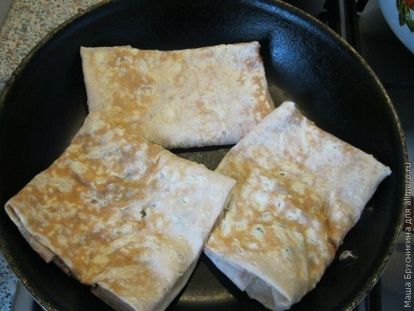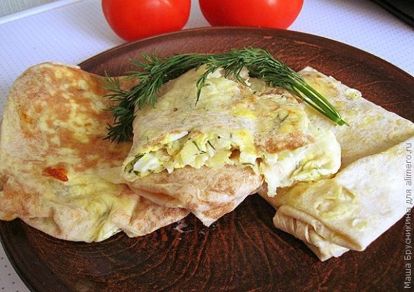 Enjoy your holiday!