I think fast and tasty snacks love everything. And for housewives who cook every day, this is a great way to feed the household at a time when a more complex dish is being prepared in parallel.
So I today – baked a cake, and while the biscuit was in the oven, I decided to cook a fish snack in ciabatta.

Level of difficulty: small
Time for preparing: 35 minutes
Amount: 3 full servings
The first thing I did was take a chicken egg out of the fridge beforehand. By the time of cooking, it should be at room temperature (otherwise it will burst!).
In a small scoop poured water, brought to a boil, salted.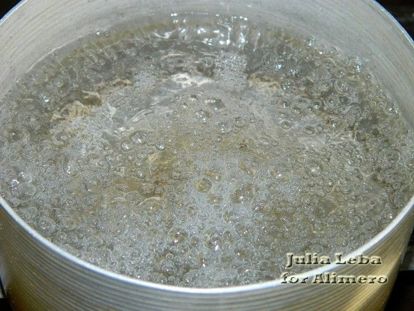 I put the egg in there, boiled it for 3 minutes and removed it from the fire. Filled with cold water, waited for cooling. The egg should turn out soft.
Moved to canned food. With tuna leaked excess oil. Put the pieces in a rather deep dish. Crumbled fish with a fork.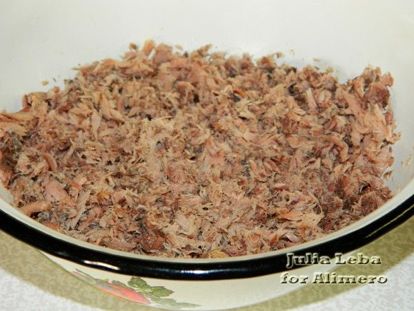 She cleaned the egg, also kneaded it with a fork and connected it with tuna.
Mix and pour fresh lemon juice.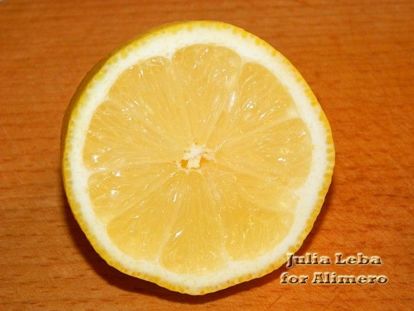 Feathers onions washed and dried. Cut rings. Sent to the fish. This also allowed 1 tablespoon of mayonnaise, freshly ground spices, and salt.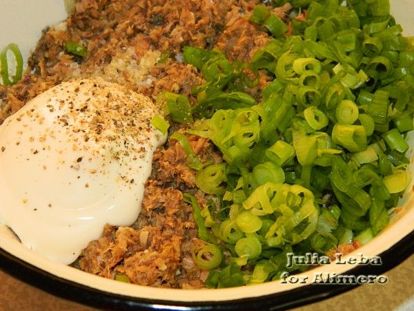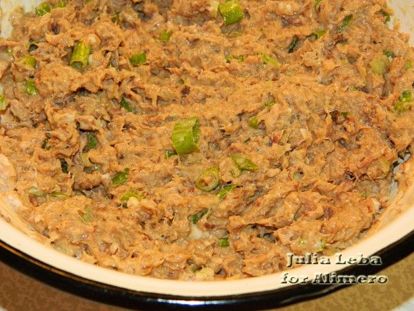 The filling is ready! Started to ciabatta. The triangular shape is very convenient if you plan to make three portions, like mine. However, you can take short baguettes or small Road loaves.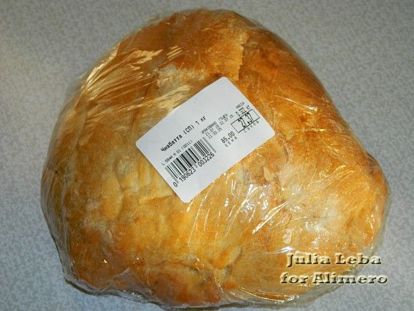 Cut into equal parts.
In each made a slot, but not until the very end. Removed a little crumb to fit more stuffing (or you can not do this).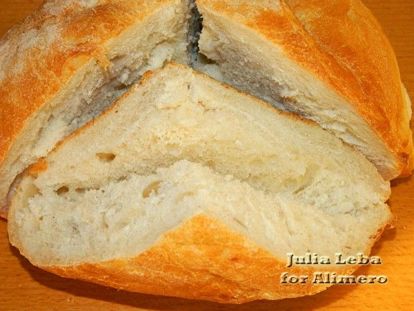 Each slit was smeared with a tablespoon of mayonnaise.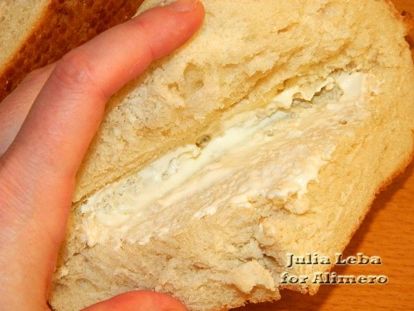 Cucumber washed, peeled, and cut into thin plates. I don't have a vegetable cutter, so I just made it with a sharp knife. Laid out cucumber on mayonnaise.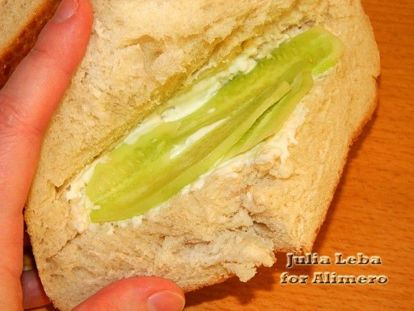 And then filled ciabatta stuffing.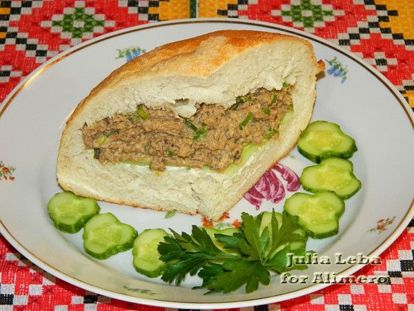 It turned out tasty and hearty snack! And with canned food and types of bread, of course, you can experiment. So try – you will not regret! 😉