Today I want to share with you a very simple and affordable recipe, which I once saw in a culinary program on TV. It was prepared by the chef of a Moscow restaurant. Really simple, quick and tasty recipe.
Crunchy, I use instead of bread when eating. They can also replace harmful chips that lure their packaging, but not a useful quality.
Crisps can be cooked not only with cheese, but also with various seasonings, make them sharp, garlic, onion. In general, it all depends on your imagination and taste preferences.
Keep this product for a long time is not worth it, they lose their crunchy properties, so try to prepare a portion such to eat it immediately. If everything turned out with a margin, then put them in a closed plastic jar (plastic container) and put in the refrigerator.
I hope I got you interested in my recipe.
Time for preparing: 15 minutes.
Degree of difficulty: minimal.
For making crisps we will need:


Cooking method:


We take the usual thin Armenian lavash.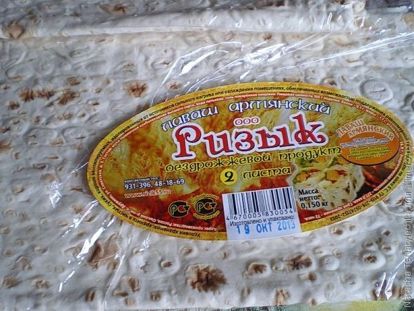 Remove the packaging. We spread on a chopping board.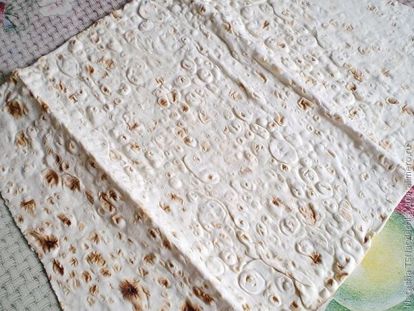 Using a sharp knife, cut the pita bread into triangles (although you can choose any shape and size, at your discretion).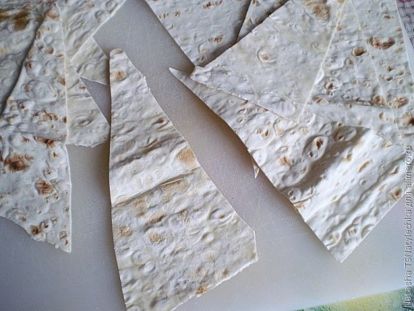 We rub cheese on a small grater. Any cheese will do. I only had melted food in the fridge, so I used it in the recipe.
Put the pita bread into slices on a baking sheet, sprinkle each piece with grated cheese.
Sent in the oven for 5 minutes to melt the cheese, and our crisps dried out.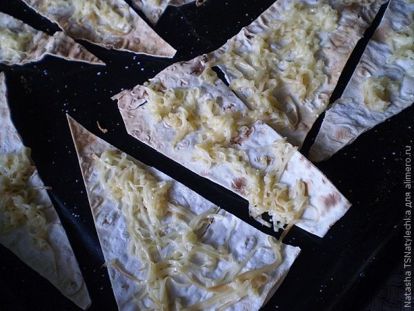 Ready crisps lay out on a plate. You can eat like chips or instead of bread with soup.