I really liked the idea of ​​cooking vegetables in cheese batter – I recently told you about eggplants, and today came the turn of tomatoes …
But unlike the blue ones, I did not bake the tomatoes, but used fresh, only peeled them and, when choosing, preferred small and fairly tight specimens …
Such tomato rings, roasted in batter, are themselves a tasty and wonderful snack. I decided to go ahead and made sandwiches with them, the recipe of which I share with you today.
To make such a snack, we need:
The complexity of the recipe: low enough
Cooking time: about half an hour
Algorithm of proposed actions:
We start by preparing tomatoes for use. First of all, we need to remove the skin from them – for this we put them in a deep bowl, pour boiling water on it and leave it for literally 5 minutes.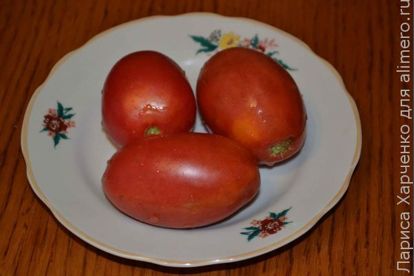 After that, it is recommended to drain the hot water, to change it to very cold, so that the peel is better removed, but even without a contrast shower for tomatoes, I did an excellent job.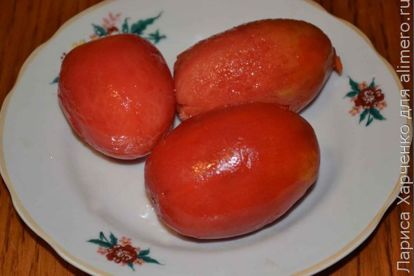 After that, tomatoes are simply cut into rings.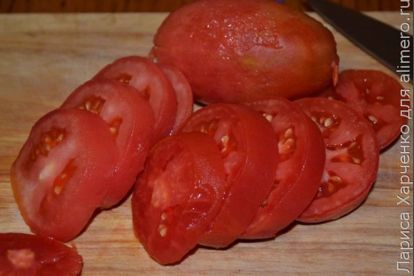 To prepare batter you need to combine eggs with sour cream, flour, salt, spices and cheese.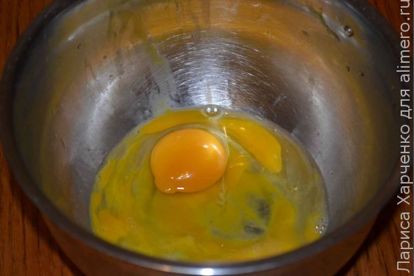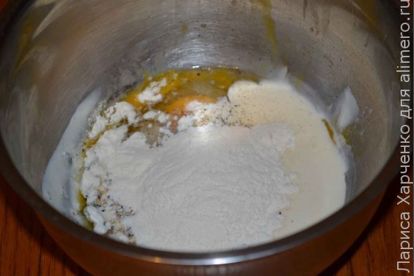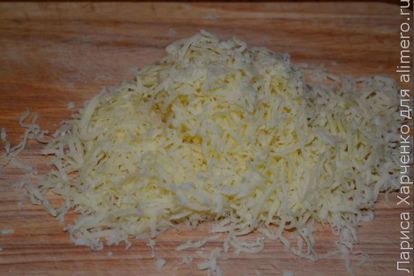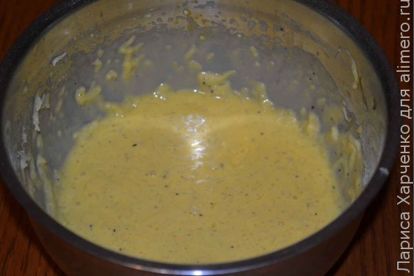 Dipping tomato rings in batter, fry them on both sides in a heated frying pan with a small amount of vegetable oil.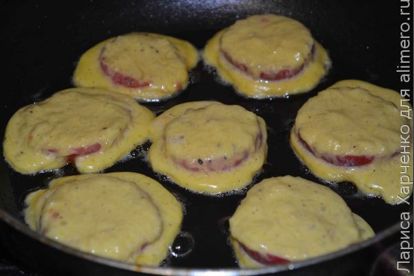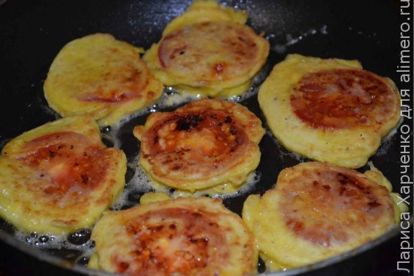 Put them on paper towels and remove excess oil – we do not need it.
Then cut into slices of baguette, rub with cloves of garlic and cut them with mustard.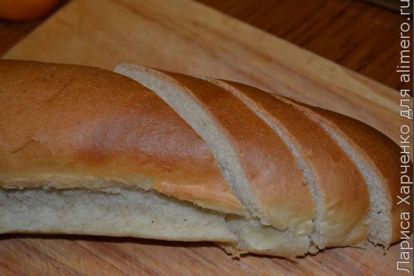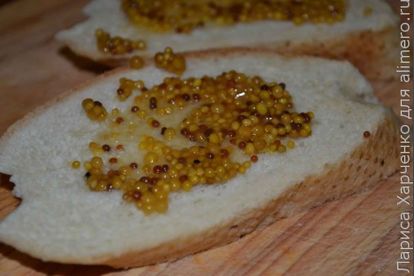 From above we spread on a leaf of lettuce and on a ring of cooled tomatoes in batter.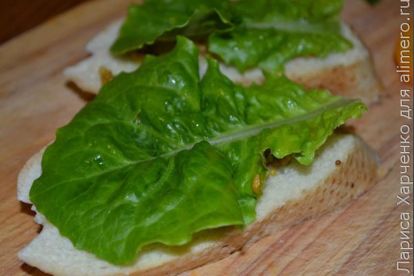 When serving, we decorate our delicious snacks with fresh basil.