Every day we are all going about our business: to work, to college, to school, to kindergarten, and we need strength for the whole day. Breakfast for many is a great start to the day, a charge of strength and energy, but there is usually not enough time for it. I offer a quick recipe that will surprise you with its speed and taste.
We grab what is in the refrigerator: sausage, cheese, quickly eat a sandwich and go! But the variety has not been canceled, so you can try a little and please your relatives.
To do this, I propose to pre-buy or defrost (each housewife has his own stash in the freezer) minced meat and prepare it for the morning breakfast. And also to wake up the next day for 10 minutes early – it's not difficult.
I took minced chicken for my hot sandwiches, and you will definitely find the rest at home. Instead of bread, you can use a loaf or black bread – this is according to your tastes and desires.
For cooking we will need: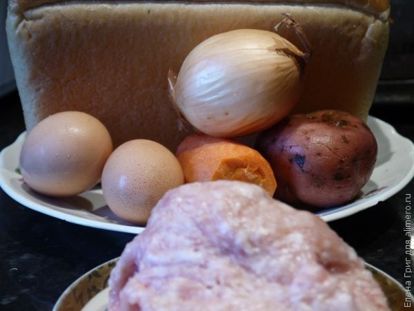 Peel and finely chop the onions, wash the carrots, peel and grate on a fine grater.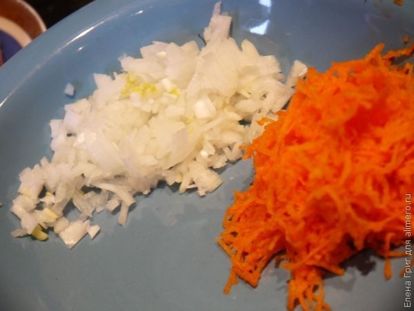 Wash the potatoes, peel and also grate on a fine grater. All ingredients combine: add minced meat, potatoes, onions, chicken eggs and carrots.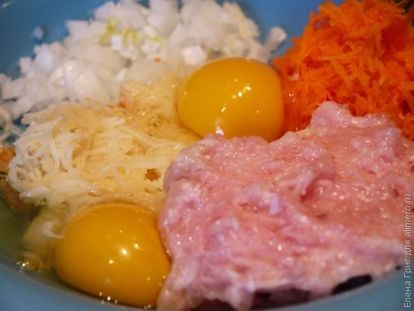 All this is thoroughly mixed, add salt, pepper – to taste.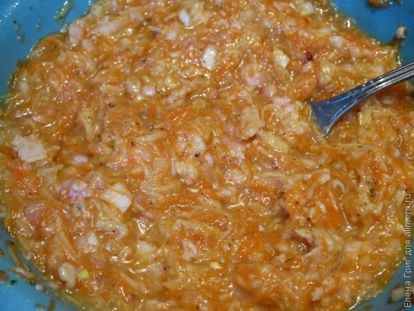 Bread should be cut into medium-sized pieces (convenient to fit in your pan), and spread the resulting mixture on them.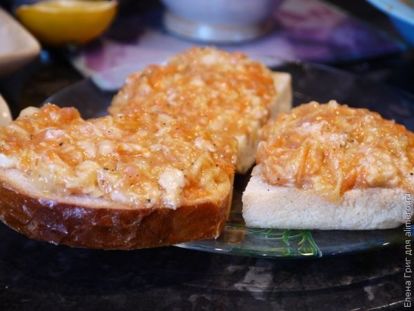 Heat the pan, pour the butter and put the sandwiches on it with the mixture down.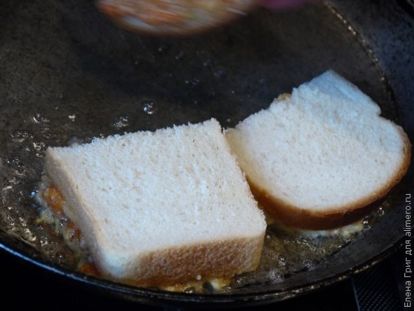 Make the fire stronger – sandwiches to brown, then cook on moderate heat for 4-7 minutes, then turn.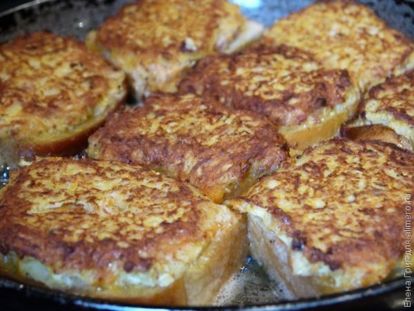 Cover and fry until ready, 10-15 minutes on low heat.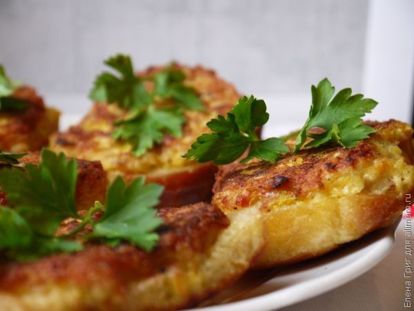 Before serving, you can slightly decorate with greens. Wish you enjoy your meal!