Today I want to share a fast, versatile and very tasty recipe that won me over the first time. Yes, it turns out I'm still a lazy, if instead of the usual meatballs, I'm ready for 20 minutes to fry a whole mountain of hot sandwiches. Lazy or. maybe I learned time management well at the institute? In other matters, it makes no difference that I answer this question, since the most important thing here is sandwiches.
They prepare quickly (this time). Cope with such cooking lazy, bachelors, busy and even those who simply do not have time to cook something more complex (this is two). Delicious juicy cutlet on hot crunchy bread with hot hot sauce and sweet pink tomatoes, crispy cucumbers and a touch of fresh parsley. Resist from such a combination is impossible (these are three).
Convinced to try? Hurry to the kitchen and try, treat your relatives, take with you to work as a snack (or even a full meal, if you add more vegetables or salad from them).
To make hot burger sandwiches you need these simple products:
Time for preparing: 20 minutes is enough to fry a large plate of sandwiches
Complexity: very easy
Everything is quite simple, so you do not even need to write. Cut the bread into portions (a loaf or baguette can be cut into slices).

For flavor add a pinch of black pepper. Stir.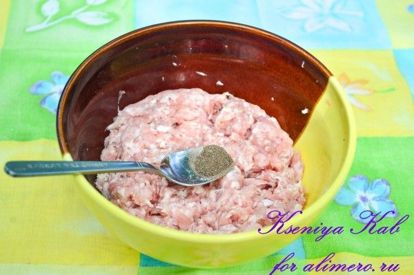 On the fire, we send to warm up a frying pan with a small amount of butter, and in the meantime we spread meat mince on each piece of bread (2-3 tablespoons will be enough if the pieces of bread are small).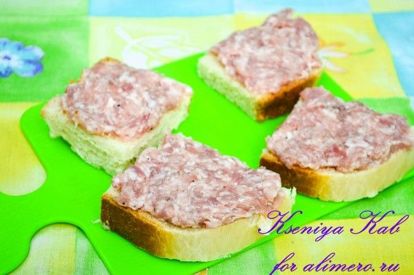 We send bread with minced meat in the pan (minced down). Fry sandwiches until cooked cutlets and light golden. Turn over and ruddy bottom of a sandwich.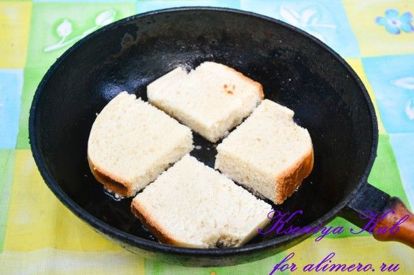 While the first portion is fried, you can prepare the second portion.
Ready cutlets sandwiches are sent to the plate.