How I love all sorts of sandwiches! Only now I can afford them in rare cases, the very figure suffers from them. If I make an exception, only for sandwiches that my whole family loves. We came up with the name Sunny for them, since they are really very bright.
The taste of these sandwiches has long been appreciated by all my guests, and I suggest you try it.
In order to make such sandwiches, you will need: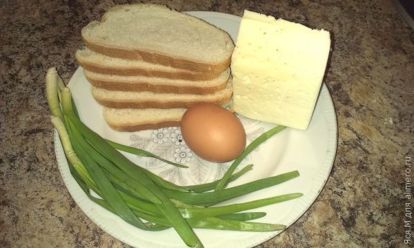 The proportions I often die out on the eye.
So, the first thing to do is grate the grated cheese.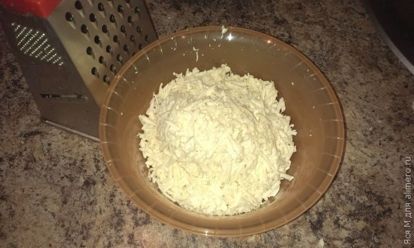 Add raw chicken egg to cheese. One egg is enough for me to get the mixture of the desired consistency.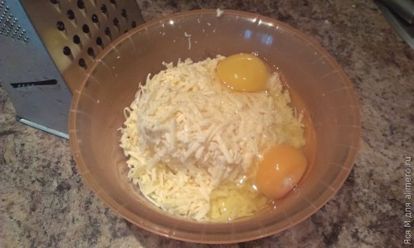 Stir the cheese with the egg. The mixture should not be liquid, otherwise it will simply drain from the sandwich. If you see that you have gone too far with the egg, just rub the cheese.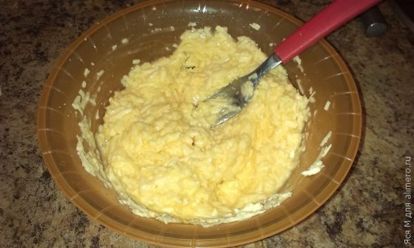 Cut the onion. It all depends on preferences. I love the onions to be seen on sandwiches: the more green onions, the brighter the sandwiches. But my children are small fans of this herbaceous plant, they ask for less.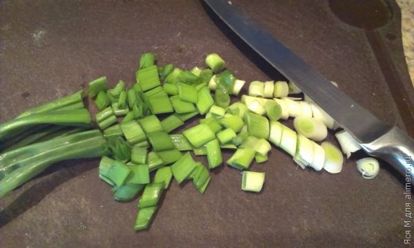 Add onions to existing ingredients. The mixture should be moderately thick.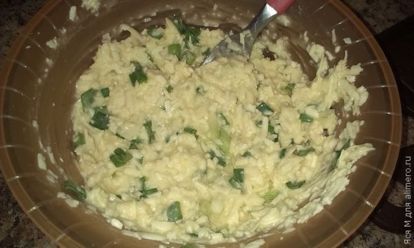 Cut the loaf, each slice which is cut into halves.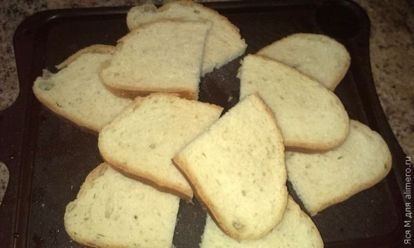 Pour some vegetable or olive oil on the preheated pan and place the sandwiches with the filling down. If done correctly, the filling should not fall behind the loaf. Frying time about two minutes.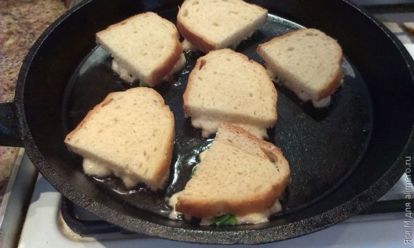 Readiness is easy to check as follows: if a golden crust appears at the bottom, and the mixture does not flow, turn the sandwich over to the other side and fry for another 20-30 seconds.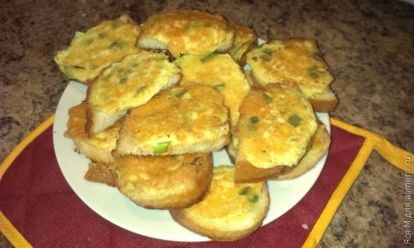 Sandwiches are ready. Their husband takes with him to work, they have a snack on the children, and I sometimes quietly drag one … But only one!