There are many recipes for hot sandwiches. I want to talk about the most beloved of them. It is very tasty and very satisfying. This is a combination of soft and juicy stuffing with a fragrant crisp toast.
Everything is easy and simple to prepare, and it will practically not take you precious morning time. Yes, and as a quick snack would be a great option for your family.
Time for preparing: 5 minutes of preparation and 15 minutes of languor under the lid.
Complexity: simply and easily.
To make hot stained-glass sandwiches, I needed the following products:
1) a loaf or other bread that is not too crumbly when sliced
2) fresh tomato
3) boiled or fried chicken fillet
4) green peas
5) hard cheese
For hot sandwiches most of all, of course, loaf is suitable. I cut it into slices.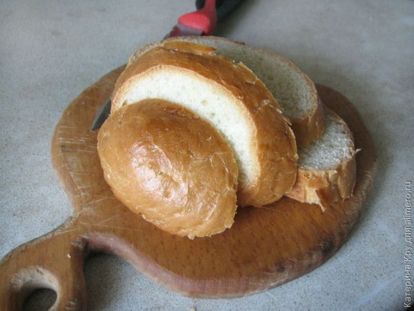 I took the meat from chicken thighs stewed with spices. Separated from the bone and cut very finely, across the fibers.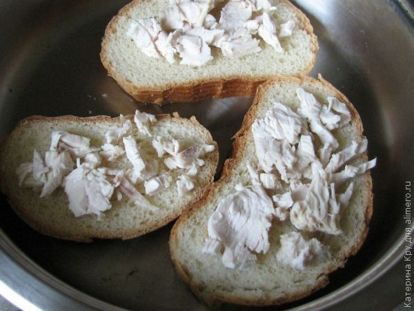 Sliced ​​bread in a small skillet with a thick bottom, in which you can cook without fat and water.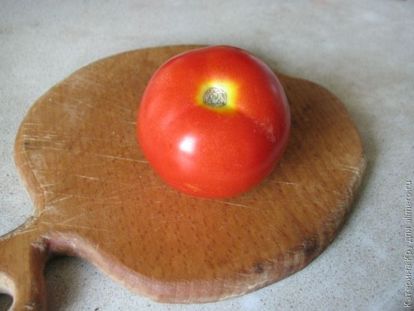 Sliced ​​a small tomato in thin circles and put it on a loaf with chicken chips, without losing seeds or juice.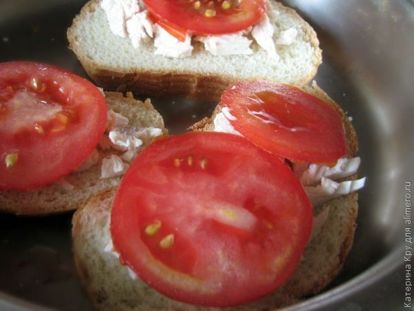 Tomato pulp adorned with green peas. This year's daughter just loves him, as well as the process of extraction from the pod.
In order for the peas in the finished sandwich to be as visible as possible, hard cheese was sliced ​​very thinly.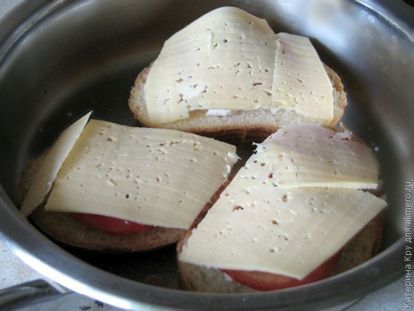 Covering the translucent slices of cheese, sandwiches are sent to the stove. The fire is needed in the first couple of minutes – the average. And when the pan warmed up and accumulates the temperature, we reduce the fire to a minimum and wait another five to seven minutes.
Then turn off the pan (for all the time without ever opening the lid!) And wait another five minutes.
Ready sandwiches shift on plates and sprinkle with greens.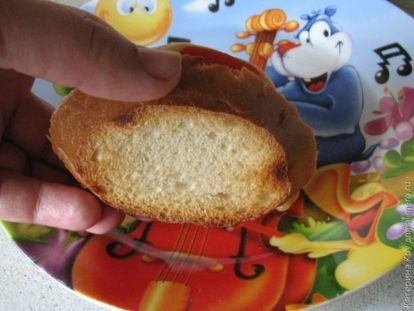 It turns out a wonderful combination: the bottom – a crispy toast, and in the middle – juicy and delicious flesh!