Hot sandwiches are a great way out when food is either over or you don't want to waste time on dinner.
Usually I do not indulge my loved ones with such goodies. I believe that they are harmful, to some extent, to health. But if you really want, then just once!
The recipe for my sandwiches is simple and very quick to perform. For everything about everything, it will take you 30 minutes, this is with cooking and frying. Sandwiches will be cooked in a frying pan, although preferably in the oven, of course.
I used potatoes, onions, lard and tomato sauce (ketchup, tomato paste) as a filling. All these products are perfectly friendly with each other, and therefore enjoy such confidence in my kitchen.
For hot sandwiches you will need the following products:
Cooking time – 30 minutes.
The complexity is very simple.
We take loaf in cutting. Each piece is coated with tomato sauce. You can use any, at your discretion. I took not very sharp, homemade.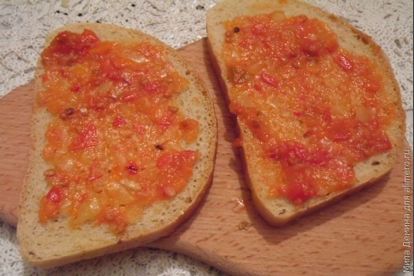 Wash potatoes, peel and rub on a coarse grater.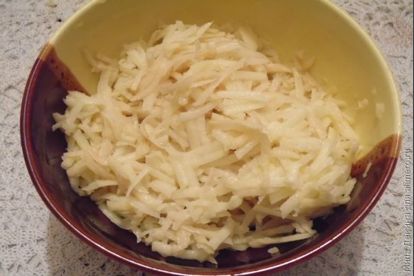 Add to it egg, salt, spices (some black pepper), mix everything.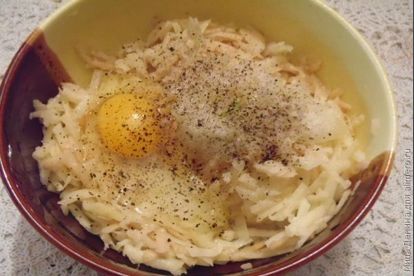 Salo cut into small cubes. Also do with the bow. Combine the whole mass together, mix again and begin to spread on the loaf.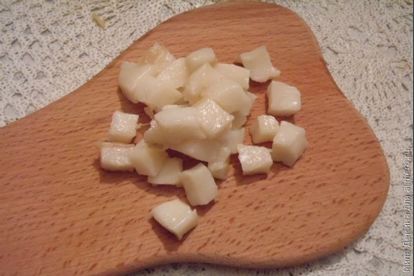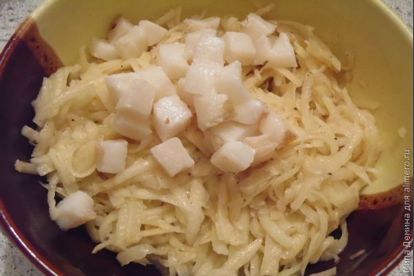 Each piece takes about a little more than a tablespoon.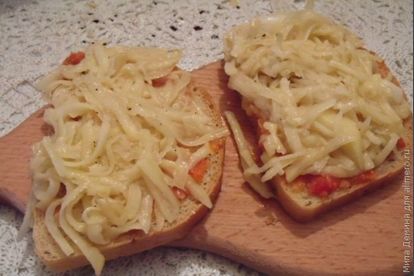 At the heated pan send grill minced meat to the bottom. Fry under a closed lid on medium heat until crisp.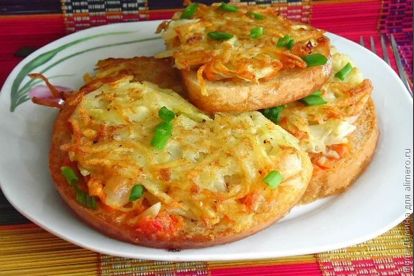 We turn over and in some minutes we remove. Sandwiches are ready, enjoy your appetite!