There is nothing easier than to feed the family, quickly, hot sandwiches. Recipes such sandwiches do not count. I offer you one of the inexpensive, but very tasty options – Lenivchiki.
I do not think that for this kind of sandwiches you need to cook something separately. Just some products, which always remains a little bit, can now not be thrown away. Of these, you can make a quick snack, under which it is very nice to watch your favorite movie or leaf through a book.
For today's recipe, I specially cooked the products, so in the recipe I will use mashed potatoes.
In order to make Lenivchiki sandwiches, you should stock up on the following ingredients:
Write the number of products I can not. It all depends on how many such sandwiches you will cook. I just show the algorithm for making sandwiches.
Cooking time with mashed potatoes – 15 minutes.
For a start, I boiled the potatoes in salted water with a bay leaf.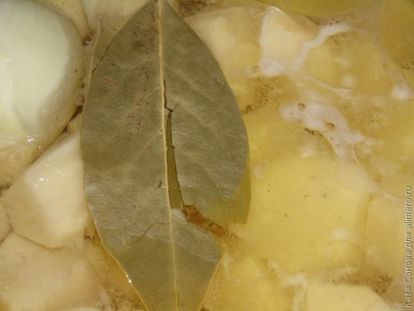 Poured water, added butter. Made puree, still added a little sour cream.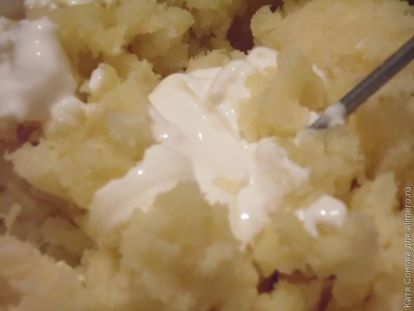 Next, prepare the loaf in the cutting. Of course, you can use the bread, but the loaf, when fried from the bottom, is softer and more tender.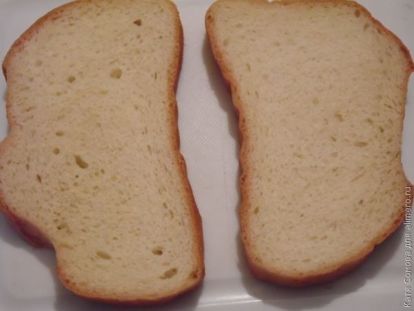 Smeared it with tomato sauce. You can use tomato paste, ketchups, all kinds of red sauces.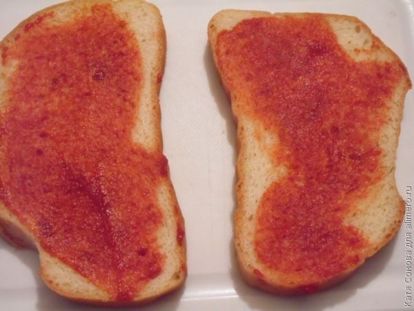 The next layer is mashed potatoes. Slightly took her palms (you can make it a tablespoon).
The sausage was fine on it. If there is no sausage, any meat product is perfect.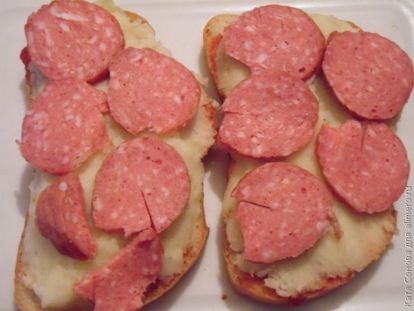 And on top of all smeared with sour cream.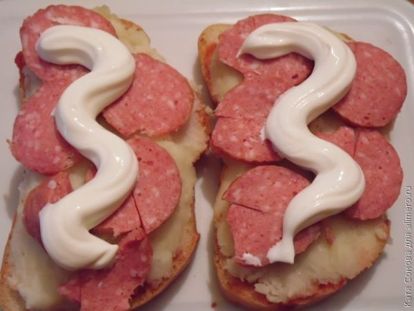 Sent in the preheated oven for 10-13 minutes. You can disassemble hot, because they are not in vain so called. Enjoy your meal!