Guests on the threshold, and you do not know what to treat them? Do not want to spend a lot of time in the kitchen, and the usual sandwiches do not cause enthusiasm? Then my recipe for hot sandwiches is for you!
I do not really like unexpected guests, but in life there is anything, so I try to be ready for any surprises and not panic. Hot sandwiches few people can leave indifferent. If they are also interestingly decorated for serving, they may well pass for an excellent treat.
Cheese and sausage are often in my fridge. Even if there are no such people in my house, there is a small grocery store in the courtyard, where there is always enough of this kind.
All that is required is 10 minutes of time and a sharp knife. And who can resist the appetizing smell of baked sausage and melted cheese? I am definitely not!
My husband loves such sandwiches. He says that they deliciously combine everything that he loves so much: sausage, cheese and eggs.
White bread 250 grams
Sausage sausage 250 grams
Hard cheese 130 grams
Fresh Tomato 300 grams
Butter 100 grams (including 30 grams for lubricating the form)
Milk 30 grams
Salt and pepper to taste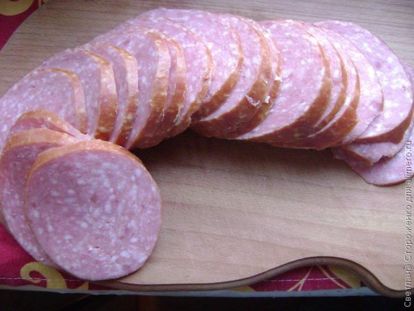 Similarly, chop the tomatoes.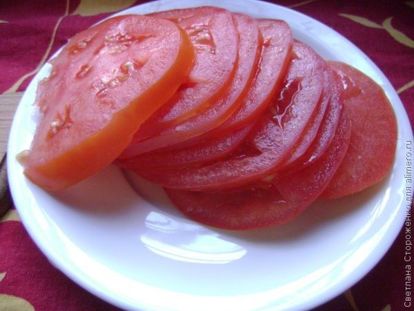 Three grated cheese.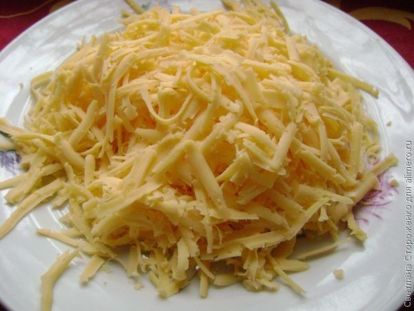 Smear butter on bread with a thin even layer.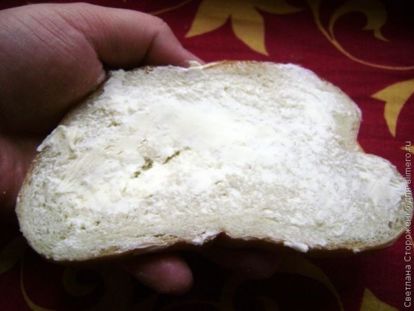 So as not to burden the sandwiches with extra calories, for myself I did not partially spread butter on bread.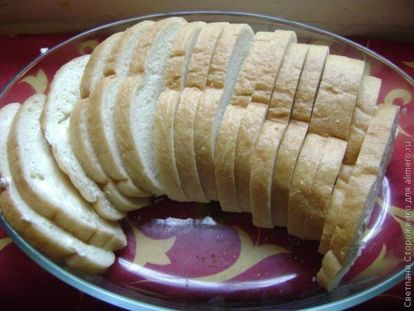 We spread the bread in the form, pre-lubricated with butter.
Between the slices of bread insert a circle of sausage and tomato.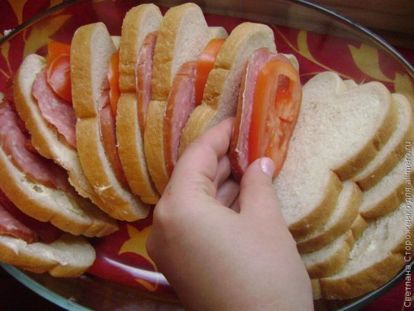 Mix milk and egg in a glass with a fork. Add a little salt and pepper to the mixture.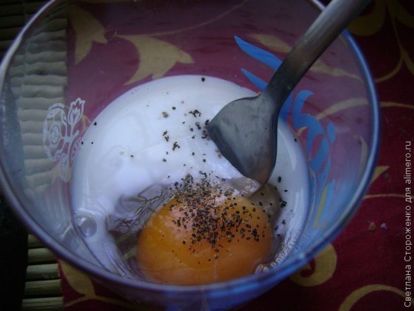 Pour the mixture on the workpiece.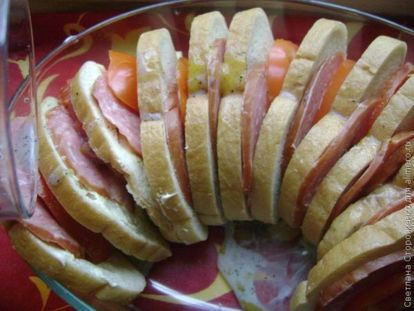 Top sandwiches sprinkled with cheese. I really like hot cheese, so sandwiches sprinkled profusely.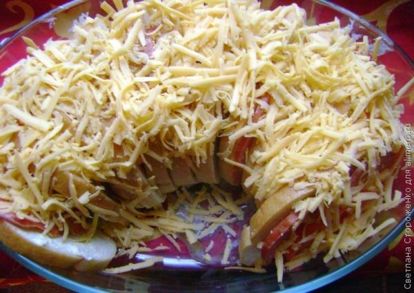 Place in preheated oven for 10-15 minutes, until cheese melts.
Insanely delicious sandwiches are ready.