This recipe literally saved me the other day, when guests dropped in on me at the most unfortunate moment – during my favorite series. Well, what to treat? Hot sandwiches! But in order to surprise them somehow, I made small pizzas with sausage and cheese.
I myself really like hot sandwiches and have not yet met those people who would refuse them. There are a lot of recipes. But I prefer these, with cheese.
On the one hand, salted cheese, butter, ketchup and sausage complement each other very harmoniously. On the other hand, it's like an ordinary sandwich, but with a crispy brown crust. Warm and fragrant.
So, we take such products for 6 sandwiches:
Cooking time – 20 minutes. The difficulty is very easy.
We decompose bread by the number of eaters. I made 6 sandwiches. It is better to take not the usual bread, but the loaf – it is softer, and the crust from it is more crispy.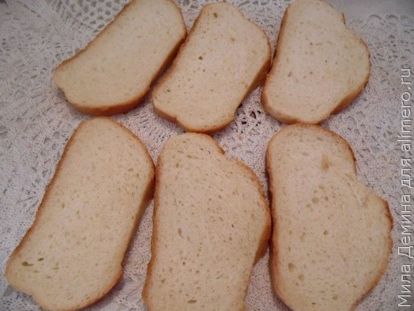 On a loaf we smear ketchup. Quite a bit, but you can't do without it.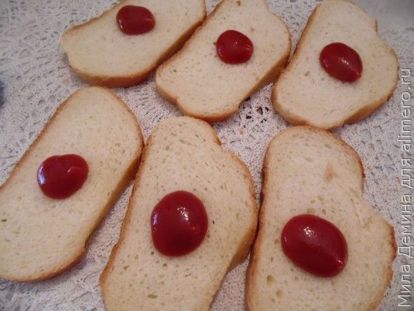 On ketchup spread butter. On maslitsa lay out the pieces of sausages. You can take what you like or the one that remained in the refrigerator after breakfast. I think that the variety of sausage does not play a special role.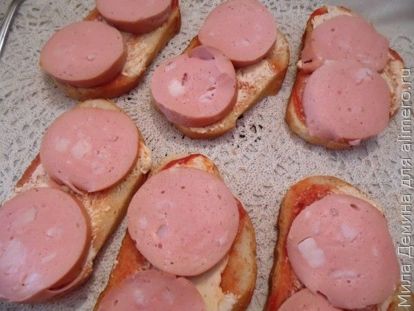 Next, cut the slices of salted cheese into pieces of sausage.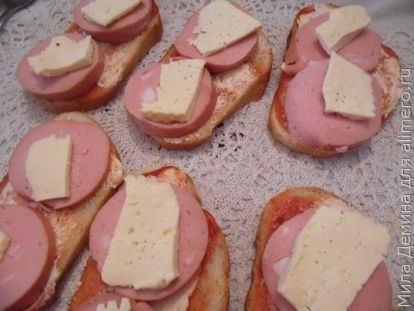 It remains only to throw sandwiches with the oven. Bake sandwiches for about 15 minutes until the cheese spreads over the sausage. And from below they must be roasted until brown crust.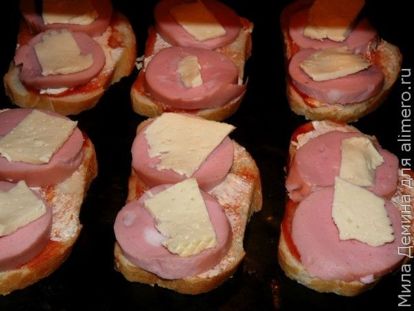 It remains only after a specified time to get a sandwich from the oven.
And they must be served hot, and without any additional sauces or side dishes.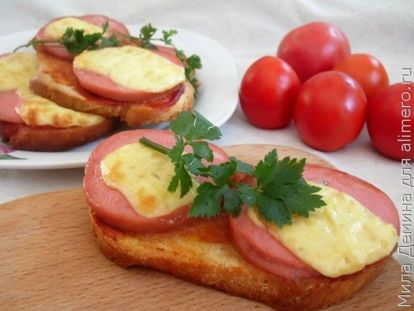 Frankly, these sandwiches were not enough for my guests, I had to quickly prepare the next batch.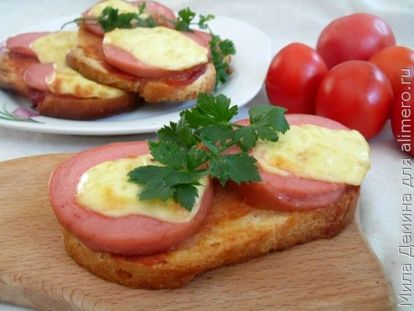 Good appetite!