Delicious sandwiches with cod caviar is a great snack that fits any table, including a festive one. They prepare easily and quickly enough, and the result is very worthy – so much so that even with a large variety of other dishes such sandwiches fly off the table among the first!
By the way, for making such a snack it is not necessary to take exactly the cod caviar. You can use caviar pollock, pollock, capelin, carp … In general, any, what you have. In any case, the result will be very tasty.
Complexity – everything is very simple
Time for preparing – about 5 minutes (although, of course, it all depends on the number of sandwiches that you plan to cook – 20 sandwiches, of course, need a little more than 5 minutes, but not much)
So, in a deep bowl put in advance (about 15 minutes before the start of cooking) butter, so that it becomes well soft.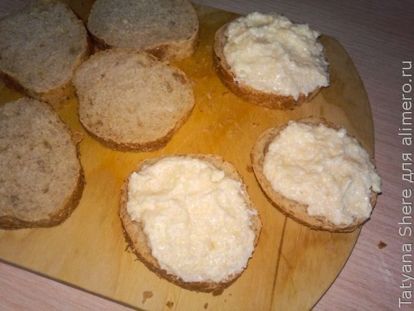 The cucumber cut into thin rings and put it on each sandwich. Top lightly sprinkled with black sesame.
So very tasty sandwiches with cod caviar are ready!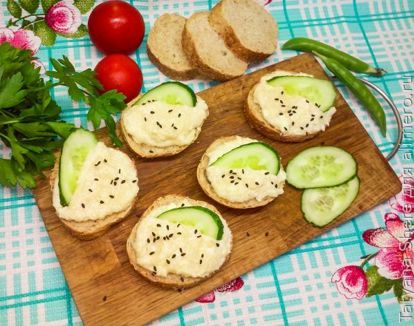 Enjoy your meal!