Recently, a hot dog in my family has become a popular dish. This is not surprising, because a hot dog is fast, tasty and inexpensive. And if my husband and I are more or less indifferent to such a delicacy, then my child is just in awe of hot dogs.
Now almost every walk ends with a request to buy a cherished sausage bun. But for any fast food from the street, I am a little suspicious, because I can not control which products will be used. And so, in order to please the family, I am now preparing hot dogs at home. And you know, they turn out to be no worse than purchased ones, and even better!
For the preparation we need:
We put sausages to boil, and begin to prepare the necessary ingredients. Baguette cut into equal parts.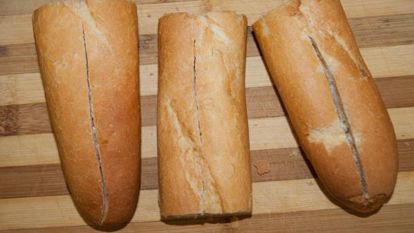 Peel a small onion and cut it into half rings.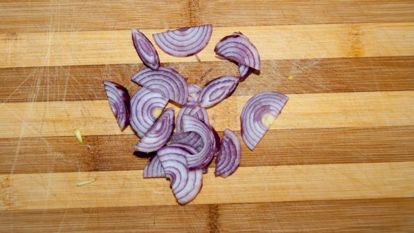 In a small container, mix vinegar 9% and water, add our half rings of onion to pickle.
On a note: For fast food it is better to always take a red onion, it is less bitter, and after it has been pickled, it produces a delicate sweet taste!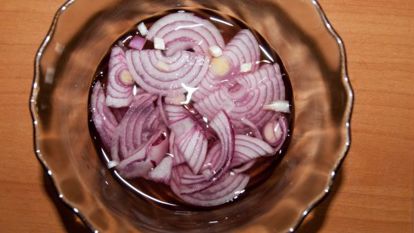 Cut cucumber and tomato into slices, the thinner the better.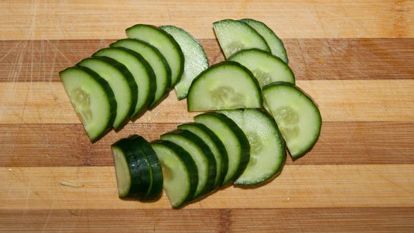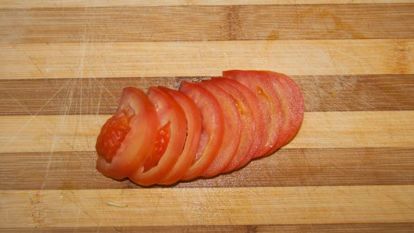 At salad we tear off leaves entirely.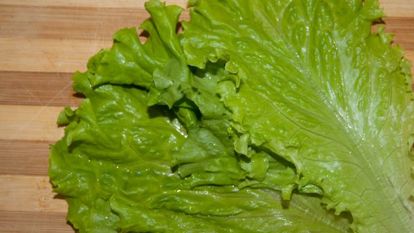 By the time we prepare everything, the sausages should be cooked.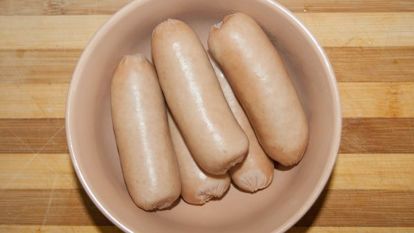 Now we begin to build our designer. Add mayonnaise and mustard to the cut buns to taste.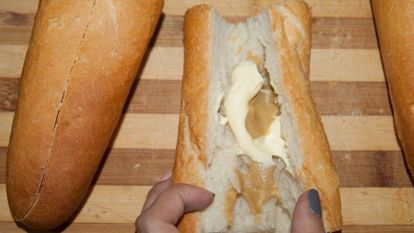 Then we put the salad sheets.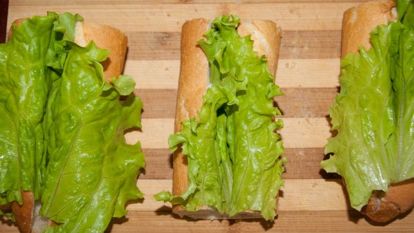 Now we are laying the sausages, and from the sides we gently insert our slices of cucumbers with tomatoes. Top evenly distribute pickled onions.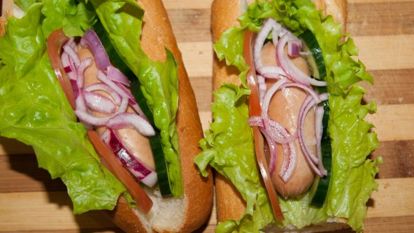 Add tomato sauce to taste.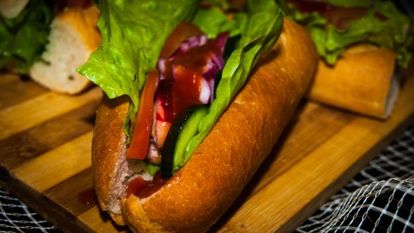 Our dish is ready, all enjoy your meal!