This very easy-to-prepare snack can rightfully become your favorite not only for a small snack or picnic, but also for a wonderful wholesome breakfast! And I was convinced of this just today – that is why I hurried with the recipe so that each of you could appreciate this amazing combination of products!


For In order to prepare these amazingly light, tasty and refreshing sandwiches for 1 portion for a snack, you and I should prepare:
How much time is needed: no more than 10 minutes
The difficulty of making such a snack: everything is simple
The algorithm of the proposed actions during the preparation of these wonderful and tasty sandwiches:
First, we need to take some feta – we will simply break it off from the big bar, since we will still chop it anyway.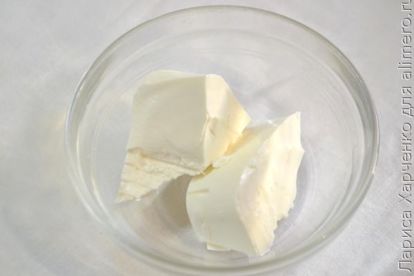 Next, add a bit of sour cream to the cheese – I traditionally used homemade.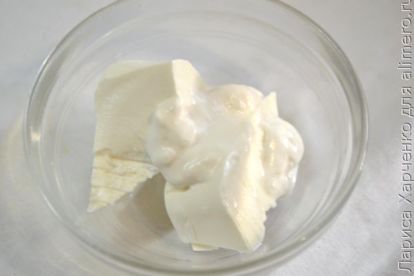 We let in some fresh and fragrant finely chopped dill.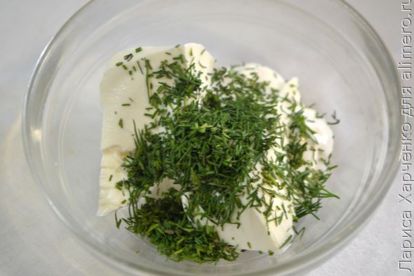 And we literally add a teaspoon of French mustard – for a light and very pertinent note of piquancy.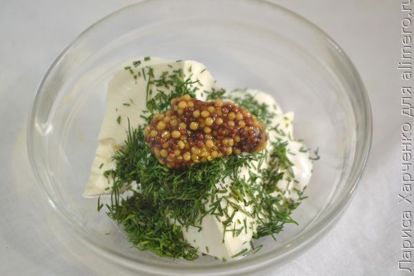 Now carefully rub everything with a fork.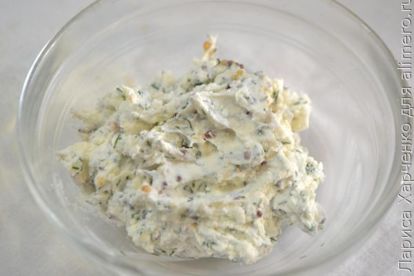 Now let's take a radish – you need to wash it well, trim the tails, and then put it on a large string.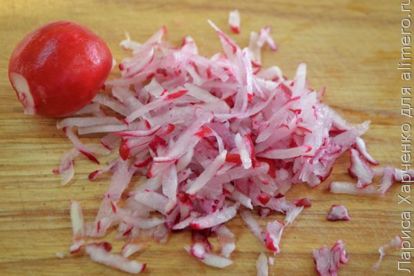 At the next stage, the slices of delicious rye bread, we generously grease the cheese mass with dill and French mustard.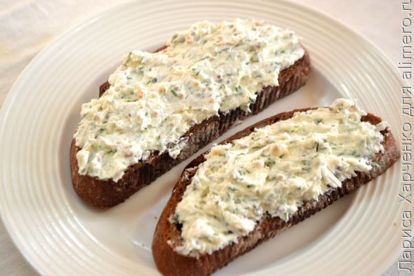 And on top of a thick layer lay out just rubbed fresh radish.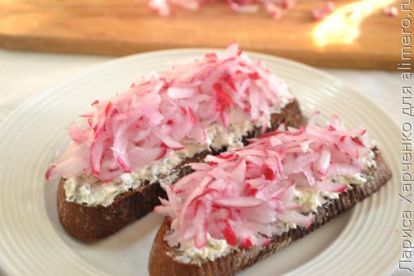 Before serving such a bright and appetizing snack on the table, there will not be an extra sprig of fresh greens – for example, parsley.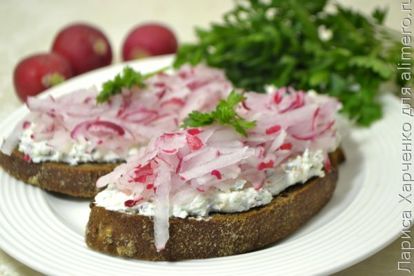 Here's a sandwich and ready. Immediately I want to assure you that it is incredibly tasty, and also – it is useful, simple and very beautiful!
Cook with pleasure!