These mini-pizzas are airy due to the fact that the basis for them is puff pastry. Fortunately, now you can buy it in almost any store, because the preparation of puff pastry is quite a difficult and time consuming process, which requires a lot of experience in this business. Therefore, I took the path of least resistance.
For this recipe, I still strongly recommend taking cherry tomatoes, since they are more fragrant than regular tomatoes, and there will be no extra juice from them. In addition to dried basil, you can add fresh, but only with green leaves (I never found it on sale), they can decorate pizza at the end.
Degree of difficulty – simply.
Time for preparing – 45 minutes.
For preparations air mini pizzas to us will need following ingredients: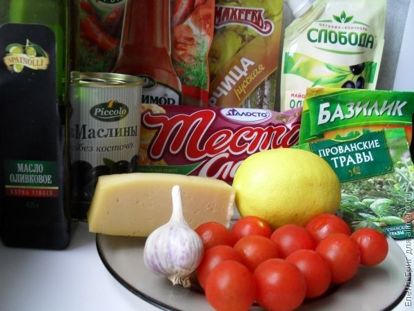 Roll out the dough into a flat layer and cut out rectangles of the same size from it, put them on a baking sheet, sprinkled with flour.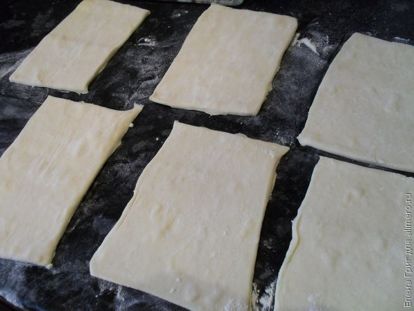 Prepare the sauce: mix mayonnaise, ketchup, mustard and lemon juice.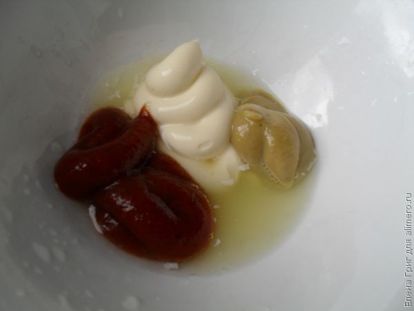 Stir and pour basil with Provencal herbs.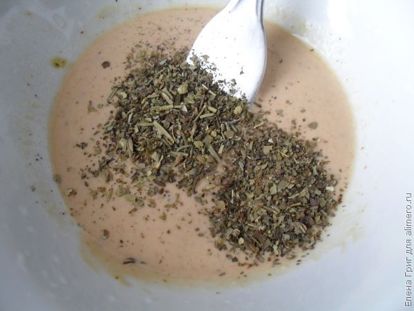 Lubricate all blanks with the resulting sauce.
Tomatoes cut into slices and olives in half. Put them on pieces of dough.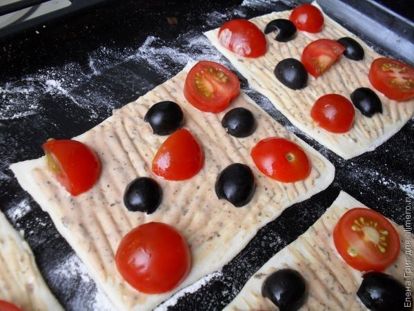 Sprinkle each billet with olive oil, sprinkle with chopped garlic.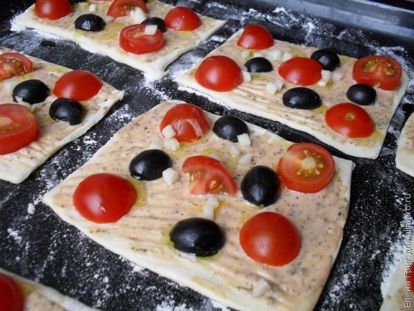 Then add cheese grated on a fine grater. Salt to taste.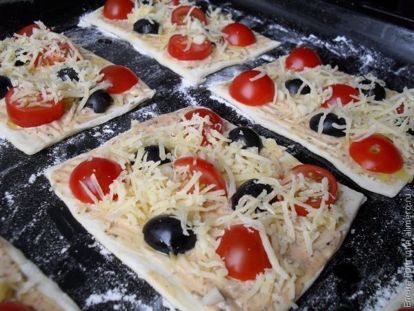 Store in an oven preheated to 180 degrees for 25 minutes.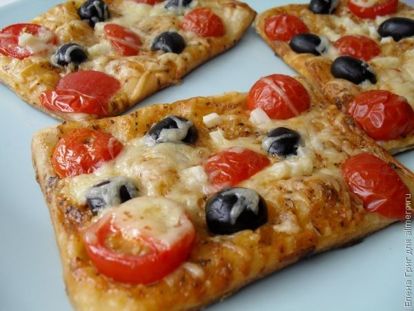 I wish you bon appetit!