Salad can be prepared so differently that it can be a snack, a side dish for meat or fish, or it can be so nourishing that it can replace a full-fledged dinner or lunch. This dish belongs to the last category, so if you decide to cook it, the main course may not be required.
Not any part of the turkey is suitable for salads, firstly, the bird itself must be young and not too fat, and secondly, it is best to take bacon. All because turkey meat is rude in contrast, for example, from chicken. But if you choose the right – turkey fillet dishes are always tasty.
Degree of difficulty – not difficult.
Time for preparing – 1 hour.
For preparations lettuce us will need following ingredients: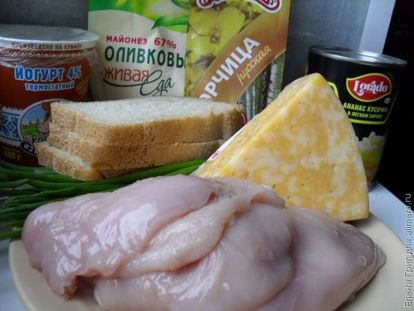 Rinse the fillets in water, rub with salt and pepper. Wrap in foil and bake in the oven at 220 degrees for 40-50 minutes.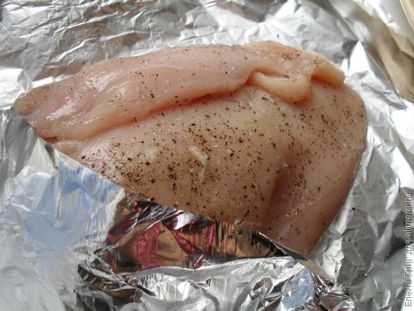 Meanwhile, cut bread into small cubes.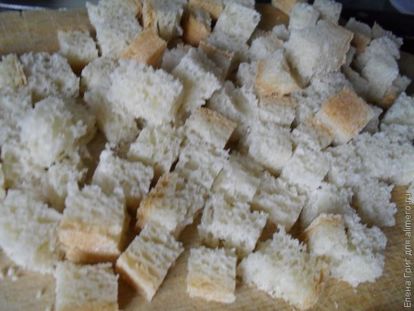 Dry in a dry skillet over low heat until golden brown.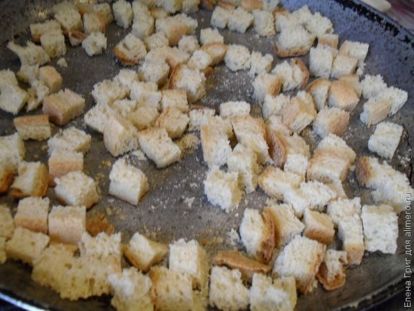 Prepare a salad dressing by mixing yoghurt, mayonnaise and mustard. Stir well.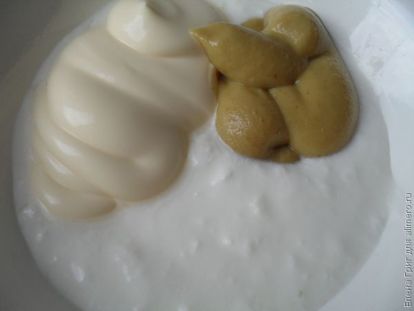 Wash onion in running water and chop finely, grate cheese.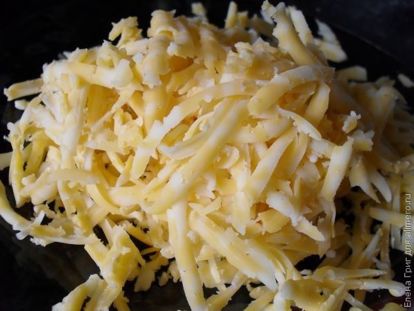 Finished meat a little cool, disassemble along the fibers into small pieces (or just cut).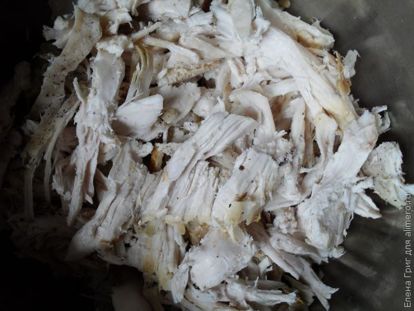 Add cheese, diced pineapples, onions to meat.
Dress up the salad and mix.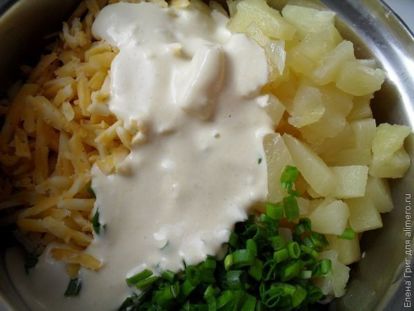 Crackers can be immediately added to the salad, but I do not like it when they become limp and stop crunching, so I sprinkle each portion before serving.
I wish you all bon appetite!