Another seasonal recipe – strawberry recipe! This time – a light snack.
It sounds, probably, very strange, because traditionally strawberries are more and more associated with some dessert or pastry. And then – a snack … More precisely – a salad.
And, nevertheless, I urge everyone to try this unusual, but very harmonious and tasty combination.
To prepare the salad, we need:
Level of difficulty: like cooking any vegetable salad – zero
Required cooking time: just 10 minutes
The sequence of proposed actions:
Since we use the minimum ingredients for our salad, we will spend very little time preparing them.
Quickly wash and dry the lettuce leaves.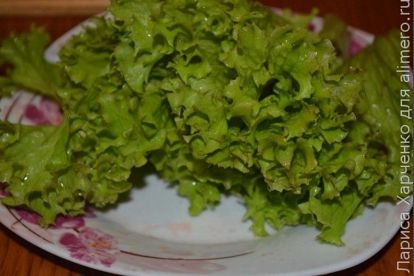 We rinse strawberries under running water. Then we dry, remove the tails from the berries and cut them in half (or into 4 parts).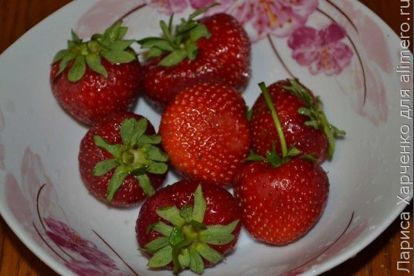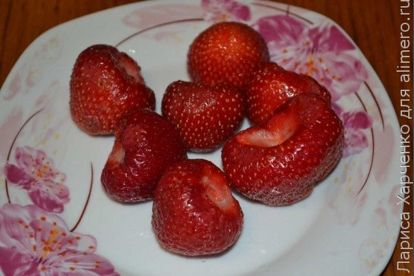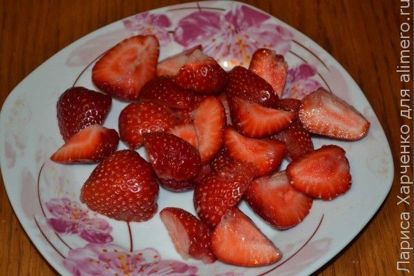 We will also wash the cherry tomatoes well.

Also combine all the ingredients for refilling – lemon juice, salt and olive oil. Lightly mix everything with a teaspoon.
Now on a flat plate (or dish) lay out pieces of lettuce leaves (we tear them slightly with our hands).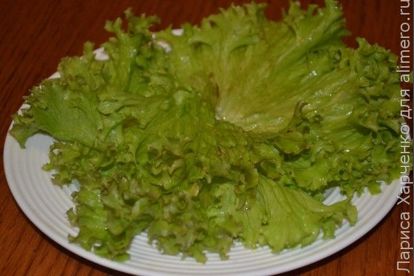 On the greens put halves of cherry tomatoes. Tomatoes are cut just before making a snack.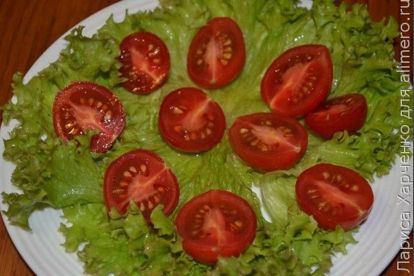 Spread slices of fragrant strawberries on tomatoes and sprinkle them with sunflower seeds.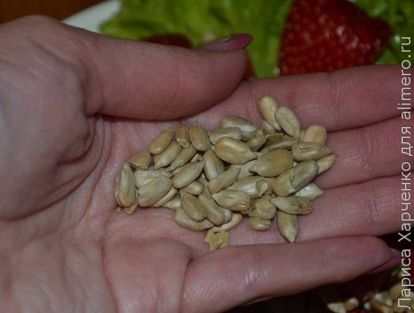 At the very last stage, we water the strawberry and tomato salad with dressing, and then serve it to the table.
Bright, colorful and incredibly appetizing – I am sure that he will find his admirers among the members of your family! For my husband and I, he became a wonderful dinner a couple of days ago.