The wonderful strawberry season is now in full swing, which is good news.
And due to the presence of some free time with our creative authors, a certain imagination and a desire to accomplish another culinary feat, having prepared something tasty and extraordinary, everyone can still replenish a huge amount of interesting strawberry recipes.
Along with the most delicious desserts and the most fragrant pastries with this amazing berry, Alimero pays special attention to wonderful salads with its use.
I think that many of you have already been seduced and tasted with the amazing combination of strawberries with spinach, with noble cheese, and also with chicken fillet. And today, continuing the theme of strawberry salads, I propose to combine it with basil and Adyghe cheese.
Basically, main components already voiced, let's go now by their number:
For pouring (sauce) I used:
– 1 tbsp. olive oil
– 0.5 tbsp. balsamic vinegar
– 1 tsp. liquid honey
Level of difficulty: the most minimal
Time for preparing: 15 minutes
Sequencing when preparing a salad:
We dry the fresh strawberries well washed from the possible sand, tear off the tails and cut them into 4 pieces (or 2 depending on the size of the berries).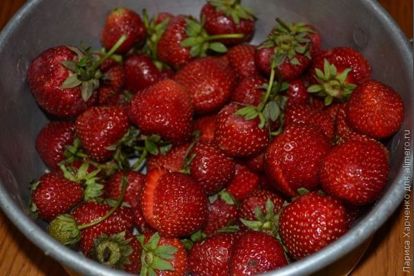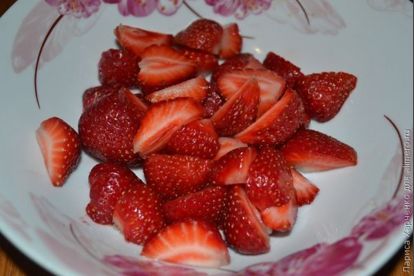 Slice the Adygei cheese into cubes of medium size.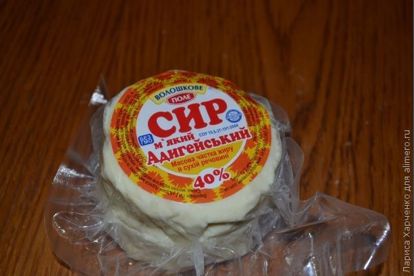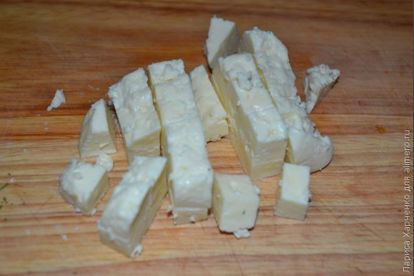 Basil leaves are washed well and tear into small pieces.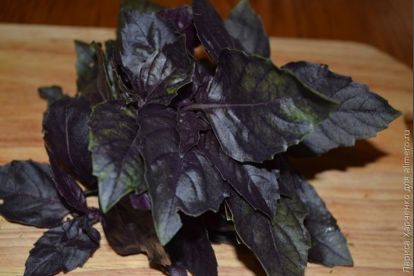 To prepare the filling in a small pialochka, mix balsamic vinegar, olive oil and the freshest liquid honey.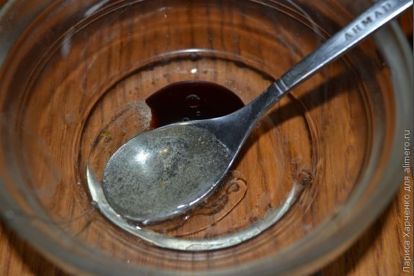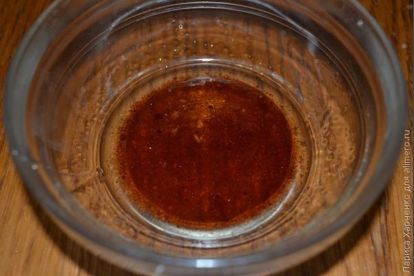 First we put the strawberries on the dish, then the cheese follows and pour all over with the prepared sauce. And on top in random order lay out the leaves of fresh basil.