In the original, this salad is made from white mushrooms. People collect them, dry them, and then prepare all sorts of dishes from them all winter. With one of these dishes I want to introduce you today.
I did not find any white mushrooms, so I replaced them with mushrooms. This is the only change I allowed myself.
So, in order to prepare the salad Shukhi, you should stock up on the following products:
Salad preparation time, excluding beet boiling, is 15 minutes; complexity is not.
Prepare the beets, wash, boil until cooked.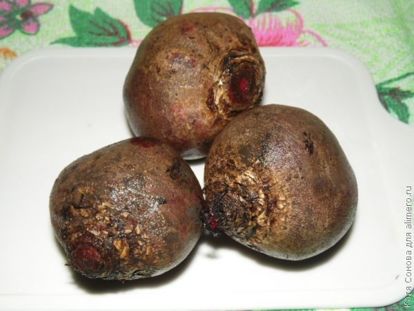 I used lemon instead of vinegar. In various culinary sources that describe the preparation of this salad, it does not matter what you take: vinegar or lemon juice.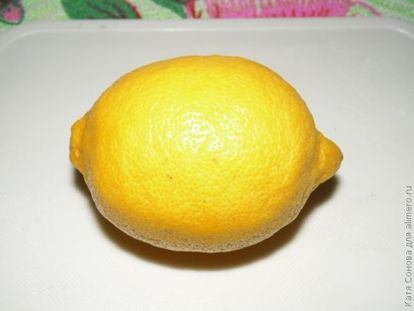 Boiled beets cut into strips.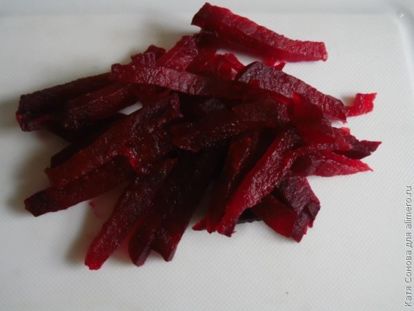 Onions cut into half rings, fry in vegetable oil. Meanwhile, chop the mushrooms into slices.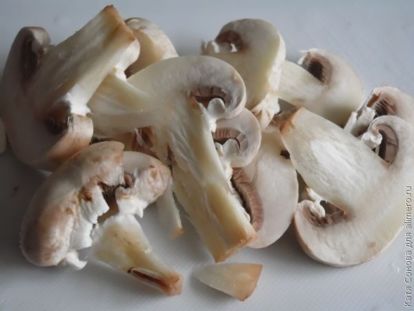 We send to onions and fry until done.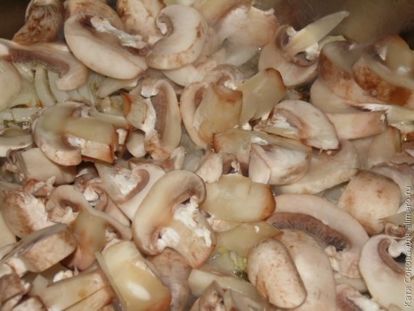 We shift the mushrooms in a deep bowl.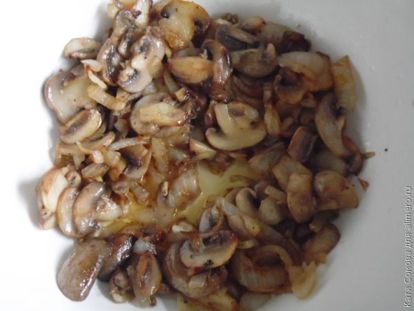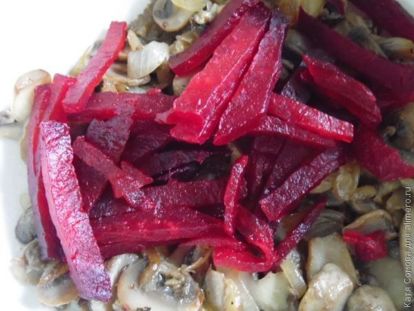 Dress the salad with salt, lemon juice, add a little vegetable oil and garlic.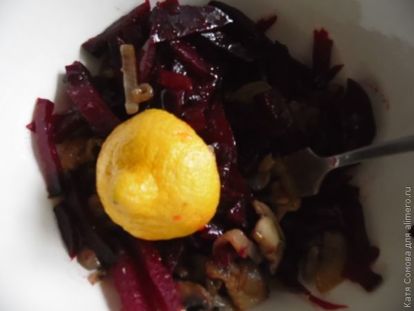 Salad ready. It can be served as warm, and let it cool. But in my family he does not have time to cool.