And again we have a salad in the menu;) Today it will be a delicious salad with Korean-style carrots and mushrooms.
I spied the recipe for this salad with my employee. I often take to work as a lunch different salads – as for me, it is very convenient. A colleague, looking at it, decided to also have a snack. Now every day we share new recipes for salads;)
True, it was this recipe that I changed a little for myself. In the original (there is a similar recipe in this article) there was a smoked sausage or ham (I don't remember exactly), which I replaced with mushrooms. It turned out also very tasty, so I can not share with you the recipe;)
The difficulty is quite simple.

Cooking time – 30 minutes

Calorie (without refueling) – 115 kcal per 100 g

For cooking salad need such products: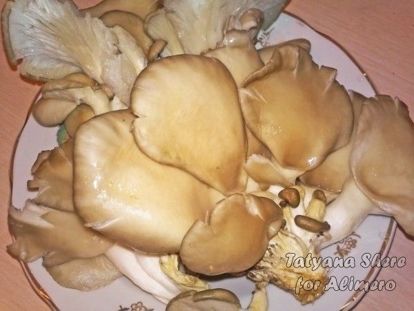 Eggs boiled hard boiled.
Cheese put on a grater.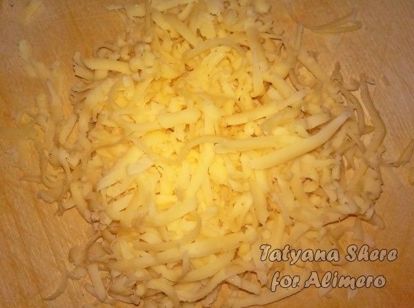 When the eggs were cooked, they cooled them, cleaned them and also rubbed them.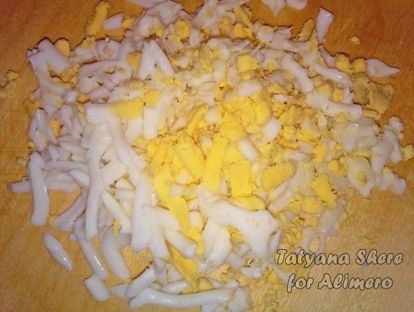 Greens cut.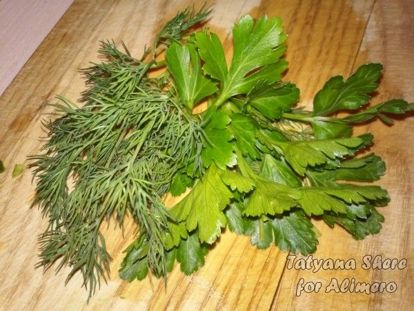 Ready mushrooms paired with Korean carrots*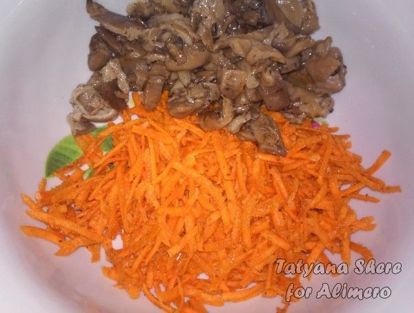 * Carrots for this salad can be taken to the store, and you can cook yourself – it does not matter. I always cook myself. First, it is not a problem with the abundance of spices that are sold today. And secondly, my stomach is not very good at buying carrots – there is too much vinegar in it. When I cook carrots, I add it a little, and only apple cider vinegar is homemade.
Added cheese, eggs, greens, salted and mixed.

I used mayonnaise for refueling – and I refueled them directly at ease.
That's all, a delicious salad with mushrooms and carrots in Korean style is ready!