Of course, I don't know who, how, but my squash season at home is now in full swing – I don't have a husband, and the girls and I switched to light and tasty dishes cooked on the basis of zucchini …
For example, for dinner you can make a wonderful salad using fried zucchini, fresh vegetables, pickled cheese and fragrant greens. Personally, I was delighted with this dish last night – I really liked this combination of products …
Although, in order not to be unfounded, I will gladly tell you the recipe of this wonderful salad!
Components necessary for it for 1 portion:
Degree of difficulty: surprisingly simple
Time for preparing: about 20-25 minutes
Zucchini, cut into thin ringlets, you need to fry slightly, breaded in flour, vegetable oil and quick to cook them, spreading on a wide flat dish.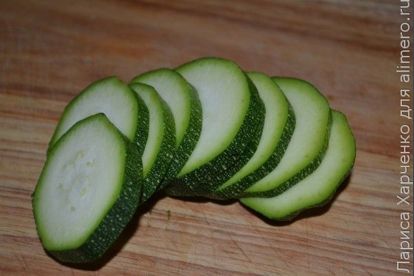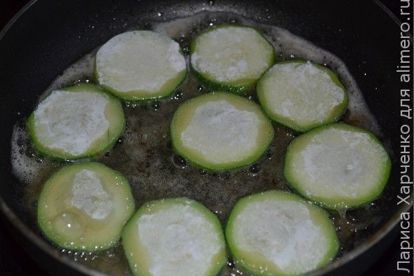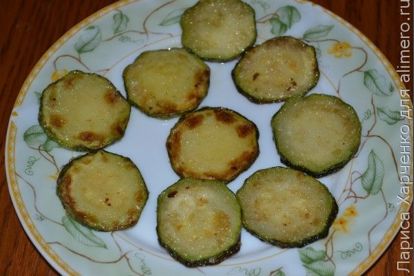 Next, a line of bell peppers — we cut the half of the pepper from the seeds into 2-3 slices and also fry slightly in a hot frying pan so that it is easier to peel off. When it cools down a bit, we chop the pepper into medium-sized slices.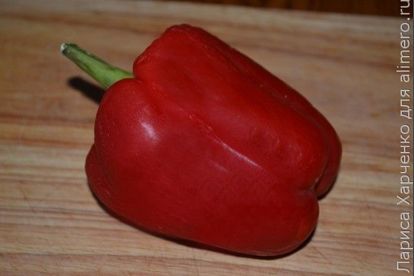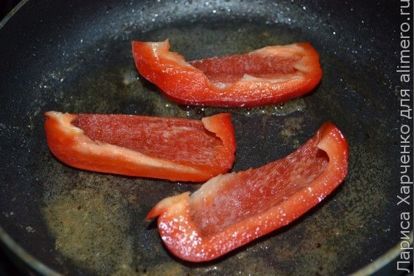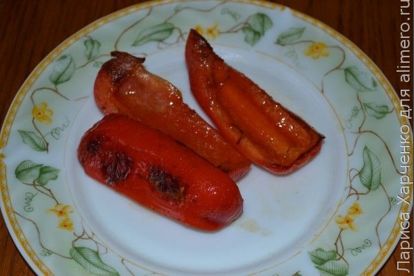 Then it remains only to prepare the remaining products – cut the small cubes of cheese (or other pickled cheese) and tomato slices, as well as wash and dry the leaves of basil.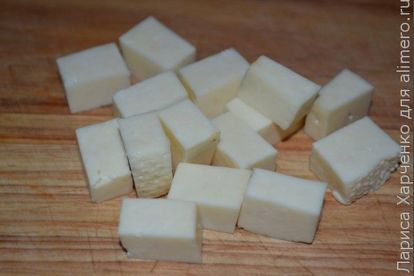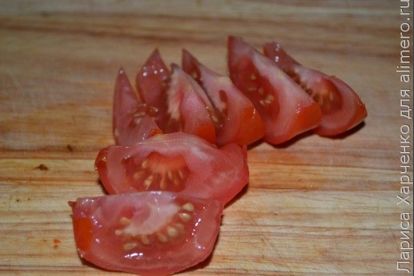 To serve on a flat plate, first lay out fragrant zucchini rings, then tomatoes and peppers. All slightly we add and we water maslitsy
From above we place cubes of brynza, olives and basil.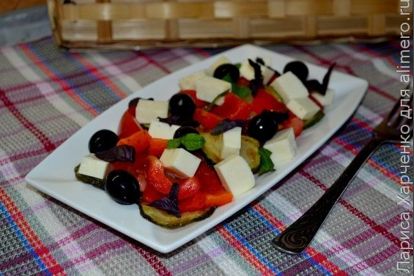 Delicious salad ready!