With the dream of spring warmth and bright green grass, we are increasingly abandoning nourishing winter salads in favor of fresh vegetables. Daikon I often use in salads, so I thought that he would make friends with a fresh cucumber.
And then I also wanted to make a fresh note in the gas station, and a new recipe was born. Maybe it is not quite unique, but it was invented in its own kitchen, and not on the basis of cookbooks.
Daikon – Japanese radish – the vegetable is tender and juicy, the central part of it is the sweetest, and closer to the tips – a bit sharper, therefore, taking it for salad, you can choose which taste is preferable: sweet or with a slight savory sharpness.
Ingredients: 0.5 daikon, 1-2 cucumbers, 100 g cheese, green onion feathers, 3 tbsp. sour cream, 3 mint leaves, 0.5 tsp. table horseradish, salt, pepper, sugar – to taste.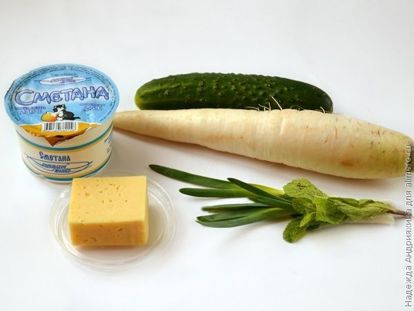 We clear daikon and with the help of a peeler we cut thin plates-petals.
My cucumber and also a peeler we remove long narrow ribbons.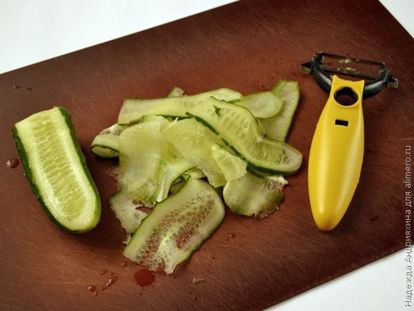 To make the salad have a harmonious taste, we also cut the cheese into slices-chips. A peeler can handle this very well.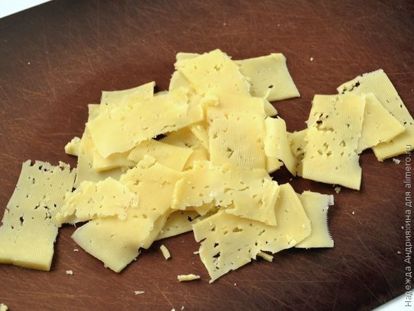 Put the chopped ingredients together, sprinkle with finely chopped green onions.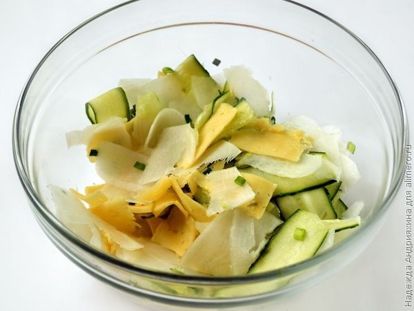 Now we accept the preparation of sauce – dressing. It is known that the sauce for any dish is like a frame for jewelry. I decided to make a dressing of sour cream, and add an additional refreshing taste with mint leaves.
We tear the mint into pieces, sprinkle with salt, sugar and pepper – just a little bit, and then grind it into mush.
Add sour cream to the mint and a little ready-made table horseradish, rubbing with a blender until full grinding.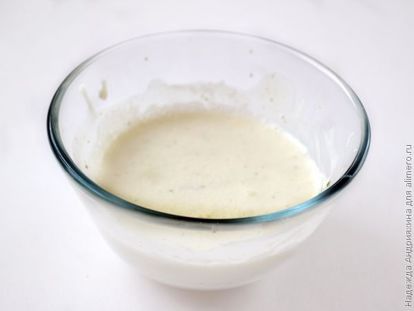 Put the salad in portions, sprinkle with sour cream sauce and serve immediately. This juicy tender salad with a very fresh taste – very spring and bright.