In my opinion, salads with canned beans are a real magic wand. They can stand such canned food for a long time (their shelf life is 2 or 3 years). Making a salad with them is not at all difficult. But any bean dish, as all hostesses know, turns out to be very satisfying. Charm, not a salad!
Degree of difficulty: low, the main thing – the ability to cut vegetables)
Time for preparing: taking into account the cooking of carrots – 50 minutes
The ingredients we need for three servings of this salad:
Probably, you can make this salad with red canned beans, but the taste is still different, I like white more when viewed in the context of the listed products. Drain all the water from the beans and place them in a salad bowl.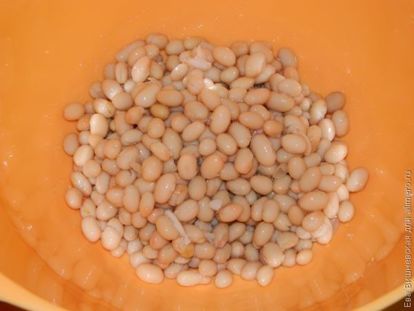 All my greens, dry them with a towel or napkin, cut. And parsley, and dill.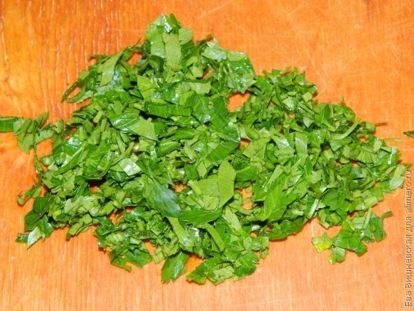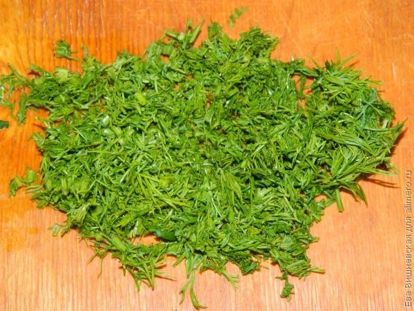 Spread them to the beans.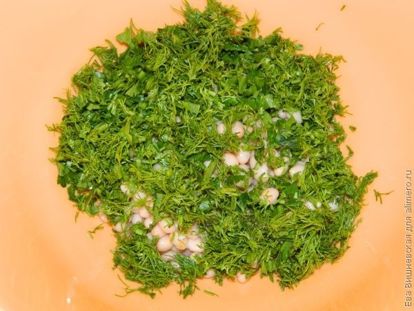 We put carrots at the very beginning of salad preparation or even beforehand. Cool it and rub it on a grater with large holes.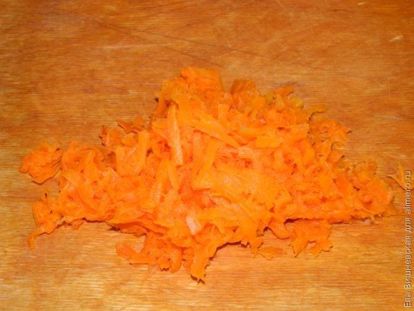 Add to the salad bowl.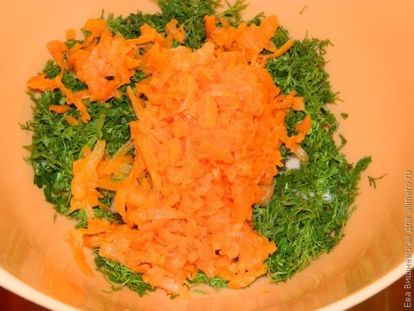 Onion we take red, it is very useful and, in addition, tasty.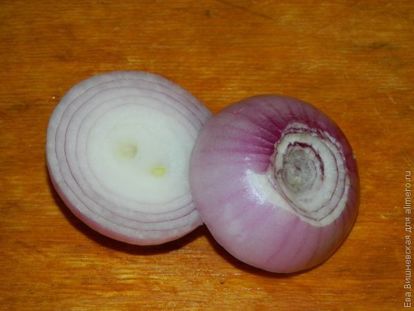 We cut it into small enough cubes.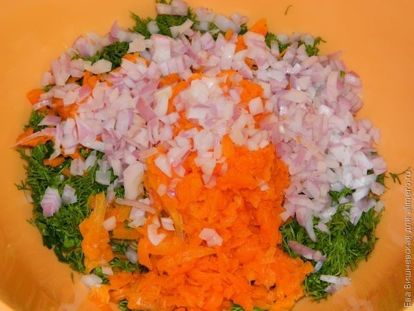 Mix all ingredients, fill with ground pepper, salt, olive oil.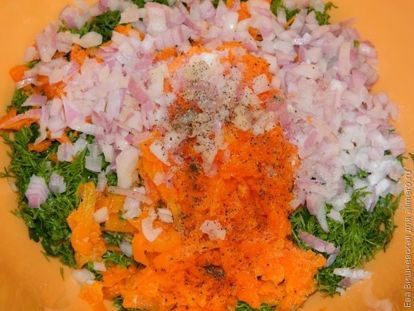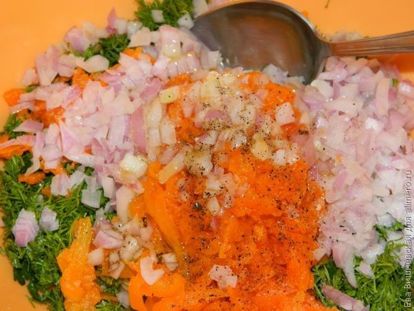 Stir well. Add crackers. You can use the store or your own, cooked in the oven, like mine. Taste purchased or spices for home choose at will. Put them in the salad for 2-3 minutes before serving.